Description
Meeting every fourth Monday of the month the North Wales Marketing Club focusses on a different marketing challenge or topic. We then share help, advice, and insights on proven strategies and actions that work.
This month we're looking at using Canva for eye-popping social media, including header images on Facebook, Twitter and LinkedIn.
Canva is an online programme that is available both on your mobile device or your PC/Laptop. To get the most out of this workshop it would be beneficial to bring along digital copies of your logo or images you may like to use. (You'll be better off with a laptop or similar for this session).
We're also delighted to say that this month we're being supported by Superfast Business Wales who offer some brilliant advice to make the most of your business online. (Including free workshops).
This also means that this event is totally FREE of charge. Super stuff eh!
From past experience when we offer the NWMC free of charge we're booked up pretty quickly so we'd definitely advise you to book your place now.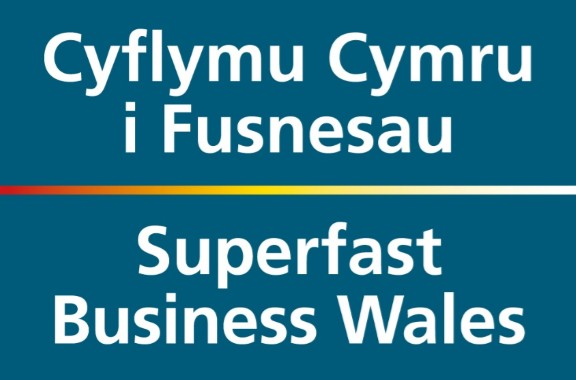 North Wales Marketing Club (NWMC) is a new way of businesses coming together and helping each other.
Aimed at small business owners, led by Teresa Carnall of TBC Marketing and inspired by Chris Grice of Tree Frog Digital, the MWMC is a monthly meet-up with the sole aim of businesses helping each other make the most of our marketing.
The NWMC is very kindly supported by Glasdir Conference and Business Centre and Glasdir Skills Academy