Creating Connections - Creating Support - Creating Confidence
About this Event
Join us for our Annual 'North Wales Means Business' Conference on Thursday, 10th December. We have a great line-up of inspirational speakers who will be joining us, together with our regular MC 'Front Line Gary', who will be introducing some of our headline speakers featured below - further speakers will be released next week!
There will also be a Q&A Session with business owners that have attended the 20Twenty Business Growth programme, together with ION leadership to hear about the innovative ways they have changed and adapted their businesses and what the future looks like.
There will be a wide range of issues and topics discussed, as well as insight into leadership and business ideas throughout the morning session. The conference is an opportunity to celebrate the achievements of the companies and individuals who have taken part and showcase the impact our Bangor University programmes have had on businesses across North Wales.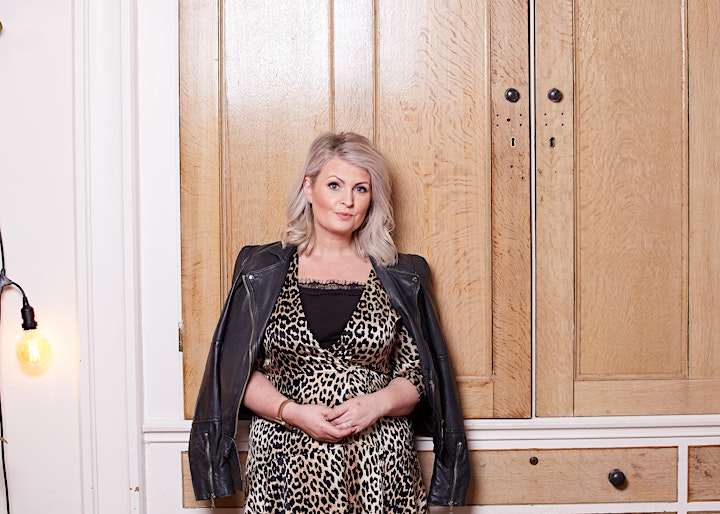 Kate Hardcastle MBE – Global Business & Consumer Expert Global go-to consumer specialist Kate Hardcastle is a multi-award-winning business consultant and commentator.
A highly respected media business presenter and reporter, she has created and featured in documentaries and prime-time TV & Radio shows on BBC, ITV, Channel 4, Channel 5, Sky and CNN. She is also a regular contributor to Forbes.com. Kate has championed good causes for over 25 years and in 2009 she founded Access for All, a campaign which sees Kate and the Insight with Passion team donate 20% of time to supporting small businesses and community projects free of charge. To date, the programme has supported over 1,200 organisations. In 2018, Kate was awarded an MBE by Her Majesty the Queen, for services to business and entrepreneurship,

Graham Dobbin – Asentiv New York
Having arrived in New York 3 years ago from North Wales - starting a new business, in a new country with no clients – Graham set about quickly building his network in the right way – Connecting with Purpose. Within 18 months, he was working with WeWork, The World Bank, BMW & Google along with many others. Hosting network & business club meetings for Manhattan Chamber of Commerce, The Terrace Club at Rockefeller Center & Tommy Bahama's allows Graham's network to access each other in different ways. His network has also led to Graham working with clients in Australia, South Africa and Germany. Recent highlights are being chosen as an expert for a national US TV campaign on business recovery and growth along with hosting his own radio show on Talk Radio NYC – The Mind Behind Leadership.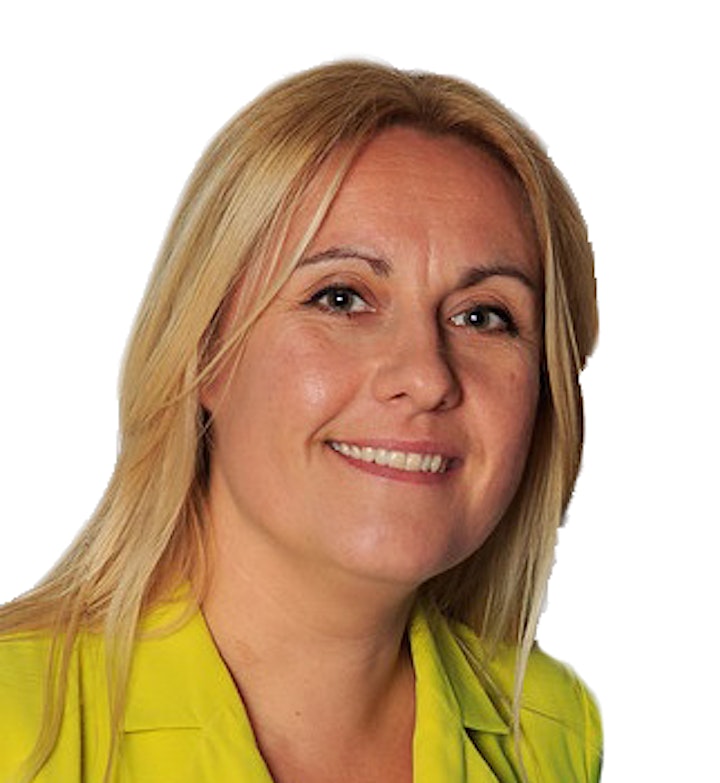 Lorraine Hopkins Professional Coach and Learning & Development Specialist
Lorraine currently lectures for Bangor Business School in Leadership & Management and Research Methods and is the Learning Manager for the 20Twenty Business growth programme. Lorraine has several years' experience in working with business owners, senior managers and their teams in a Coaching and Training capacity. Her background is in Psychology, research and academia as well as 10years experience as a leader herself, in the private sector.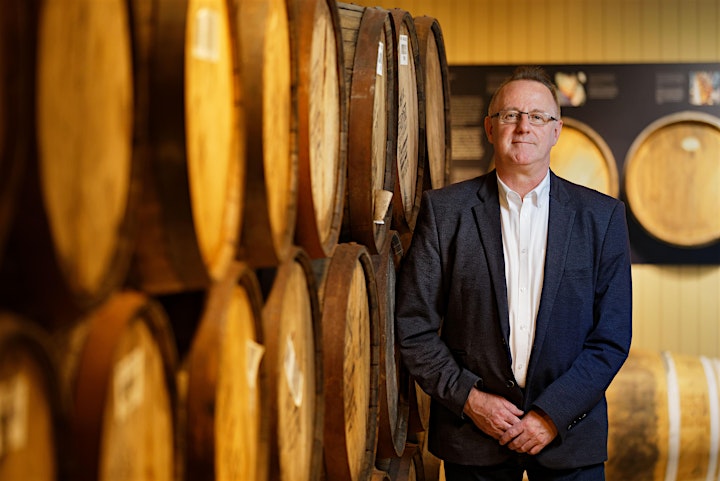 Stephen Davies, Chief Executive at Penderyn Whisky
Stephen has led Penderyn since January 2005, building the Penderyn Single Malt and other distillery brands, having previously been a Regional Director with Brambles Industrial Services in the UK and Netherlands He has undertaken extensive non-executive work in business development as well as a three year period as a board member of The Wales Probation Trust. Stephen has a Joint Honours degree (BSc Hons) and Master in Business Administration (MBA) both from the University of Keele in Staffordshire and is a member by examination of the Chartered Institute of Purchasing and Supply (MCIPS).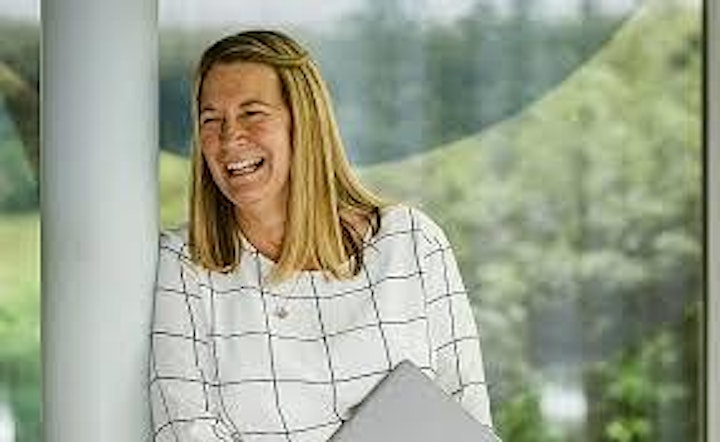 Sophie Morris – Worldspan Sophie is the Managing Director of Worldspan
Having started her career at Worldspan in the early 90's, she certainly knows the business inside out. Sophie has masterminded events in every corner of the globe and is a true advocate of the power of engaging & flawlessly delivered events. She tells the story how the business has had to change and adapt to survive.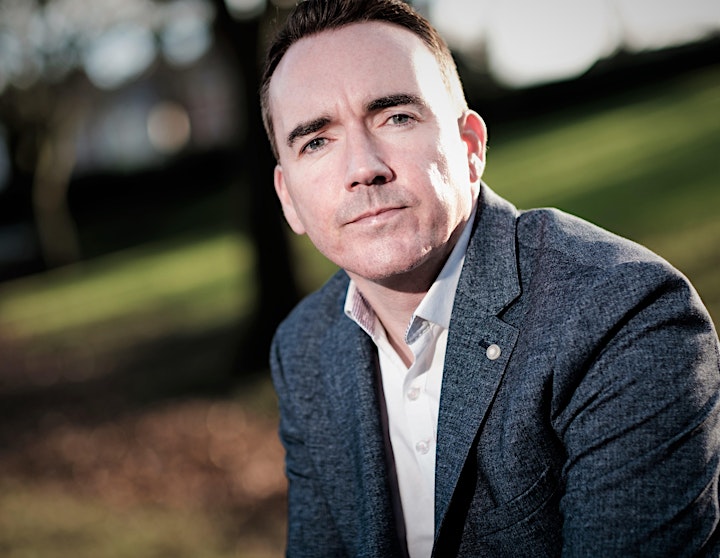 Martin Williams – Radar P.R.
Born in St Asaph, Martin joined the Visitor Series of newspapers in 1999 and spent 15 years with the company (Trinity Mirror) on titles including the North Wales Weekly News, Daily Post as a news and sports reporter, news editor and business editor. His work has been published in the UK and internationally, from The Daily Telegraph to The New York Post. After leaving journalism Martin spent five years as Head of Communications at Wrexham Glyndwr University before launching Radar PR in 2018.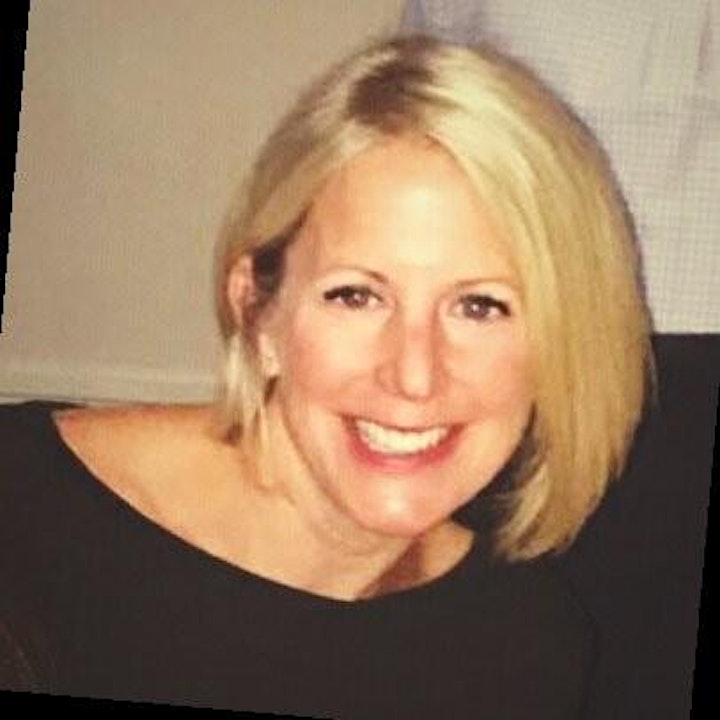 Katy Roberts (FCIPD, MSc)
Katy is a HR Business and Leadership Development Specialist with over 25 years' experience of working with Senior Leaders and Business Owners within the private sector to achieve effective outcomes with practical solutions. Skilled in Coaching, Leadership, Facilitation, Change Management and Organizational Development, Katy delivers on the ION Leadership programme.
Mark Bryant - Fastway to Fitness
Mark has been a lifelong entrepreneur, been married for 14 years and has two young daughters and lives in sunny North Wales. He Is a director and co-owner of Fast who specialise in 'Fitness and Workforce Wellness' helping their customers achieve healthy high performance, even in times of uncertainty and stress. There are few people in life that claim their own life insurance and are still alive to tell the tale. Mark is passionate about sharing his story through his speaking engagements using his 3 Steps to High Performance for Everyone.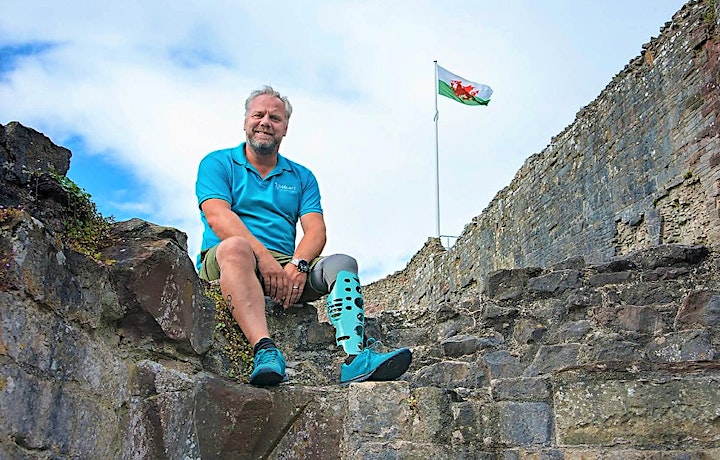 Mark Williams – LimbART
Mark Williams's life changed forever in 1982 when a car accident whilst riding his bike home from school meant he lost his left leg. Fast-forward eight years and Mark became an athlete winning medals at the 1988 Seoul Paralympics and 1989 Miami World Championships. When he began to get comments about the 'cool' leg covers he created, he decided to launch Limb-art.com his eye-catching covers took off, and he now exports to the United States and America.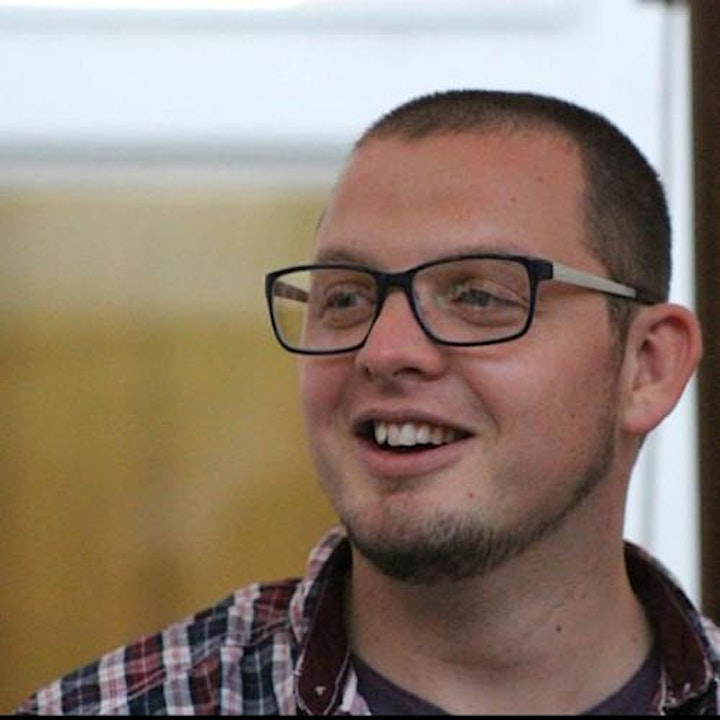 Dr Steffan Thomas - Bangor University
Dr Steffan Thomas' background is in the media industry working in radio, television and music production. He is currently a senior lecturer in Film and Media with a specific focus on the digital marketing and distribution of film. He is passionate about consumer relationships and how these can be fostered via social channels. He has worked with several small businesses and is an advisor to a large multinational company based in Prague. He offers a course for the North Wales Business Academy exploring strategies to utilise Social Media as a tool to support business and marketing objectives. Social Media now makes up a hugely valuable element of a business' profile and can often operate as the shop window that consumers first encounter.