Join family lawyer Matt Taylor & guest Ceri Griffiths, Lifestyle Financial Planner, for advice on preparing financially for a divorce
About this event
Reaching a financial settlement in a divorce can get complicated. You need a clear and accurate picture of your financial position so you can make well-informed decisions about your financial security today and in the future.
Join family lawyer Matthew Taylor and special guest Ceri Griffiths from Willow Brook Lifestyle Financial Planning for advice on preparing financially for a divorce, becoming outcome-focused, coping with a negotiation power imbalance, and securing a fair settlement that offers you financial security for the future.
Ceri provides high-quality personal advice exclusively to divorcing women, to ensure they have a clear picture of their finances and make confident money decisions. By reducing the fear of finances, they feel more empowered and in control.
Meet the team
Matthew Taylor is a Senior Solicitor at Stowe Family Law with extensive experience supporting people to resolve the issues brought about by divorce and a relationship breakdown. He is highly regarded for his compassionate and holistic approach and belief in building a strong support network to help people manage their emotions during a divorce or relationship breakdown.
Ceri Griffiths is a Lifestyle Financial Planner and on a mission to empower women to make money work for them, achieve peace of mind and build a financial plan for a post-divorce life they will love. She obtained a degree in Maths followed by a successful career in financial services before deciding to set up Willow Brook Lifestyle Financial Planning so that she could ensure women had her support and expertise on their side when going through a divorce.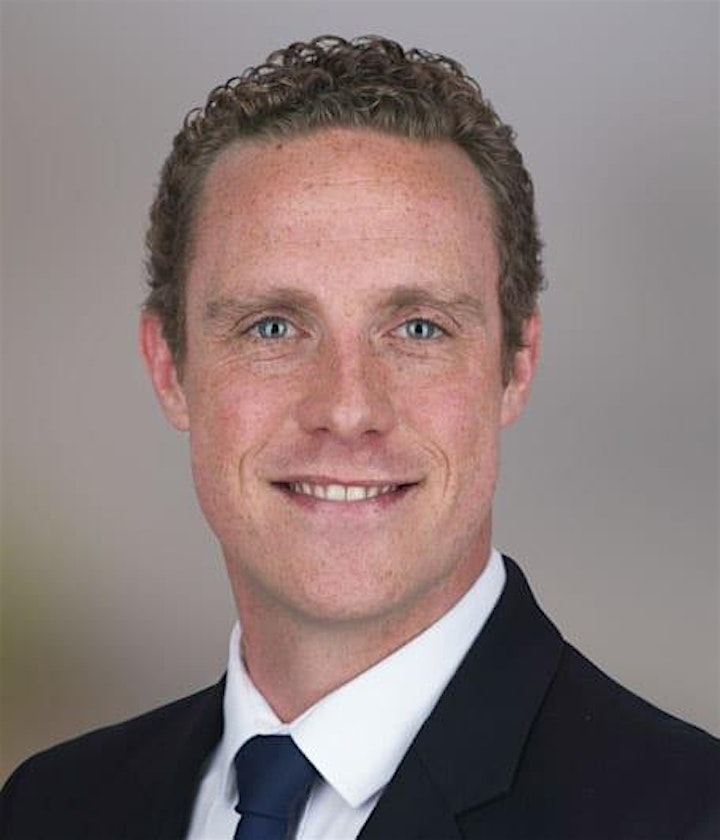 Family Lawyer Matthew Taylor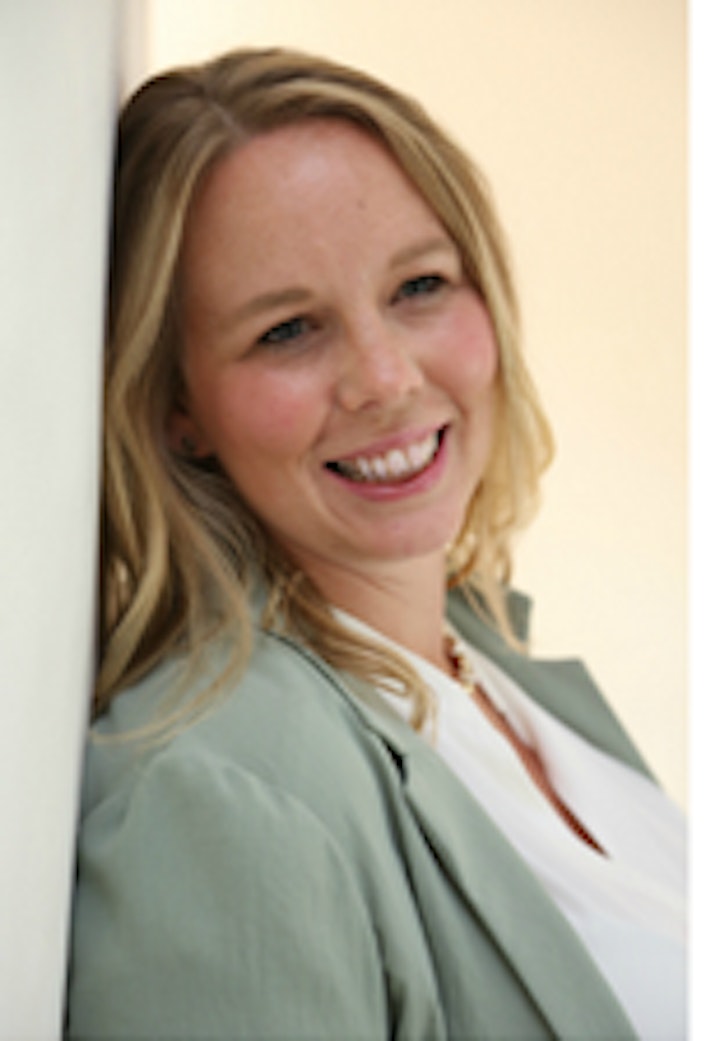 Lifestyle Financial Planner, Ceri Griffiths
Organiser of North West Break Up Club - Managing your finances through divorce & beyond
Stowe Talks is a programme of free, monthly webinars to support people going through a divorce or separation with free legal advice from experienced divorce lawyers at Stowe Family Law, the UK's largest family law firm and other supporting professionals.
Our Break-up Clubs run bi-monthly in different regions of the UK. Here you can also access free legal advice and other supporting professioanls on wide range of family law and relationship issues.