Hope Released Ministries in partnership with North West churches and ministries presents: North West Gathering of the Evangelists
About this event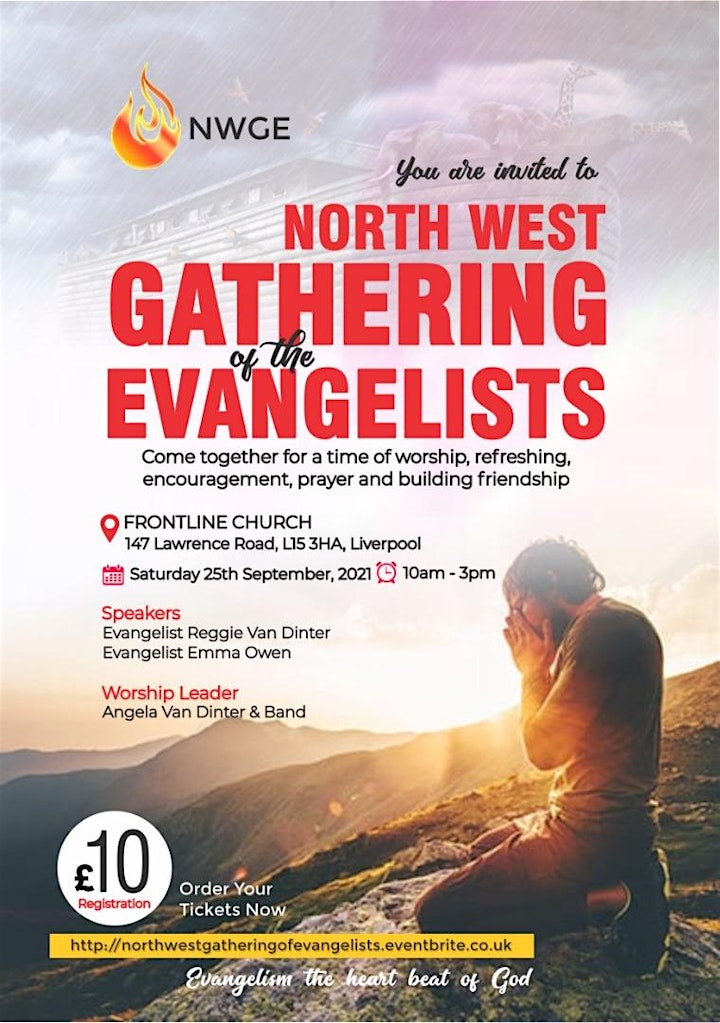 ----> A day of refreshment, worship, encouragement, intercession and building friendships.
----> Who: everyone who runs an evangelistic ministry, is active in evangelism within their local church and everyone else passionate about evangelism.
Our Story:
Since the beginning of 2020 the Lord has been speaking clearly to me about equipping the saints and to prepare God's people for a massive end-time harvest of sons and daughters coming back home to the Father.
This moved me to the core and I started to dream how that would look like and how we can work together as evangelists to equip the saints together to bring in this massive harvest.
Then last year the Lord started speaking to me about starting out in the North West region of England to gather evangelists together for encouragement, refreshment, prayer, and worship and building relationship. We will have a guest speaker to pour into us too. This would be a time of hearing from one another and to pray and intercede for each other's lives and ministries. God has given us a strong compassion to see evangelists across the UK united in mission to see our nation turn back to God, but also to be connected, supported and released from apostolic movements and relationships.
We would love to see pastors join in with the gathering. We are passionate about supporting the local body of Christ in evangelism and mission. We have a couple of people already giving their partnership and endorsement for the gathering and we would love to see more churches and ministries.
Speakers:
Emma Owen
Reggie van Dinter
Worship led by: Angela van Dinter & Band
Tickets: £10,-
coffee & tea and light snacks available.
NB: We also have childcare available for attendees with children. All of our kids workers will be DBS checked and we will have a great program for the children too.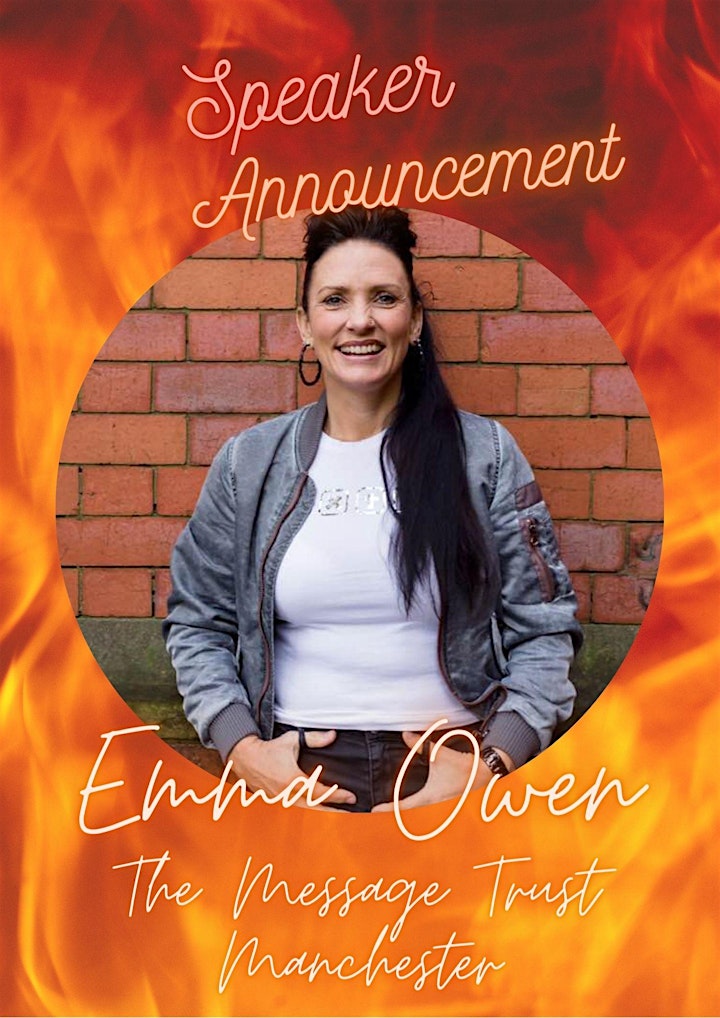 About Emma Owen:
Emma is passionately in love with Jesus and gets excited about equipping and empowering the saints. She and her husband used to be part of the famous Worldwide Message Tribe, started in the early 90s and they travelled from school to school, neighbourhood to neighbourhood and stadiums to stadiums to see lives of young people impacted with the Good News! Later Emma started Respect Me, a ministry which is part of The Message Trust. Respect ME offers a unique and complementary approach to the area of sexuality and self-esteem education. Emma has always been passionate about equipping and empowering young people and make them realise how much they are worth.
Emma and her husband Tim are incredible evangelists and reformers. We are very honoured and privileged to have The Message North West Hub partner with us to see this gathering of unity and collaboration between evangelists in the North West of England happen.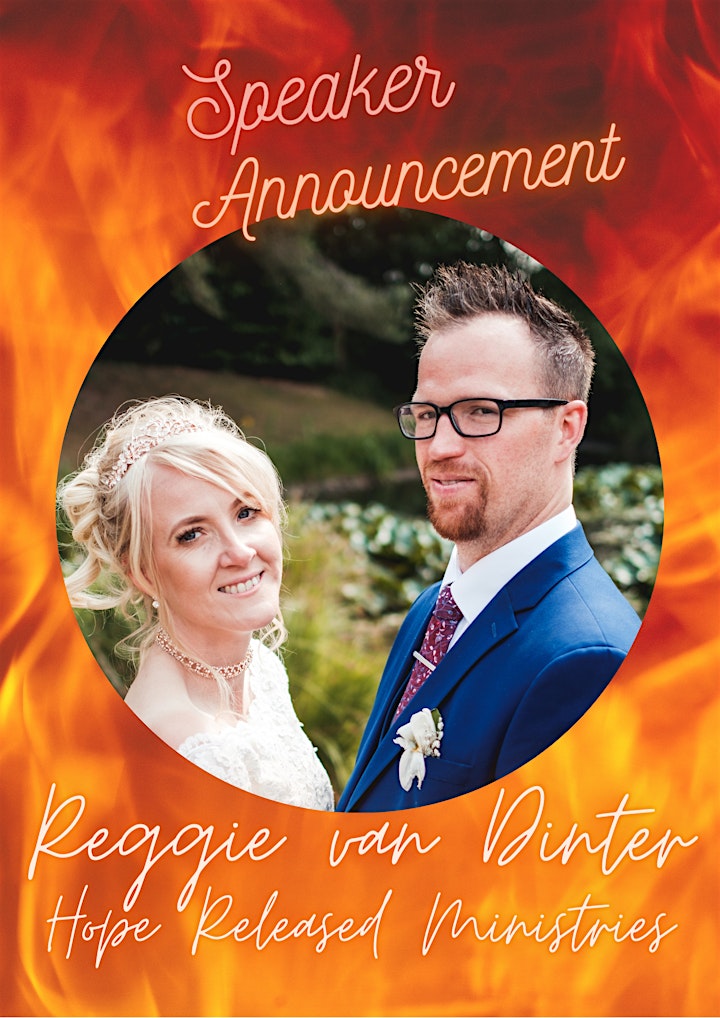 About Reggie van Dinter:
Reggie is a 31 year old Dutch evangelist with a burning zeal for Jesus. Reggie has been involved in evangelistic ministry for over 10 years and has led a Non-profit ministry which had a focus on reaching young people with the Good News. The Lord opened doors to different nations for Reggie to minister to young people and train and equip the body of Christ in power evangelism, seeing many healings, salvations, people set free and encountering Jesus afresh. Reggie trained and equipped the body of Christ in healing evangelism, prophetic evangelism and other forms of evangelism.
Reggie is passionate about seeing evangelists connected, supported and released from apostolic movements and relationships. This has led him to start North West Gathering of the Evangelists. It started out with a strong cry within Reggie's heart to see evangelists reconciled with pastors and pastors reconciled with evangelists. Reggie realised that for churches to be planted and missions and evangelism and discipleship to develop, we need the evangelists and pastors or apostolic people to work together and stand hand in hand with each other. Reggie is the visionary leader of North West Gathering of Evangelists and has a strong core team besides him to facilitate this move of God.
Reggie is married with Angela van Dinter and they reside in Skelmersdale, West Lancashire. They founded Hope Released Ministries in January 2019 with a heart and passion to release hope to the nations of the world and to train, equip and empower the body of Christ in the apostolic, prophetic and evangelistic. The vision is to see nations transformed, one community at a time.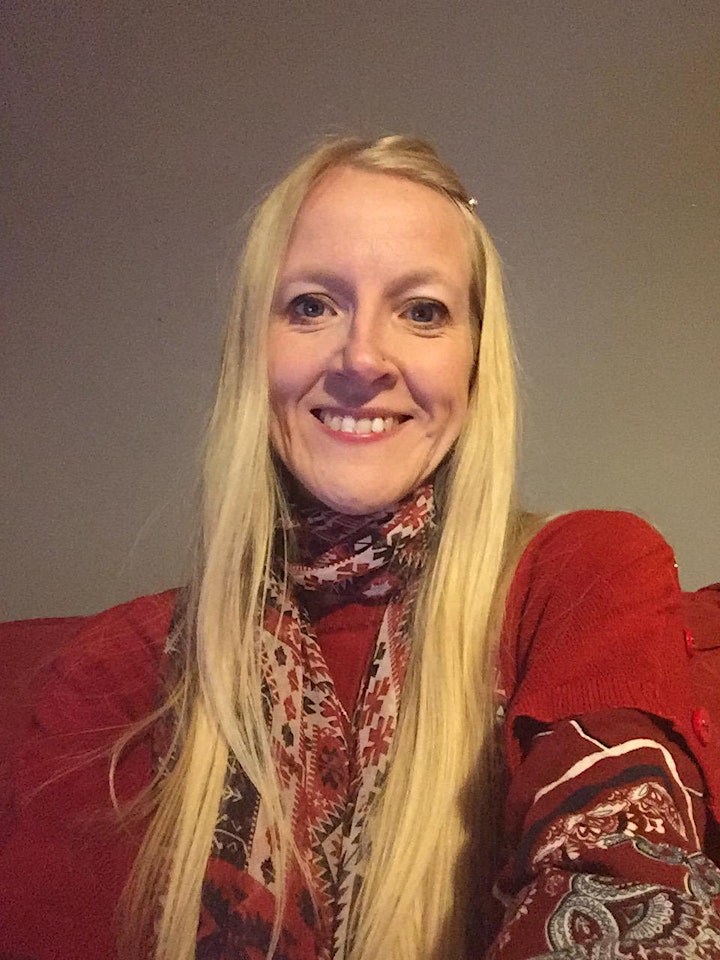 About Angela van Dinter:
Angela is a wife, artist, worship leader, co-founder of Hope Released Ministries which she leads alongside her husband Reggie and a passionate lover of Jesus. She is passionate about the body of Christ and to see unity amongst the believers. 
Angela has a burning passion to see the church equipped and empowered in the prophetic ministry. She currently studies with RIG Nation's School of the Apostles and Prophets and has been involved with Youth with a Mission for 10 years as a missionary. 
She is excited to be leading worship at the gathering and take everyone into a encounter with Jesus.