Description
Our NWNW region is holding their AGM at The Bowland Brewery with topical presentations in the pipeline!
Address: The Bowland Brewery
Date: 30th October 2019
Time: 10.00am - 12.30/1.00pm
(Including networking lunch)
Event agenda:
Top Tips on working together with your Local Police Licensing

Gary Hennighan Lancashire Police Licensing Sergeant
E

nhancing & Monitoring the Customer Journe

y

Angela Bremner - MysteryEyes
Pizza Packages Taste the Difference with Donna Italia

Ashleigh Roberts - Sales executive
Perfect Serve of Spirits & Fevertree

Lindsey Konstantinoudis from FeverTree
This networking event is supported by LoveCorn, Snaffling Pig, Total Food Services, PXL, Crave Marinades and others.
Note: Parking is available, but limited
Full details on guest speakers to follow!
Open to BII Members from any region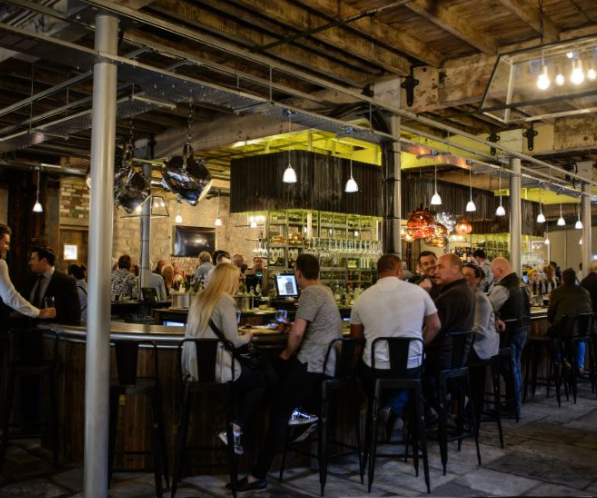 Notes on Submitting Nominations:
You are invited to submit your nominations for the BII's North West North Wales council.
The 2019 AGM for the BII North West North Wales region will be held on the 30th October 2019 - which means you have until 18th September 2019 to make you Officer nominations.
We need to elect people to serve on Council in the following positions: Chair, Deputy Chair, Treasurer and Secretary.
Click here for the Chair job description

Click here for Regional Council / Officer job description
If you are passionate about the industry and would like to be part of ensuring the success of your region by joining your Regional Council, please complete the nomination form attached below and submit (or email your intention to stand in the first instance) to:
Click here for the nomination form
Nominations for Officer positions need to be received by the 18th September 2019.
Nominations for other Council Members can be taken any time up to, and including, at the meeting on the 30th October 2019.