Description
North-West Type is a group that meets regularly in central Manchester. It is a group for people interested in exploring preference and behaviour based asssessments, focused (but not exclusively) around the Myers Briggs Type Indicator and Jungian personality theory.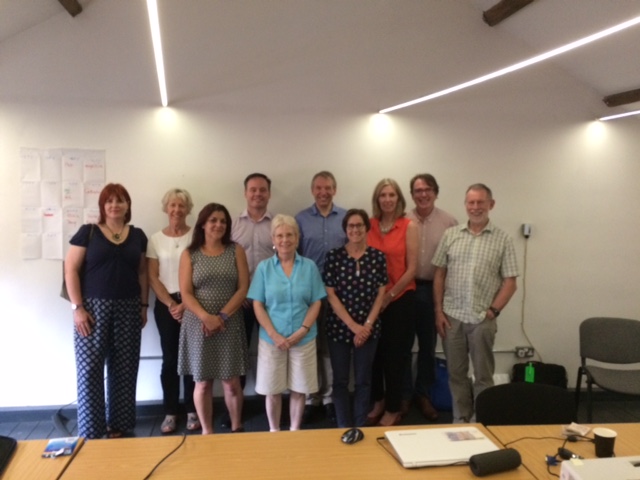 The purpose of the group is to meet socially and learn more about Type from each other and to have fun. Meet others of your type, find out more about other types, or just chat with others about how you use preference and behavioural assessments for your continued growth and development.
This group will be of interest to you if you would like to know more about how to get a deeper understanding of personality and behaviour. You are welcome if your Myers Briggs Type is INTJ, INTP, INFP, INFJ, ENFP, ENFJ, ENTP, ENTJ, ISTP, ISTJ, ISFP, ISFJ, ESFJ, ESTJ, ESFP, or ESTP, or anything in between. New members of all types welcome!
At this meeting, Dave Harrison (Co-Creation) will share some his experience of Strengthscope®. Strengthscope is a strengths assessment that focuses on what engerises people in order to build skills and competencies in individuals, teams and organisations by optimising business strengths.
£10 per person
There are unlimited soft drinks, teas and coffees.
[Please note. There are access difficulties at Mad Lab as we will be using a room that is up 2 flights of stairs.]