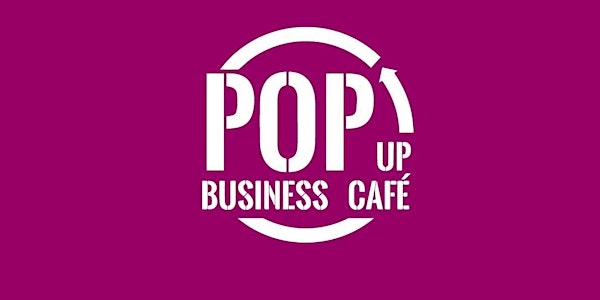 Northallerton Popup Business Advice Cafe
Event Information
Location
Evolution Business Centre
Darlington Road
Northallerton
DL6 2NQ
United Kingdom
Description
Have you ever wished that you had all the answers to your business questions in one place?
Well that's what a Popup Business Cafe is.
We're working with our friends from Hambleton District Council and the local business community who have invited us to bring our Popup magic to the Evolution Business Centre. We will have a room full of trusted experts who have volunteered to answer your questions.
We will have local expertise waiting to give practical answers to your questions on a range of business topics. Totally informal, turn up when you like, leave when you like, come back again when you feel like it. It's a cafe, not a conference.
Oh, and did we mention that the advice is free?
So, come along and chat with an expert and get some genuinely free business advice. Ask questions of people who know about:
Websites, Marketing, Digital Marketing, Raising Finance, Tax & Accountancy, and Business Start-up and Growth.
Just so you know, if the event is busy we will operate a booking system to give you 20 minutes with an expert. When you arrive, please let us know who you would like to talk to and think about the questions you really want answers to so you can make the most of your time
Here's who has volunteered to have their brains picked by you...
David Gibson of APIC Consultants ask him about Marketing
Sue Thompson of Catch Designs ask her about Social Media,
James Lane of HypeStar will look at your website with you and show you how to make it work better
Gordon Lindsay ask him about setting up a business and growing a business
David Winspear, of BEFund, ask him about raising finance and banking
Lydia Ebdon of Approachable Accountants, ask her about tax and accounting, and cloud accounting
Julie Hutton of Hambleton District Council, ask her about all the things the council is doing to help business
Date and time
Location
Evolution Business Centre
Darlington Road
Northallerton
DL6 2NQ
United Kingdom