This free physical session will aim to answer all your questions about returning to study as an adult at Northern College in Yorkshire.
About this event
This free physical session is aimed to answer all your questions about returning to study as an adult at Northern College in Yorkshire. We also run free online sessions.
Making the decision to return to education as an adult can be daunting, so come along and have a chat with our friendly team.
Are you looking to gain qualifications for the first time, or simply wanting to change career or need funding advice? There's no better way to find out if Northern College is the place for you, than by attending an Open Event.
At this event you can ask questions about a wide range of courses, all of which you can find by clicking here. Student Support Services will be available to chat and answer any questions you may have.
At this event there will be chance to learn about our Covid-secure campus and you can ask questions regarding our onsite student accommodation.
We have lots of information explaining how we're keeping our campus and residential facilities Covid-secure on our website here.
Why not sign up to our e-newsletter and keep up to date with all the latest Northern College news and activities? Click here to sign up.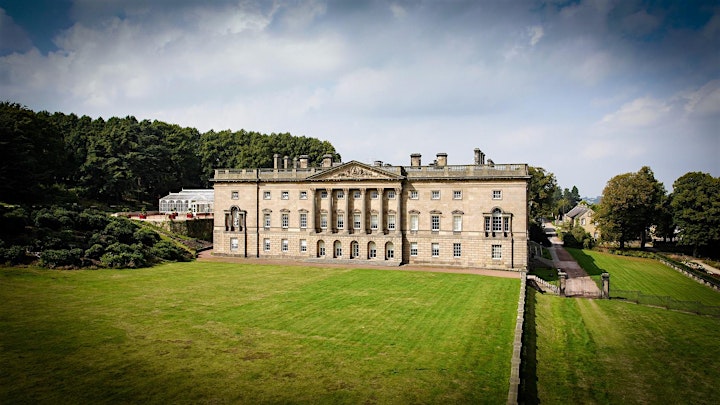 Still not sure if Northern College is for you?
Listen to former student Natalie explain how she went from short course student at Northern College to PhD student which gained her new employment as a graduate research and teaching assistant in Professional Policing at University of Huddersfield.
Read Natalie's full story here.
Please watch our virtual tour of Northern College before the event: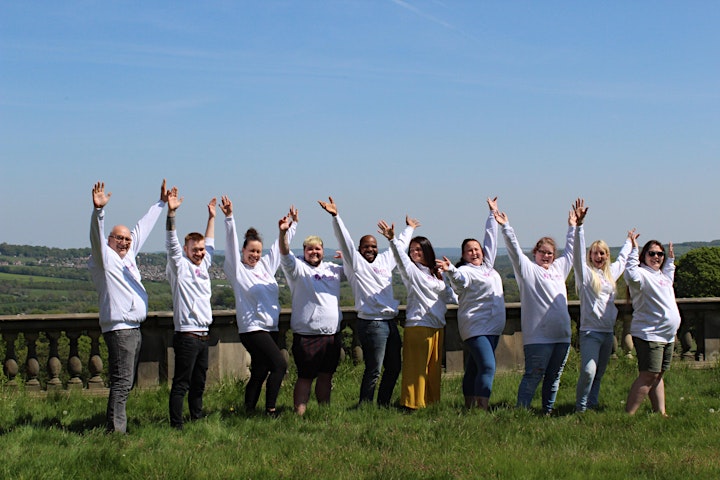 Organiser of Northern College Physical Event
We are a small college but have over 4,000 student registrations a year. People come to us from many different backgrounds. They are men and women of all ages from 19 to 90, often with families and dependants, some single parents accompanied by young children, many familiar with unemployment or part-time, low paid jobs.
But what they nearly all have in common is their determination to secure the education, qualifications and opportunities they have previously been denied. They wish to take control of their lives and change them for the better. Many hope that by doing this they can also help to improve the lives of those around them, by supporting their children's learning or being more effective citizens. We offer a curriculum which starts from where students are, building on the experience of life and work that they bring with them, providing opportunities to acquire the new knowledge, skills and fresh understanding that are so important if people are to meet the demands made upon them.
The college's educational programmes provide a direct route from basic education through to higher education for those who want it. Whether students wish to learn something new, brush up on things they have forgotten, make a better contribution to a group or organisation to which they belong, or get a degree, the Northern College has something for them. Most of our courses are short, intensive residential courses of 3 to 5 days, running both during the week and at weekends. We offer a one year Access to HE course and also have some non-residential provision at college. We work closely with a range of community groups and offer specially designed courses for their members; other courses are open to all.  The Northern College teacher education programme specialises in social purpose education and draws many students from community partners.
Finally, we believe that our students deserve the best we can provide, and that we as a college, must do our utmost to secure the best for them. As well as our magnificent buildings, a key strength is the expertise and commitment of our staff – all our staff, be they teachers, managers, catering, cleaning or maintenance workers – work hard to support the welfare and success of our students.