This free online session is aimed to answer all your questions about returning to study as an adult at Northern College in Yorkshire
About this Event
Making the decision to return to education as an adult can be daunting, so come along, bring your own cuppa and have a chat with our friendly team!
Are you looking to gain qualifications for the first time, or simply wanting to change career or need funding advice? There's no better way to find out if Northern College is the place for you, than by attending a Virtual Open Event.
At this event you can ask questions about a wide range of courses, all of which you can find by clicking here.
At this event there will be chance to take a virtual tour of our Covid-secure campus and you can ask questions regarding our onsite student accommodation.
We have lots of information explaining how we're keeping our campus and residential facilities Covid-secure on our website here.
Why not sign up to our e-newsletter and keep up to date with all the latest Northern College news and activities? Click here to sign up.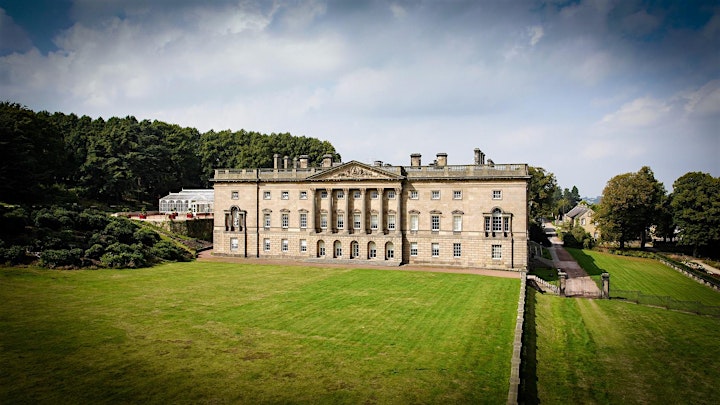 Joining instructions
• We look forward to seeing you at our Virtual Open Event and we will send you a link to join the event beforehand.
• In the meantime, we suggest you familiarise yourself with zoom before joining the session.
• You will need to go to https://zoom.us and create a free zoom account before clicking on the joining link. If you've not used it before, we suggest you do this in advance of the event too.
• A member of staff will be on hand to help, if you have any technical questions about zoom on the day.
• We also request that you can please turn your audio off at the start, so everyone can hear the presentation before any questions begin.
• We will also be recording the session, for people who want to attend but cannot physically do so on the day. If you do not want to be on a recording, please choose not to share your video and audio on the day.
• Feel free to email us any questions you have advance at studentservices@northern.ac.uk a day before the event begins, or alternatively you can post your question in the 'chat' function and ask it on the day.
Still not sure if Northern College is for you?
Listen to former student Natalie explain how she went from short course student at Northern College to PhD student which gained her new employment as a graduate research and teaching assistant in Professional Policing at University of Huddersfield.
Read Natalie's full story here.
Please watch our virtual tour of Northern College before the event: