Description
We are delighted to announce Northern Exposure
is returning for 2019!
Northern Exposure is a gathering of games developers candidly talking about the business of games and sharing some of their deepest secrets and learning. The atmosphere is relaxed and the beer cold!
Northern Exposure will feature speakers from the Northern games industry and beyond. This second event aims to build on the camaraderie of the first event.

Come along and find out how great the Northern Games industry is and meet some of the best people in the industry.
Confirmed Speakers:
Dr Jo Twist OBE, CEO at UKIE

Cumron Ashtiani, Founder at Atomhawk

Kish Hirani, CTO at Terra Virtua

Darryn Robson, Lead Gameplay Programmer at Ubisoft Reflections

Bruce Slater, Founder at Radical Forge

Bob Makin, Managing Director at SockMonkey Studios

Lucy Kyriakidou, Freelance 2D Artist and Animator

Kane Forrester, Marketing Manager at Coatsink

Richard Sanderson, Lead Server Engineer at Chilli Connect
We're pleased to have UKIE delivering their Newcastle instalment of 2019's UKIE Hub Crawl following the conference!
"The Ukie Hub Crawl is back and this year we're focusing on helping games business get investment ready. This will consist of a series of free talks, bringing games businesses together to learn about types of investment, with practical guidance on business planning, pitching and growth. Please feel free to invite your colleagues, friends and associates."
Format:
Ukie 4 – 4.10pm
Sheridans 4.10 – 4.40 pm
Investor 4.40 – 5.00 pm
Jagex 5 – 5.20 pm
Panel 5.20 – 5.45 pm
Networking 5.45

Visit http://www.north-expo.co.uk for full details, programme and speakers.
We are proud to support Special Effect at Northern Exposure!
Interested in Exhibiting or Sponsoring?
Contact katy@secret-sauce.co.uk
@North_Expo
A HUGE thanks to our Sponsors: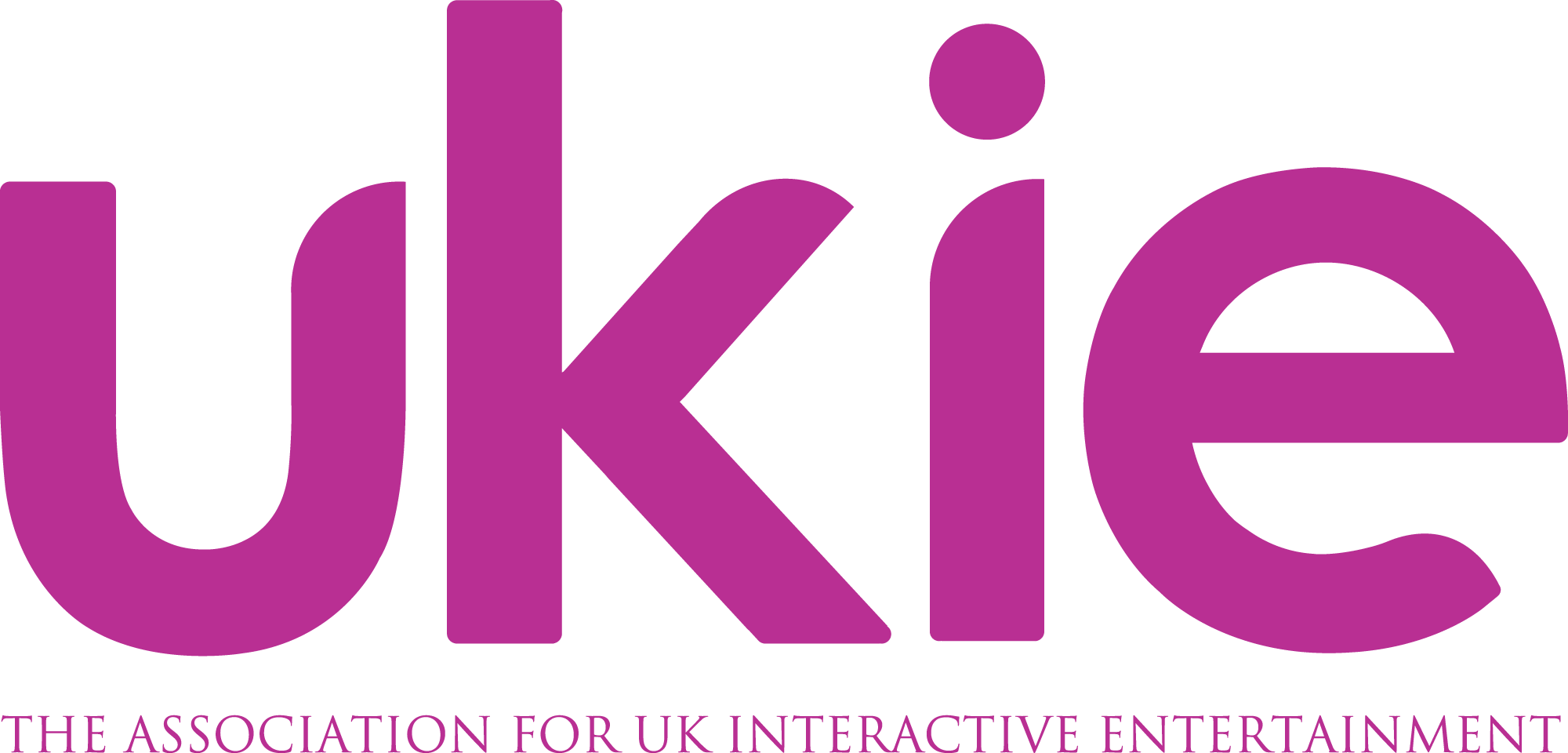 Ukie, pronounced you-key, (UK Interactive Entertainment) is the only trade body for the UK's games and interactive entertainment industry. They are a not-for-profit and represent businesses of all sizes from small start-ups to large multinational developers, publishers and service companies, working across online, mobile apps, consoles, PC, eSports, VR and AR.
UKIE helps to support, grow and promote their members' businesses and the wider UK games and interactive entertainment industry by making sure we have the right economic, cultural, political and social environment needed for businesses to thrive.

About Escape Technology Escape Technology provides hardware, software, consultancy and technical support to computer graphics artists. Working with leading vendors including HP, NVIDIA, and Autodesk, Escape enhances and builds pipeline infrastructure for post houses, architects, games developers, automotive designers, and creative agencies throughout the UK and Europe.
"Events like Northern Exposure are vital for the continued development of the games industry. We're thrilled to be a part of the community and look forward to sharing our insights into creative CG technologies."
Neil Parmar, Account Director, Escape Technology
Organiser of Northern Exposure 2019 - Games Conference