Description
Northern Exposure returns: 12th September 2019!
Following a fantastic event in February, we are super excited to announce the next Northern Exposure will be taking place on Thursday 12th September 2019 at The Discovery Museum, Newcastle upon Tyne!
Northern Exposure is a B2B games conference held in the North East of England. The event goes back to the roots of the region's famous GameHorizon Conference by bringing together great speakers from to discuss the future of business of games.
This one day conference features talks from business owners, industry leaders, professionals and experts, to share stories of success and challenge. Hear expert tips and nuggets of knowledge to inspire your own business and games.
Its a great place to make new connections and catch up with game industry contacts.
Interested in Exhibiting or Sponsoring?
Contact: carri@secret-sauce.co.uk
@North_Expo
A HUGE thank you to our wonderful sponsors:



Invest North East England is the first point of contact for companies looking to locate and invest in our region.
Invest North East England's highly experienced team opens the door for businesses to the region's network of specialist organisations and individuals with the information, support and advice essential for businesses looking to locate in North East England.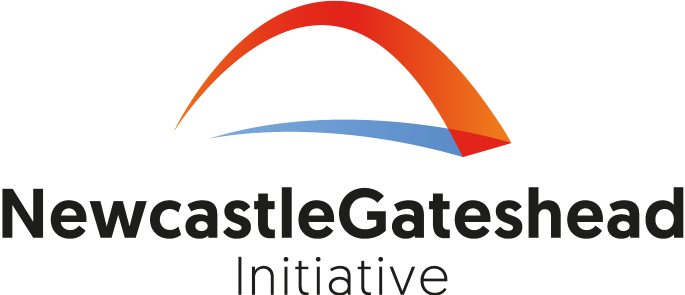 Established in 2000, NewcastleGateshead Initiative is a public-private partnership supported by Gateshead Council, Newcastle City Council, and over 170 private sector partner organisations across North East England. Over the past 15+ years, the organisation has established a strong track record of successful delivery and as a result has grown both its partnership base and portfolio of work – all with the aim of creating a supportive environment for wider economic development.

Escape Technology is a reseller and technical support company based in the UK and Germany. For over ten years they have been working with computer graphics artists and studios to bring them the best hardware, software, and infrastructure to deliver their work. So whether you're a AAA games studio like Sumo Digital, a boutique like Coatsink, or an indie developer the team is on hand when you need them.