Location
Discovery Museum
Blandford Square
Newcastle upon Tyne
NE1 4JA
United Kingdom
Description
Northern Exposure returns: 12th September 2019!
Following a fantastic event in February, we are super excited to announce the next Northern Exposure will be taking place on Thursday 12th September 2019 at The Discovery Museum, Newcastle upon Tyne!
Northern Exposure is a B2B games conference held in the North East of England. The event goes back to the roots of the region's famous GameHorizon Conference by bringing together great speakers from to discuss the future of business of games.
This one day conference features talks from business owners, industry leaders, professionals and experts, to share stories of success and challenge. Hear expert tips and nuggets of knowledge to inspire your own business and games.
Its a great place to make new connections and catch up with game industry contacts.
Speakers
Dante Buckley, Founder at Downpour Interactive

Alex Peters, Senior VP at SEGA Searchlight and Development Services

Craig Duncan, Studio Head at Rare

Gabrielle Kent, Writer and Narrative Consultant

Colin Macdonald, Director at All Games

Si Lumb, Senior Producer at BBC Research and Development

George Osborn, Head of Communicatons at UKIE

Becky Jackson, Client Services Director at Atomhawk
The official Northern Exposure afterparty, powered by Coatsink, will take place at The Town Wall from 6pm. This is a great opportunity to catch up with old friends and make new connections! Tickets include afterparty entry, two drinks and nibbles.
Schedule
10:00: Registration
10:45: Morning session begins
12:00 Lunch
13:00 Afternoon session begins
14:30 Afternoon break
15:00 Late afternoon session begins
16:30 Conference close
18:00 Offical afterparty powered by Coatsink
Interested in Exhibiting or Sponsoring?
Contact: carri@secret-sauce.co.uk
@North_Expo
A HUGE thank you to our wonderful sponsors:



Invest North East England is the first point of contact for companies looking to locate and invest in our region.
Invest North East England's highly experienced team opens the door for businesses to the region's network of specialist organisations and individuals with the information, support and advice essential for businesses looking to locate in North East England.

Coatsink formed in 2009 and has grown into a diverse and versatile development studio. The team have created platformer and puzzle games for console and PC, plus a plethora of games for Samsung Gear VR and Oculus Go.
Originally co-founded in 2009, Coatsink incorporated in 2011 and has built its reputation on exciting and innovative titles and a wicked sense of humor.
For their growing staff, they strive to create a relaxed and collaborative studio culture, free to express new ideas and develop their professional and creative skills. And of course cover their desks in figurines, play table tennis and wander around in socks.
Coatsink's recent accolades include the critically acclaimed VR game Augmented Empire, the Oculus Go launch title They Suspect Nothing, and the online multiplayer solution for Boneloaf's massively popular Gang Beasts.
The team are looking forward to the future as they strengthen their foundations through indie publishing and technology, whilst continuing to meet and exceed the expectations of our trusted partners.

Invest Newcastle helps businesses to locate, expand and flourish here in Newcastle. The team provides a range of support services for existing businesses and potential investors, making it easy to realise your ambitions for growth.
Invest Newcastle provide a range of services to potential and existing investors. Their service is bespoke and will be led by client needs.

Escape Technology is a reseller and technical support company based in the UK and Germany. For over ten years they have been working with computer graphics artists and studios to bring them the best hardware, software, and infrastructure to deliver their work. So whether you're a AAA games studio like Sumo Digital, a boutique like Coatsink, or an indie developer the team is on hand when you need them.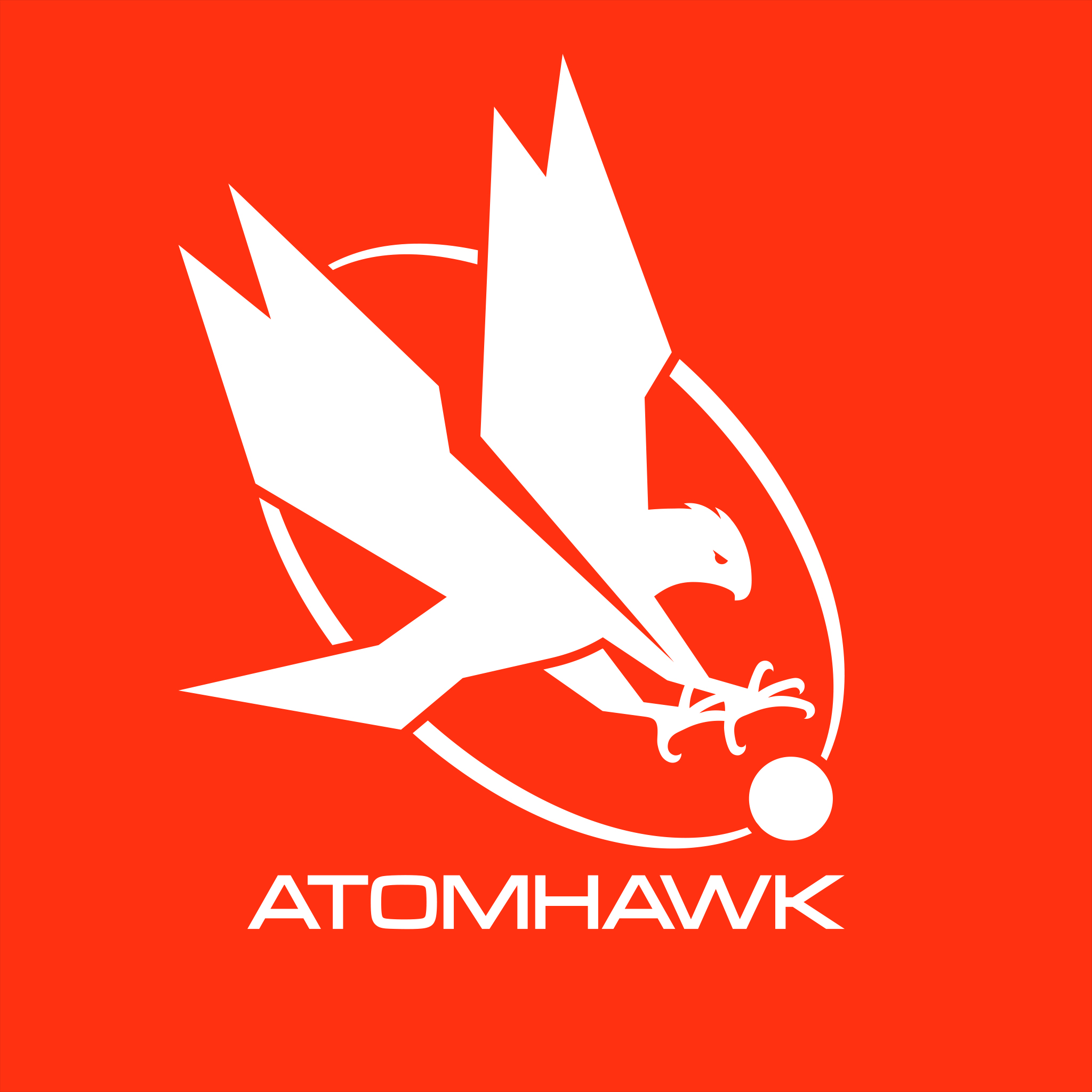 Since 2009 Atomhawk have been working with movie studios, game developers and product designers to help realise their visions and bring ideas to life through world class visual development and design.
Atomhawk bring ideas to life!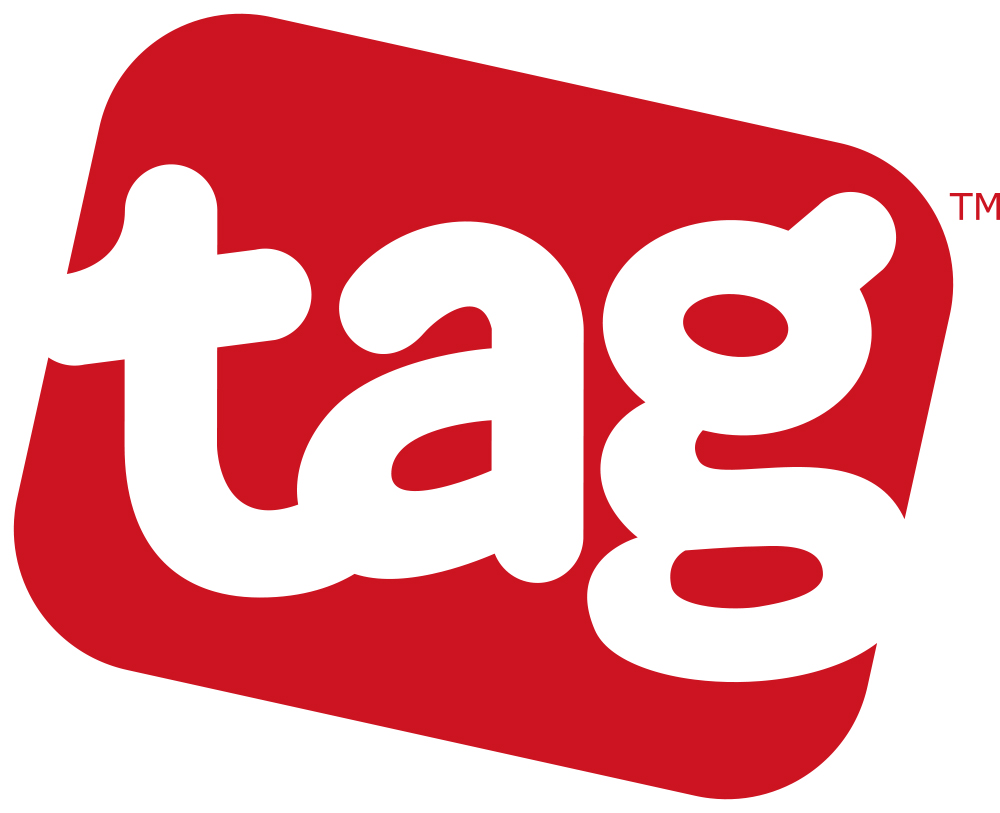 Tag Games specialises in crafting amazing games for mobile and tablet devices. Their services include full game development from concept to creation, building optimised ports of console or PC titles for mobile, and managing the live operations phase of your game.