About this Event
The Northern Information Governance Forum (NIGF) welcomes Information Governance and IT professionals to our second event.
About this Event
The Northern Information Governance Forum is a not for profit organisation based in the North of England which provides a community that allows the discussion of Information Governance and Cyber Security related issues. We run meetings and workshops on a regular basis that are designed to enable sharing of information and networking opportunities for all attendees regardless of business type.
Attendance is free and positive contribution by delegates is sought and encouraged. Feedback from the Data Protection professionals who attended our launch event was exceptional. "Great forum that is much needed", "Really great to see an event like this outside of London", Well organised, with a good range of speakers".
The second event will host speakers from leading organisations including; Wigan City Council and Newcastle Building Society.
12.30 -1.00pm - Registration, coffee.
1.00 - 1.20pm - Welcome to NIGF - Helen McElroy, Chair of NIGF Steering Committee & other committee members
1.20 - 1.45pm - The importance of the GDPR's accountability principle - Ray Orife, Newcastle Building Society
Ray Orife is a Data Protection Officer and Legal Counsel for the Newcastle Building Society Group. He has experience of advising on a diverse range of data protection matters in the financial services sector and has led on a variety of complex data privacy projects. Ray's presentation will focus on the importance of the GDPR's accountability principle when implementing a robust privacy programme.
1.45 - 2.25pm - Accountability Breakout Sessions:
- Third Parties - contracts and due diligence
- Managing Data Subject Access Requests
- DP by Design and Default/DPIAs
- Data Breaches - when to report?
2.25 - 2.40pm - Coffee/tea/comfort break
2.40 - 3.20pm Feedback from the Breakout Sessions
3.20 - 3.45pm - Social Media and the Internet – Are we making best use as organisations? – Victoria Bracegirdle, Wigan Borough Council
Victoria has been Information Governance Manager for Wigan Council for just over a year but has extensive experience in Data Protection and Governance, having previously worked in this area for Bolton Council for 10 years. Her role covers both information governance and public service reform.
3.45 - 4.00pm - Final thoughts and close
Due to the popularity of this event we have limited the booking to 2 spaces per organisation. If your organisation wishes to bring more than 2 people, please get in touch and we can place the additional people on our waiting list.
Interested in becoming a sponsor?
NIGF is a not for profit organisation and we rely on sponsorship to financially support events.
Becoming a sponsor provides your organisation with an opportunity to support the NIGF and work with like-minded businesses in a positive environment and allows you to influence and shape the content of future events. Sponsor logos, contact details, and organisation profiles appear on the NIGF website, events, communications and event collateral. To become a sponsor please get in touch.
Please email info@nigf.org.uk to let us know if you have any special dietary or access requirements. We will be taking some photography at the event. If you would prefer not to be included in images or videos, please get in touch with info@nigf.org.uk prior to the event.
We look forward to seeing you at the event.

Event Sponsor - Reeds Rains
Established in 1868, Reeds Rains has the expertise and knowledge to make home buying and selling a smooth and simple process.We provide sellers with the marketing potential to reach the widest possible audience, increasing the potential of finding a buyer and ensuring the most efficient sale is achieved. As well as providing a service for buyers and sellers, our lettings agents manage thousands of properties every year and we've got hundreds of properties to rent.Our friendly staff are always on hand, and have the necessary local knowledge to make the sale or purchase of your property as easy and straight forward as possible. Reeds Rains combines the home buying and selling process with a range of complimentary services delivering high quality professional products, resulting in the complete property package.
There are not many estate agents who can boast a history stretching back to 1868.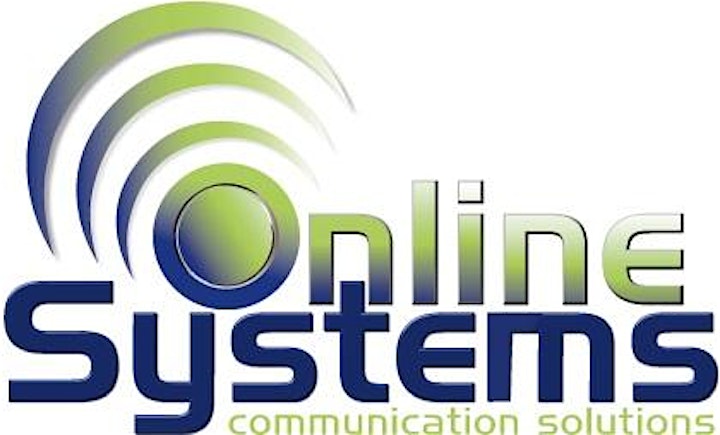 Event Sponsor - Online Systems
Online Systems are a telecoms provider based in Cumbria with regional offices in Scotland and the North East of England. Our coverage is national and for over 25 years we've been on hand to Design, Implement and Support Telecoms and IT solutions aligned to the strategic needs of the business community.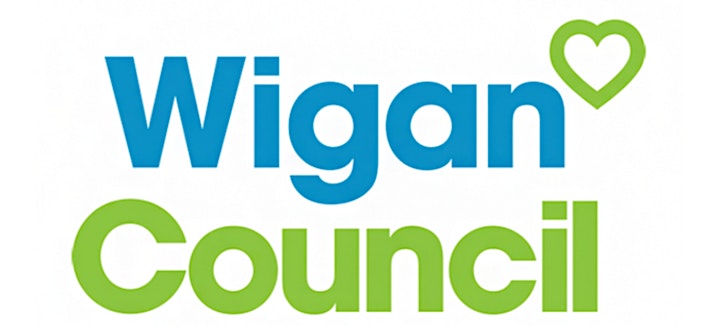 Wigan Town Hall Atrium event space kindly donated by Wigan Council.

Sweet treats kindly donated by Greggs