The event starts at 19.30 with a complimentary welcome drink. Readings commence at 19.45.
About this Event
An evening of readings – and a few songs – introducing new writers from the north of England.
Featuring
PJ Whiteley (Close of Play, Marching on Together, The Rooms We Never Enter)
Robert Welbourn (Ideal Angels)
Claire Patel-Campbell (Abernathy)
Eli Allison (Sour Fruit)
To see more event details please see link below:
http://pjwhiteley.com/events/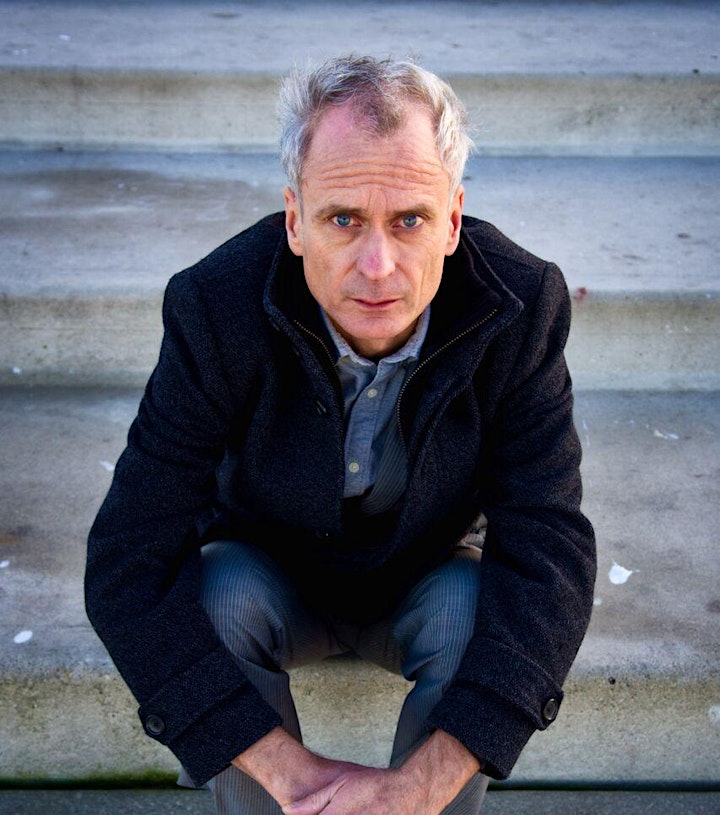 In 2015, Philip's debut romantic comedy novel Close of Play (Urbane Publications) was published and received an enthusiastic reception from readers and critics. Marching on Together (2017) attracted a cover quote from legendary author Louis de Bernières. Philip is currently crowdfunding his third novel The Rooms We Never Enter, which focusses on a blossoming romance between a wealthy entrepreneur and a single mum on the minimum wage.