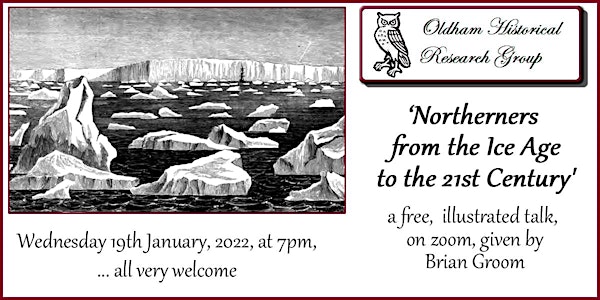 'Northerners: from the Ice Ages to the 21st Century' by Brian Groom
'Northerners from the Ice Age to the 21st Century' ... the first of the online talks, on zoom, on the 2022 programme from Oldham HRG.
About this event
Brian Groom, author and journalist, will lay out the dramatic events that created the north - waves of migration, invasions, battles and transformative changes wrought on European culture and the global economy, based on his forthcoming book 'Northerners, A History'. In a sweeping narrative that takes us from the earliest times to the present day, Brian will show how the people of Oldham and the north have shaped Britain and the world in unexpected ways. Dinosaurs, early humans, Romans, Anglo-Saxons, Vikings, Normans, Tudors, the Industrial Revolution, rebellions, the slave trade, the growth of leisure and popular entertainment, reformers, suffragettes, the 1930s Depression, world wars, the Beatles and Britain's political future will all feature in this rip-roaring tour through the region's story.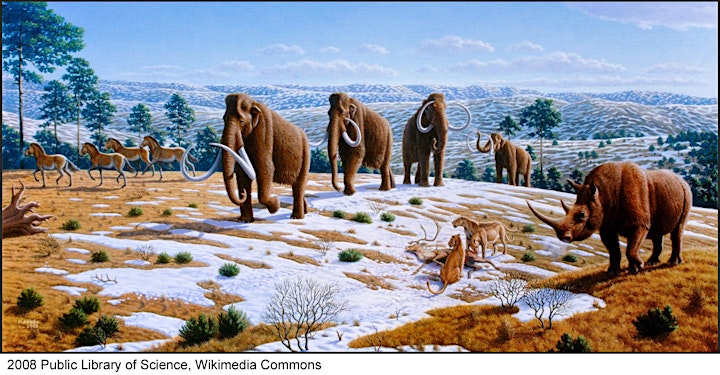 Brian Groom is a leading expert on British regional and national affairs. His career was spent mainly at the Financial Times, where he was an assistant editor and worked in various capacities. He is also a former editor of Scotland on Sunday, which he launched as deputy editor and which won many awards. Originally from Stretford, he returned to live in the north - in Saddleworth - in 2015.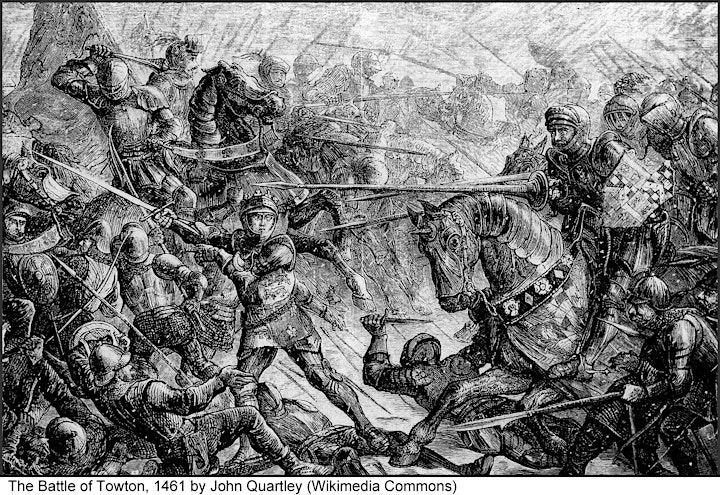 A meeting reminder email will be send out 3 or 4 days before the talk; a zoom meeting link on Monday morning 17th of January. Registration closes at 12 noon on the meeting day. A final reminder and link will be sent at 1:30pm on the Wednesday. Login will be from 6:45, for an informal 'meet and greet' of old friends and a welcome to new visitors to our meetings. All are welcome and we hope you will enjoy the meeting and join us again in the future.
If you have any questions, please email me at < pixnet.sg@gmail.com > and I'll try to help.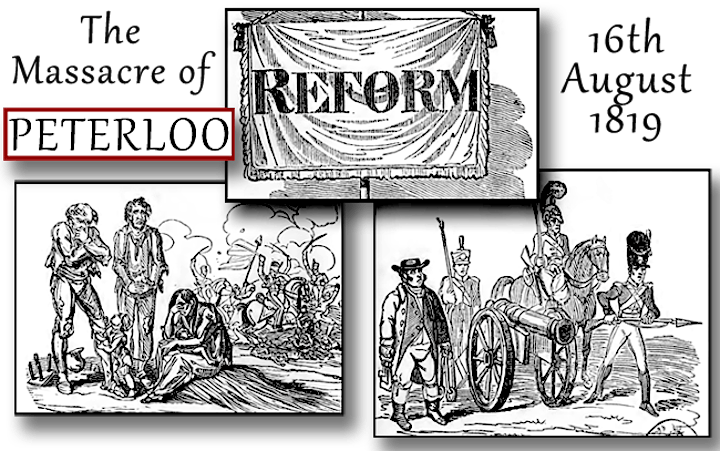 Note ... please ensure that you enter your email address correctly in both required boxes, when registering. If you do not receive the meeting links please email me, before 5pm, on the Wednesday at < pixnet.sg@gmail.com > and a link will be sent to you.
Please also note ... that if more than one person will be joining the meeting, but sharing the same device, in the same room, only one ticket is required.