Our Annual Forum is one of the highlights in the Partnership's calendar. This year's theme is Tranquillity.
About this event

Our Chairman, Patrick Norris, will be the host for our Annual Forum. After his welcome and introduction, attendees will hear about the work of the Partnership and staff team over the past year and coming 12 months before Patrick presents our four guest speakers.
The theme we have chosen this year is Tranquillity. One of the objectives in our AONB Management Plan 2020-24 is to maintain existing levels of tranquility and increase them where possible. In order to gain an understanding of its meaning and value, we have asked our speakers to help us unravel some of the main issues surrounding the concept.
Our speakers include:
Dr Denise Hewlett, Professor in Knowledge Exchange, PeopleScapes Research Group, University of Winchester
Dr Georgie Sowman, GP and Physical Activity champion North East England at Public Health England
Henna Asikainen, Artist: landscape and climate justice, migration and the human relationships with nature
Madeleine Gohin, Planning Officer, CPRE, the Countryside Charity
There will be an opportunity ask questions to the guest speakers and the staff team.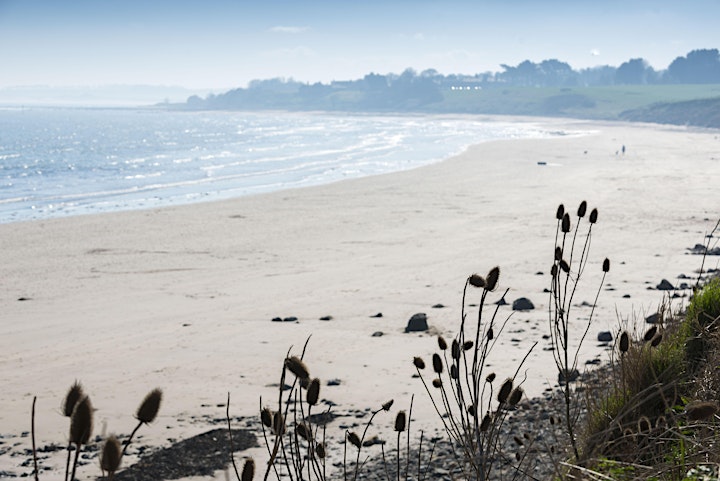 Organiser of Northumberland Coast AONB Virtual Annual Forum 2021