Norwich Business Growth & Optimisation - One Day Seminar
Description
In this dynamic one-day seminar you'll learn how to overcome the two main factors that stop so many entrepreneurs reaching their full potential and taking their business to the next and lucrative stage it should be at. So, if you really are ready to face the facts, step o
1. Too long in Business Startup Mode and lack of an appropriate and workable Business Model & Strategy.
2. Not spending time on each of the five pillar of Business Growth & Optimisation., namely:
Learning & implementing new Lead Generation Techniques;
Improved Selling & Sales Conversion Rates;
Great Customer Service;
Adopting the top Price Optimisation Strategies;
Improving Profit Margins.
All this and more will be covered in this dynamic and long-awaited event.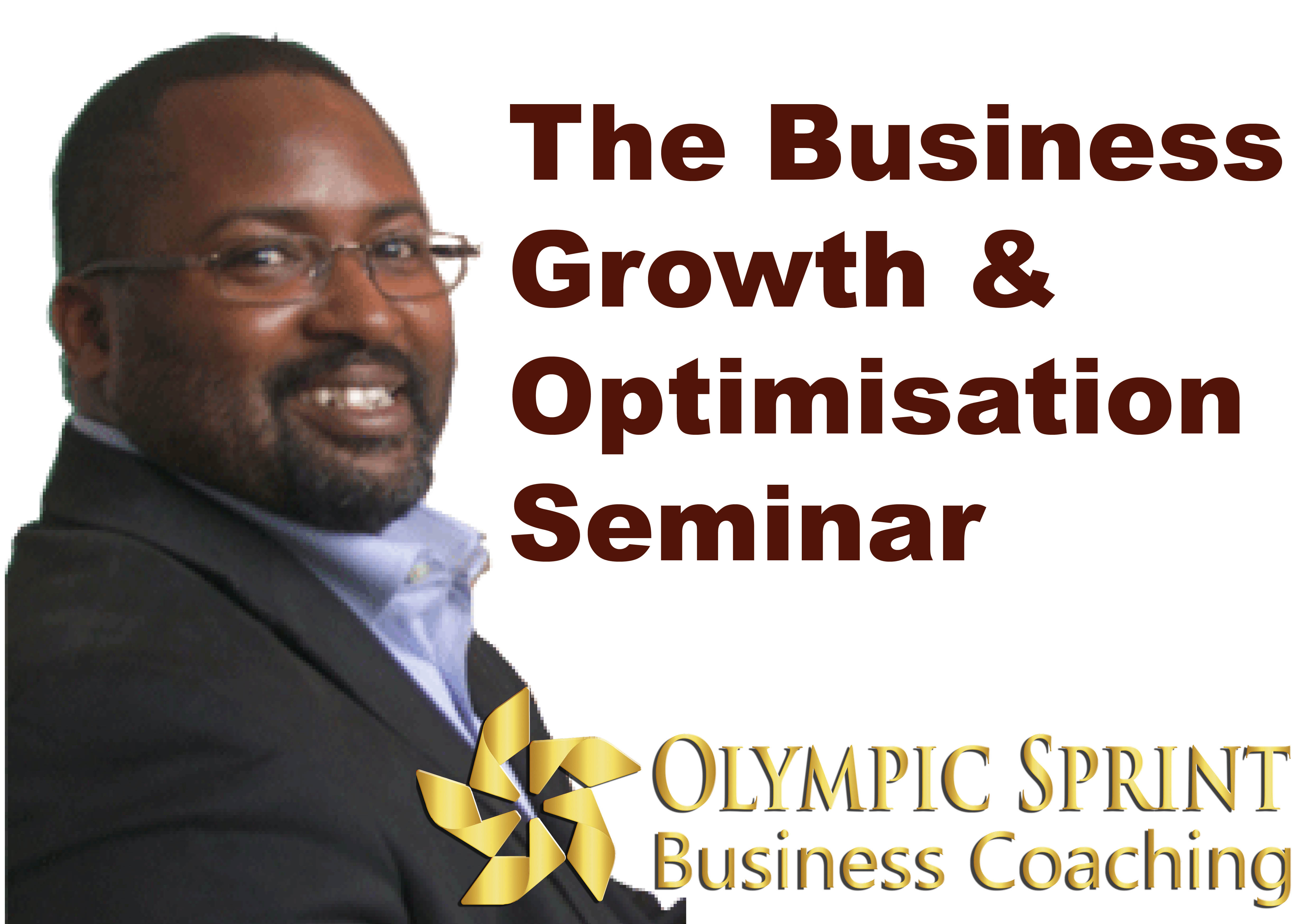 You'll be joining a long list of 100's of completely satisfied clients and customers who have transformed both themselves and their businesses by taking out a subscription to the Olympic Sprint Business Coaching programme or simply attnding one of our training events like this one.
The course will be led by author, entreprenur, and financial analyst, Amal Douglas, a former City of London accountant, founder of the Open Trade Network and now Senior Consultant at the DMC Consultancy.
FAQ's
Q: Is this seminar part of the Full Subcription package?
A: Yes, those who have subscribed to the FULL Olympic Sprint Business Coaching subscription package ($89 per month) can attend this, and other events completely free of charge. (https://muamalatcollege.teachable.com/p/osbcfull)
Q: Do I have to have an existing business to attend?
A: No, but you should at least have a business idea and a desire to be in business. You'll also get some great ideas and suggestions about what types of business ventures to look at.
Q: Are there any special offers?
A: Not as such, but if you book RIGHT NOW you will get a 20% discount on any of our online courses and also 20% off the full subscription package (for a limited time).