In this free online event, join Captain Enid Otun as she shares her inspiring story of becoming Nigeria's first female chief pilot.
About this event
To celebrate Norwich Pride we are delighted to host an online evening with Captain Enid Otun, Nigeria's first female chief pilot and voice behind the popular podcast "If women were meant to fly, the sky would be pink."
Enid has overcome obstacles and been a pioneer for women in aviation. Her podcast tells of her many adventures whilst flying including being struck by lightning (which straightened her Afro!) and being hit by hailstones the size of tennis balls. Enid moved to Norwich in 2005, and is an active member of the local LGBTQ+ community.
"I am overjoyed to hear that my story has inspired many listeners. For the LGBTQ community, it is a story of hope in the most hostile of environments.For those in difficult and traumatic situations, it offers some comfort and inspiration to move forward, build strength and never be victims. For girls and young women seeking a career in the STEM industries, it's encouraging to know it can be done and that the sky's the limit!"
This event is inspired by the British Library's "Unfinished Business: The Fight for Women's Rights" exhibition. Free event on Zoom.
www.facebook.com/pinkskypodcast
www.instagram.com/pinkskypodcast/?hl=en
www.youtube.com/c/EnidOtun/featured
twitter.com/pinkskypodcast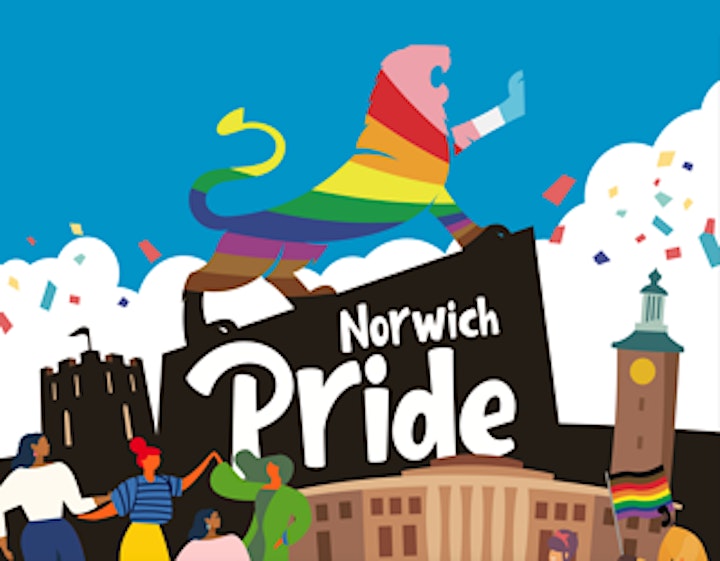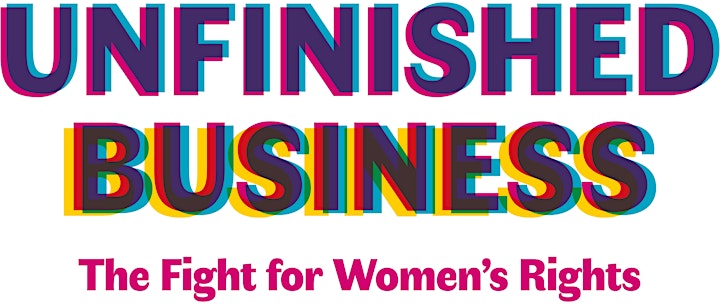 Organiser of Norwich Pride: An Evening with Captain Enid Otun
Norfolk Heritage Centre (NHC), situated on the second floor of the Norfolk and Norwich Millennium Library, is the perfect place to begin your local, family or house history research.
Bringing together a large local studies collection of more than half a million printed volumes, maps and photographs with free online resources and access to the most popular Norfolk Record Office archives, NHC provides a dedicated secure research space in the city
We have an exciting and varied events programme of workshops, talks and children's activities as well as offering one to one research advice from Norfolk Record Office Staff. 
Tel: 01603 774740
Email: heritagecentre@norfolk.gov.uk