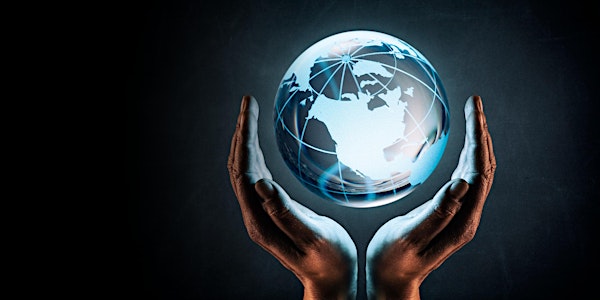 Nottingham Digitally Engaged 2020: Collaborating with the Third Sector
An online webinar exploring ways for researchers to collaborate with advocacy and campaigns in the third sector
About this event
The event:
As part of the Institute for Policy and Engagement's "Nottingham Digitally Engaged 2020" fortnight, this webinar will hear from NGO and charity experts as well as academics on combining research and advocacy campaigns to achieve policy impact.
How can researchers collaborate with charities and NGOs when looking to achieve policy impact? Charities and think tanks often require an evidence base to support their policy recommendations. In this session we will look at ways to position research alongside established campaigns, whilst still maintaining the research's integrity and fundamental findings.
With the opportunity to network virtually, this session is open to all staff and PhD students at the university as well as charity and NGO colleagues working in this space. We hope that this session will facilitate new networks and ways of working for the future.
Nottingham Digitally Engaged 2020
The Institute for Policy and Engagement presents a fortnight of online events designed to explore recent developments in both policy and public engagement. In a world increasingly connected through digital means this online version of the annual Nottingham Engaged Conference brings together a mix of internal and external expertise. Join us to discover new approaches, share your experiences, participate in debates and ensure you are aware of the factors impacting these fields. Topics to be included build on our past programmes and are delivered in the context of the UK's departure from the EU, the global pandemic and a new age for digital engagement.
Speakers:
Myles Wickstead, Visiting professor, Kings College London and Chair, Africa and Global Goals Network
Lucy Drescher, Head of Parliamentary Advocacy, Results UK
Kit Dorey, Policy Manager, BOND
Susy Ndaruhutse, Incoming Chair, UK Forum for International Education and Training
Prof Simon McGrath, UNESCO Chair
Dr Kate Law Research Fellow, Faculty of Arts
Dr Judy Muthuri, Associate Professor, Business School
Melike Berker, Programme and Project Manager, Institute for Policy and Engagement