Description
Come and find out what Modern Slavery looks like in your community, how to spot the signs and how you can take action against it.

We'll be showing a number of Unchosen's emotive and informative films, based on real life case studies about slavery in the UK.

This will be followed by a question and answer session with our panel of experts.
Unchosen is partnering with Nottingham's University's Research Priority Area in Rights and Justice and Antislavery Usable Past Project in conjunction with their work to help make Nottingham a slavery-free city.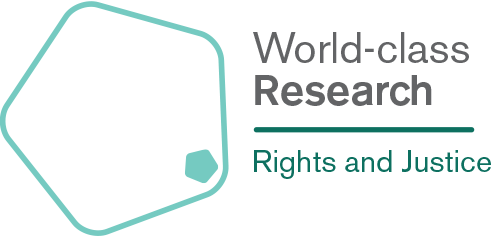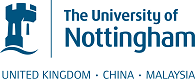 Organiser of Nottingham Stands Against Slavery
The Rights Lab delivers research to help end modern slavery.
We are the world's largest group of modern slavery researchers, and we are home to many leading modern slavery experts. Through our five research programmes, we deliver new and cutting-edge research that provides rigorous data, evidence and discoveries for the global antislavery effort. Our Modern Slavery Evidence Unit is the interface between the Rights Lab research programmes and civil society, business and government: it works closely with stakeholders to address their evidence gaps. Our INSPIRE project elevates survivor-informed research as a key part of knowledge production to help end slavery and support survivors to achieve a full freedom.
The goal of ending slavery is ambitious. But in the Rights Lab we believe that by working together as part of the global antislavery community, we can achieve evidence-based strategies to help end slavery by 2030