Description
Notwestminster is a free event for everyone who has something positive to say about local democracy and anyone who is up for the challenge of making it better.

We're fully booked, but please register for a "Last chance" ticket if you'd like to take part. We'll email you to confirm.
---
If we want a stronger local democracy, we all need to get involved in making it happen – wherever we are. Notwestminster is about finding the people, ideas and energy we need, so that we can do something practical to improve local democracy where we are.

This is an important moment for our democracy. It's impossible to ignore recent events, which have left many people feeling uncertain about the future. How and where are we most connected to democracy? We know that we're much more likely to trust our local councillors rather than national politicians, and yet in England only around a third of us vote in local elections. We seem increasingly unhappy with the process of how we're governed – yet the more we distance ourselves from democracy, the less chance we have to improve things.

Our response is to say that local democracy starts where we are. There are practical things that all of us can do to be part of the debate, to have a voice in local decisions and to create the relationships that will help us to get things done in our communities.

Please come and take part in two days of workshops, quick-fire talks, conversations and inspiration in Huddersfield, West Yorkshire. This event is for anyone who is interested in local democracy and who would like to do (or is already doing) something practical to help people have a voice in local decisions.
Notwestminster workshops & Lightning talks
This year we're asking participants to pitch workshop ideas in response to a series of themes that are important to local citizens. These themes have come from public events as part of the Kirklees Democracy Commission, who are working with citizens to build a stronger local democracy in the area.


Citizen-led local democracy

Helping citizens and voters to be more informed

Making elected representatives more accountable

Enabling communities to influence local decisions

Creating connections between citizens & decision makers

Making local democracy more a part of our everyday lives

Involving young people in local democracy

Using digital tools and data to support any of these themes


Our main event also includes a series of lightning talks to give you different perspectives on local democracy. The day will close with an Ideas Bazaar where you can sign up to work on some of the ideas, and drinks whilst you talk with other participants.


Register now
We know that there are interesting and inspiring things going on in many places. Please come and share what you're doing, or what you'd like to do, to involve people in local democracy where you are. Together we'll be coming up with practical ideas that all of us can try out in our neighbourhoods, towns, cities and networks.

We think that a stronger local democracy is here for the making.

Will you be part of it?
---


What else is on at Notwestminster?
This year's Notwestminster is a two day event, including a Democracy Experiments Day and PechaKucha Night on the Friday and participant-led workshops, lightning talks and discussions on the Saturday. On both days you can get advice about making the most of digital technology, join us for a few drinks and be part of creative activities with a distinctly democratic flavour.
---


Notwestminster 2017 is sponsored by: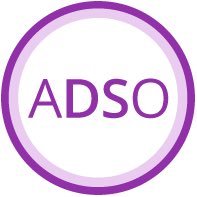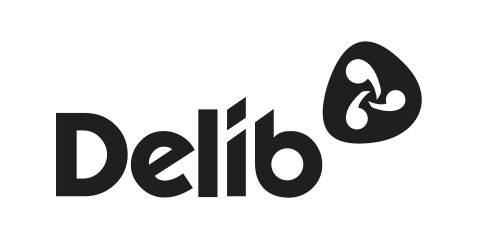 With thanks to our partners:
Organiser of Notwestminster 2017 - main event