Event Information
Location
University of Huddersfield
Oastler Building
Queensgate
Huddersfield
HD1 3DH
United Kingdom
A free event for everyone who has something positive to say about local democracy & anyone who is up for the challenge of making it better
About this event

Do you want to write a different future for our local democracy? It's fair to say that lots of us are going through some significant changes. Things have happened in all our lives and communities that were not in our script. But the future of our democracy is not yet written - and we can each be part of writing that story, everyday.
Notwestminster is about finding the people, ideas and energy we need, so that we can grow our shared understanding of what our democracy can be, and where we can find practical ways of working together to improve our lives and local places.
If you're up for the challenge of renewing our democracy, please join us for a day of workshops, quick-fire talks, conversations and inspiration.
Update: We're fully booked, but it's not too late. The fastest way to get a returned ticket is to email us at Notwestminster@gmail.com - or you can register for our Waitlist. Thank you.
The future is unwritten
Like many people and organisations, Notwestminster is turning a page this year. Our story began with our first annual event in the West Yorkshire town of Huddersfield in 2015. Since then, Notwestminster has grown into a community of amazing people who give their time and attention to improving our local democracy in places across the UK.
After a break from our usual gigs last year, we're excited to be bringing the band back together in Huddersfield and reawakening our force for the seventh edition of Notwestminster. We'd love you to be part of it. We're keen to welcome anyone who wants to come along to help write the next chapter of our local democracy.
When we talk about local democracy, we mean the democracy that happens where we are, in our neighbourhoods and the places that we know. Our everyday experiences have become different, and our experiences of democracy are changing too. This is a time of uncertainty, both for our democracy and for our world. But it's also a time for action. If we want a different kind of future, the story starts now - and it starts with us.
You can come to Notwestminster to share your ideas and experiences, listen to others, learn new ways of doing things, and be part of finding local solutions to issues for our everyday democracy. Bring your questions, share your aspirations and hear things that will spark your imagination.
Notwestminster is a welcoming place, which only exists because of the generosity of our participants. You'll find this a friendly day, where we make room for each other's ideas and experiences, look out for each other and inspire each other to take action. Come and meet some amazing people who are at the heart of efforts to improve our democracy, for everyone.
If you're imagining a different future and want to bring your ideas off the page, if you're already doing something to give people and places a voice in their future, if you want to challenge unwritten rules or open up information, or if you think we should all be able to tell our own stories as citizens to help shape our future, we would love to hear from you.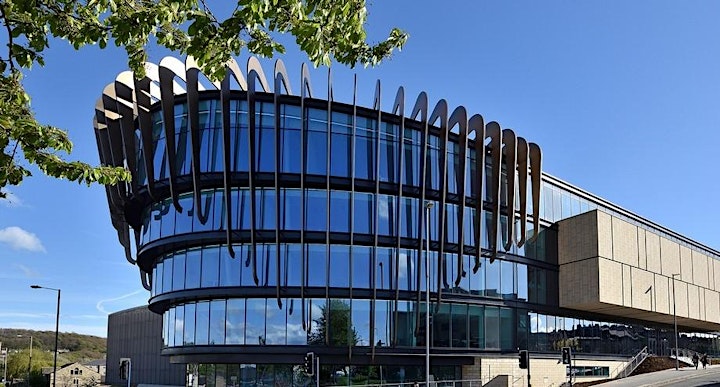 Register now
Update: We're fully booked, but please Register for our Waitlist and we'll let you know as soon as a ticket becomes available. Thank you.
If you want the next chapter of our local democracy to be different, and if you're up for the challenge of doing something to help make it happen, please join us at the University of Huddersfield. We have a spacious and airy venue, so you can participate safely. We know this is an uncertain time for everyone, so we've been guided by the response from our participants in restarting this in-person event If you can't make it, we will also be hosting an online event later in 2022, so that we can work together on our ideas and enable more people to join in.
Workshops & Lightning talks
Our lively workshop sessions, all led by our participants, are at the heart of our main event. In our popular Lightning talks, you'll hear about all kinds of inspiring local democracy projects and activities - and you can exchange your ideas and pledges for the future in our Ideas Bazaar.
Notwestminster 2022 is sponsored by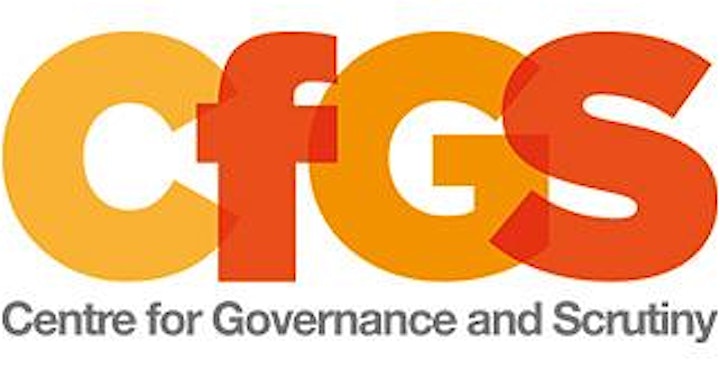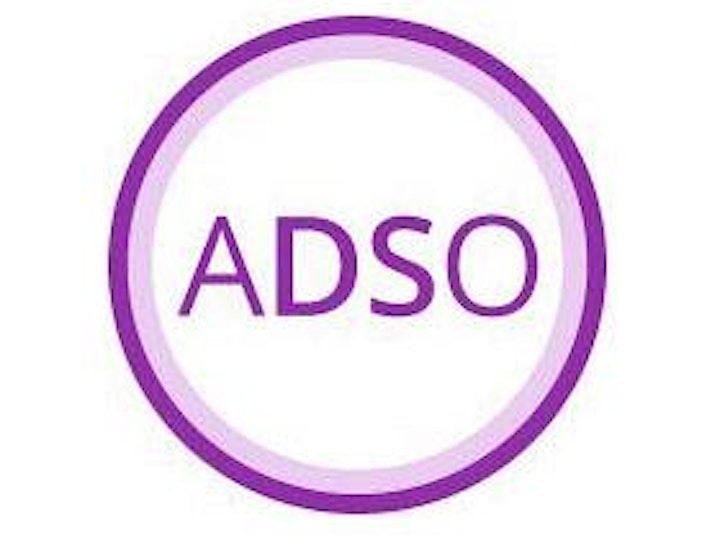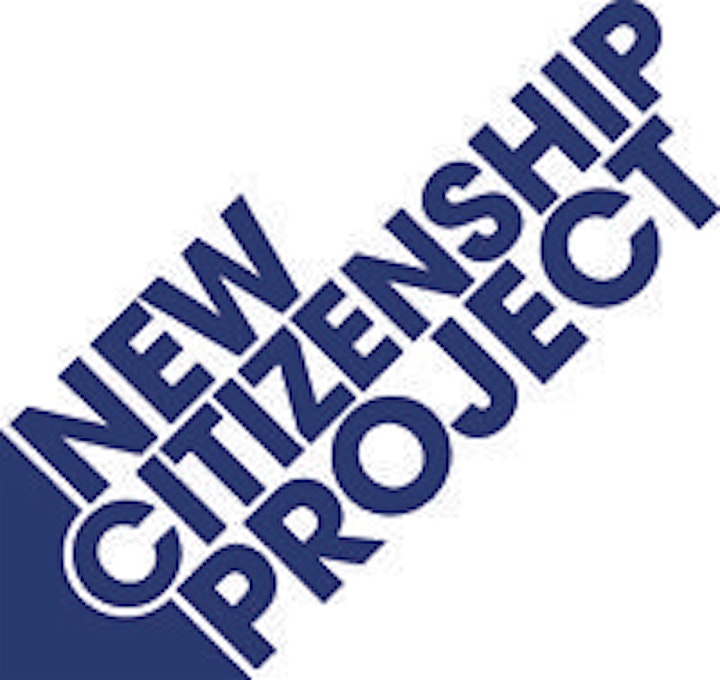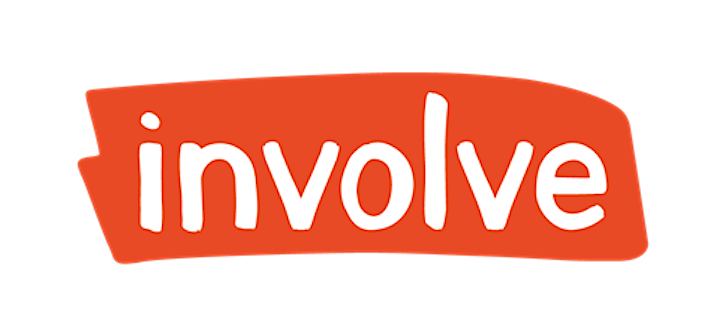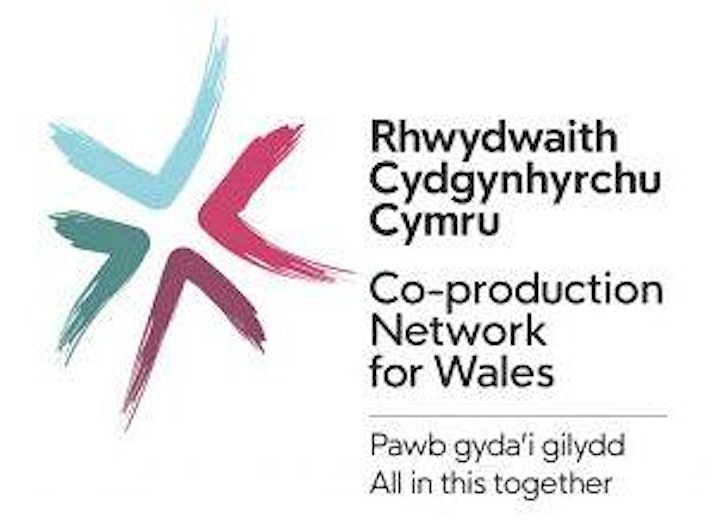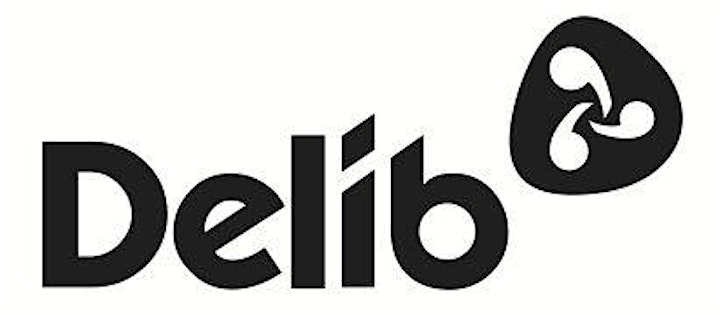 Notwestminster 2022 is supported by
Date and time
Location
University of Huddersfield
Oastler Building
Queensgate
Huddersfield
HD1 3DH
United Kingdom