Want to know more about the Nourish Hub? Join us for a tour to hear more about what we do.
About this event
A tour of the Hub will be followed by a short presentation and discussion, giving you the opportunity to hear about the Nourish Hub Café, Cookery School and the various volunteering opportunities available.
This event is aimed at representatives from organisations and funders in the area local to the hub (Hammersmith & Fulham and Kensington & Chelsea), to learn more about what we do and explore the possibility of working with us in the future.
Booking is essential and light refreshments will be available.
What is the Nourish Hub
Nourish Hub is a new café and cookery school providing an exciting space for people to regain independence and confidence through food.
Nourish Café will serve real, whole food prepared fresh daily. Everything we serve, from sandwiches, salads & amazing cakes and biscuits are made using the highest quality rescued ingredients by our team of volunteers. Our inspiring, fun and hands-on classes hosted in the Cookery School offer the chance for people to learn about the issues surrounding food waste, how to develop their cookery skills to how to make delicious meals from fresh ingredients.
Education is a key theme of the Nourish Hub, with our volunteer programme offering individuals the opportunity to gain experience and confidence in the front of house and back of house service and in the cookery school developing skills for future self-sufficiency.
Please note: if you are a local resident please register to our Community Tour here.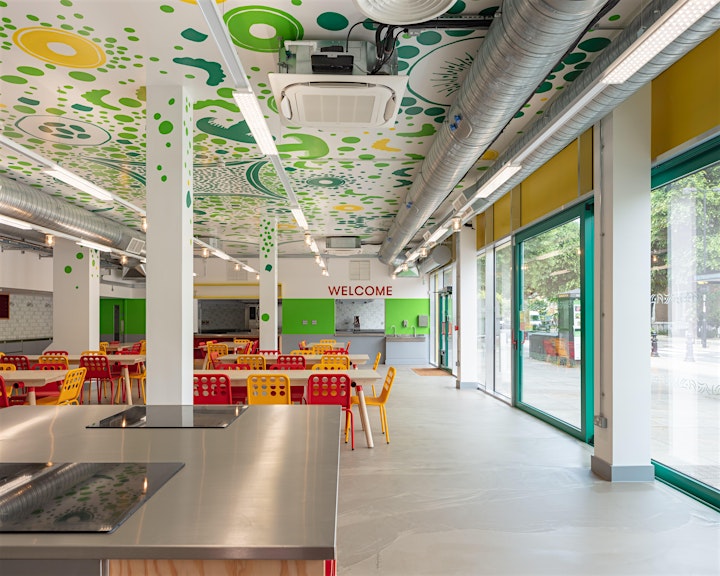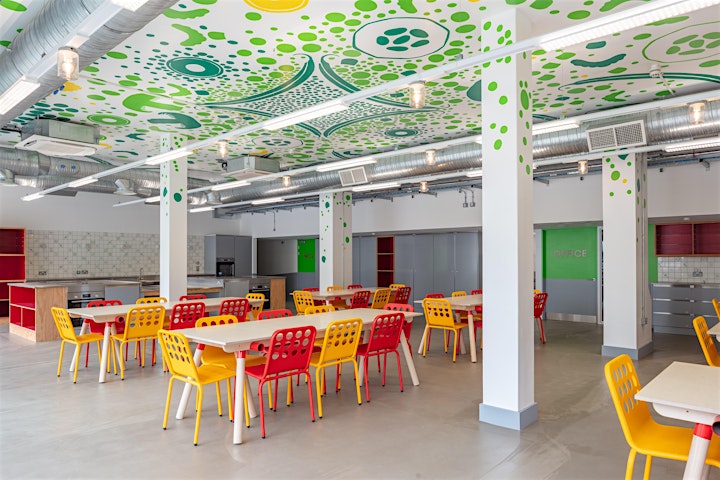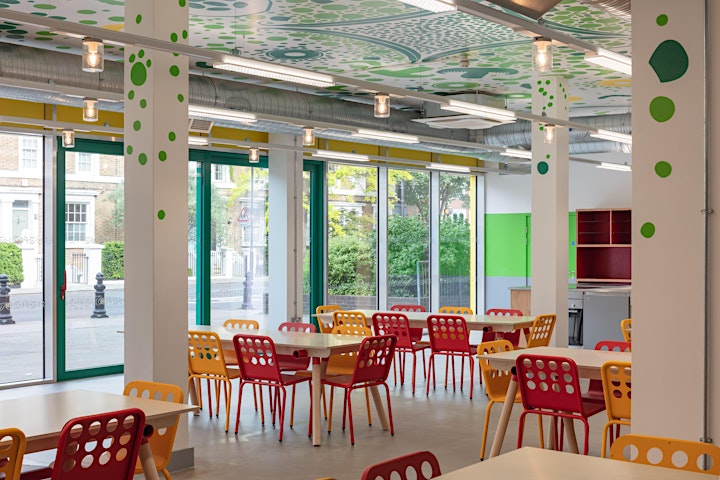 Organiser of Nourish Hub Professional Tour
At its heart, Nourish Hub is a contemporary café, that through a sustainable training kitchen, takes rescued food to serve healthy, socially conscious lunch at an affordable price. It's an exciting space for people to regain independence and confidence through food. Providing opportunities in education, engagement and work experience for children, young people and adults.