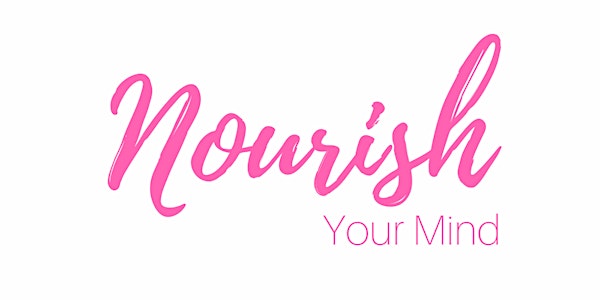 Nourish Your Mind: An Evening of Connection & Wellbeing
Location
Health Foundary
Canterbury House
1 Royal Street
London
SE1 7LL
United Kingdom
Description
Feeling a bit frazzled? You're a mum, we get it!
Join us for an evening of wellbeing and let us help you find a little more joy in your every day.
Learn about the importance and art of nourishing your mind and body
Let us break down those myths & barriers that stop us looking after ourselves
Take home some practical tips & tools to integrate into your busy lives
Enjoy a glass or two of prosecco
Network with other mums and leading experts in maternal wellbeing
Finally, hear about our exciting new initiative. We want to make selfcare easy and accessible for all mums. We'd love your feedback and we need your help!
We've put together a fantastic panel of experts who will be sharing their wisdom on the night:
Suzy Reading @suzyreading - author of The Self-Care Revolution, wellbeing psychologist and yoga teacher
Dr Rebecca Moore @drrebeccamoore - perinatal psychiatrist & birth trauma expert
Dr Emma Svanberg @mumologist - perinatal clinical psychologist, hypnobirthing teacher & #makebirthbetter campaigner
Anya Hayes @mothers.wellness.toolkit - author of The Super Mum Myth, wellness expert, writer & pilates teacher
Elizabeth Davies @themummycoach.co.uk - pre/postnatal personal trainer & postnatal doula
Sara Campin @keepingmummighty - executive & life coach, founder of Nourish
You can find out more about the panel here.
Ticket price includes 2 glasses of prosecco.
Brought to you by Nourish www.nourishyourmind.co.uk