Description
Nourish Your Soul Retreat Day with Sally Fazeli… I invite you to join me for a truly soul-nourishing day retreat consisting of yoga, meditation, journaling, Shake Your Soul, dance, movement, delicious soul food, nutritious juices, a transformational soul-igniting workshop and a healing and restorative soundwave. A chance for you to connect to your soul, energise your whole Self (body, mind and spirit) and bring deep relaxation, healing and ultimately transformation in a truly stunning setting!
It will also be held when the moon is at its fullest where we are given the space to release and let go of the things that don't serve us, cleanse and assimilate inspiration and positive affirmations that we need going forward.
The whole experience of the day will leave you feeling truly nourished, energised, relaxed and transformed as you connect to your inner Self and the other beautiful women who will be there on the day. (This retreat day is only open to women sorry guys).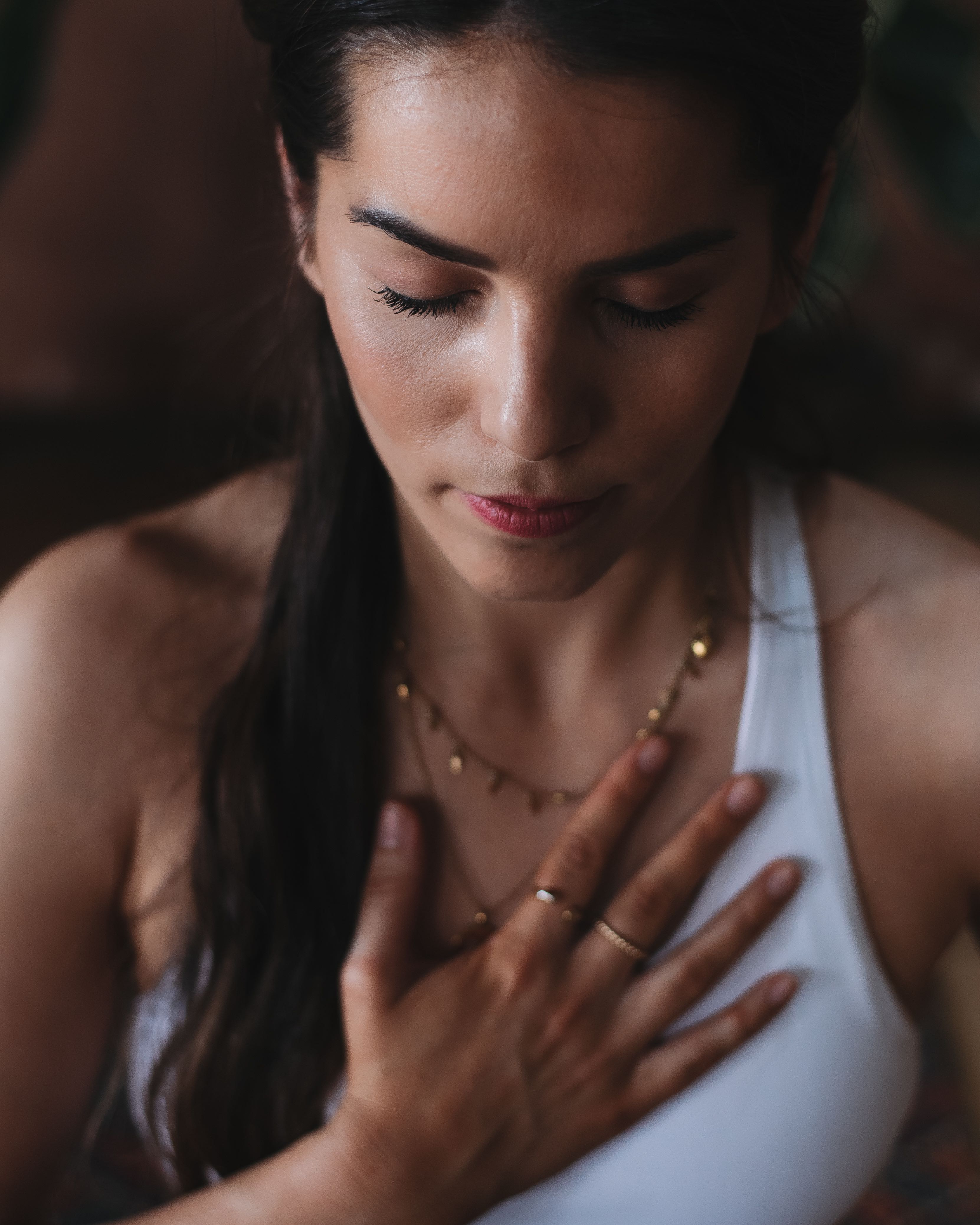 Yoga
A gentle heart opening Vinyasa yoga class sometimes referred to as flow yoga. Vinyasa is a breath-initiated practice that connects every action of our life with the intention of moving towards what is sacred, or most important to us. It's a continuous string of postures that connects breath with movement seamlessly to create a more balanced body.
This is perfect for beginners and for more advanced yoga practitioners it is a chance to strip back and get back to basics. The class will be led by myself, Sally Fazeli.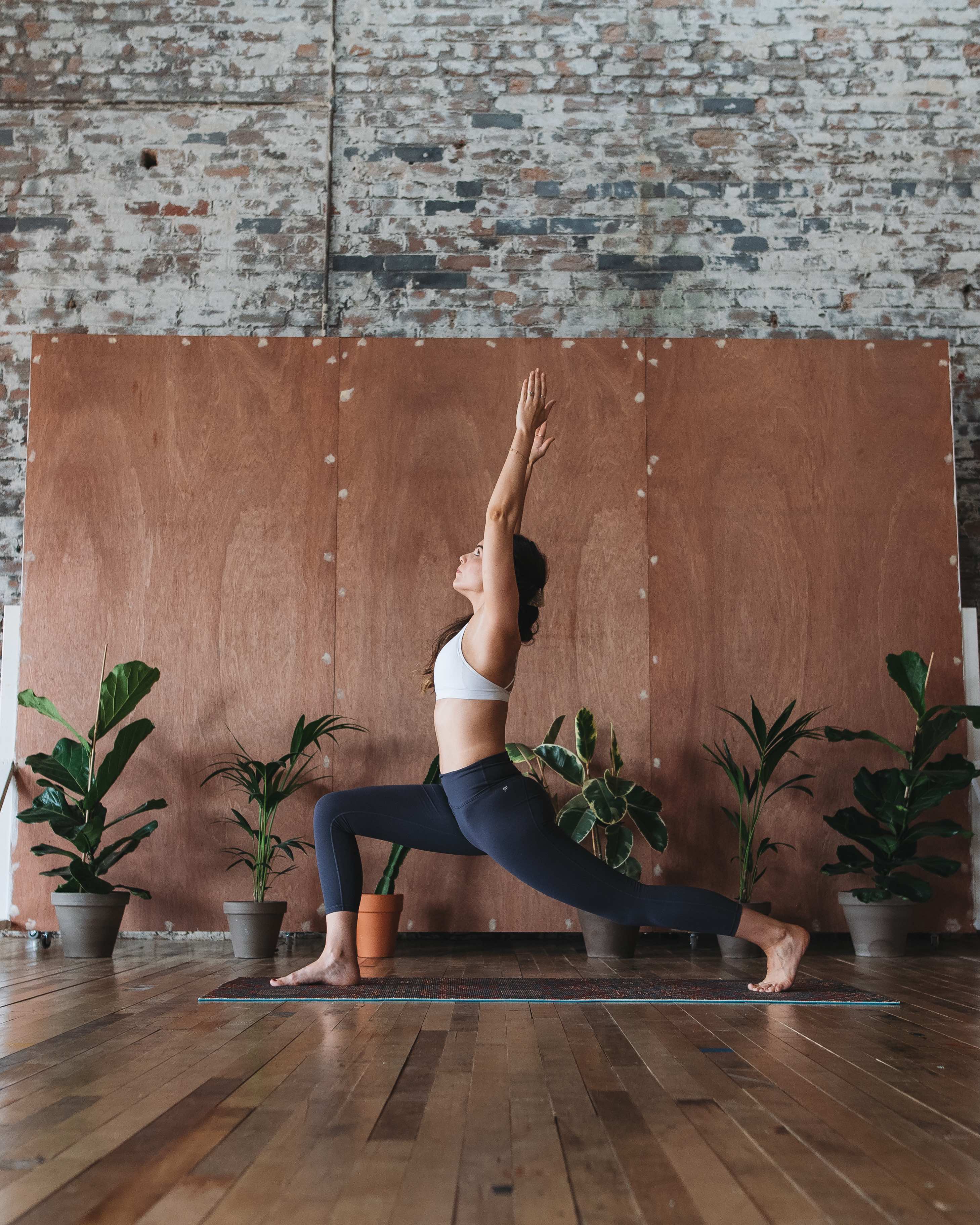 Shake Your Soul©
Join Sally, one of the UK's leading Shake Your Soul© teachers in an energising yoga, dance and movement class!
Discover a completely natural way of moving that connects you to your inherent fluid nature through Shake Your Soul©. Experience how music moves your soul and how your soul moves your body! Experience transformation of body, mind and spirit as you dance with ease, power, sensuality, passion, and grace.
Get ready to dance, move, groove, shake what your mama gave you, open your heart, have fun and connect with other like-minded dancing women in the space. It will help you to feel energised, build confidence, connect to your Self, happy, elated & relaxed in your own beautiful body.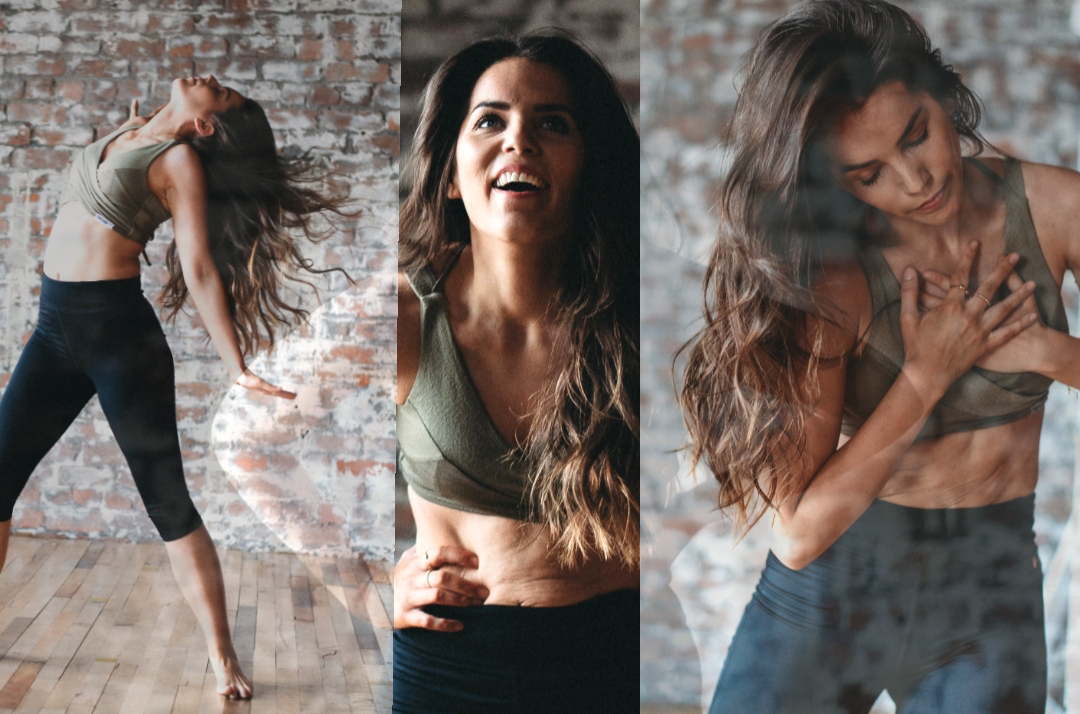 Soulful Workshop
Amy Rushworth, one of the UK's leading transformation coaches will be facilitating a soulful workshop on how you can reignite the fire within you and connect to your confident, feminine energy.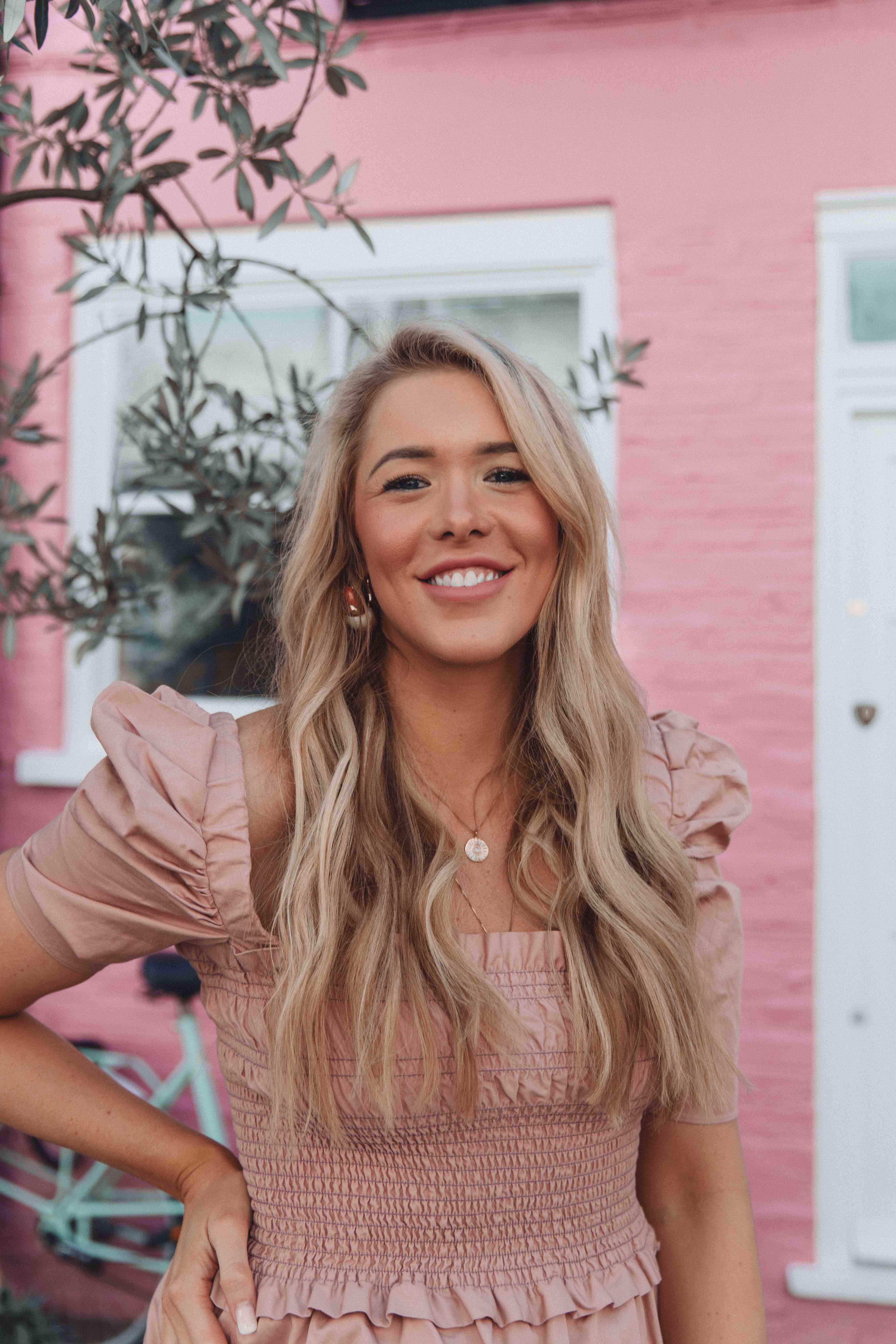 Soundwave
Comfort yourself in the warm embrace of Mr & Mrs Brilliant's soundwave. This will help bring transformation and healing on a cellular level as you let the vibrations of the sound waves wash over and through you taking you to a place of sacred serenity. Nourishing and restorative for the body, mind and soul!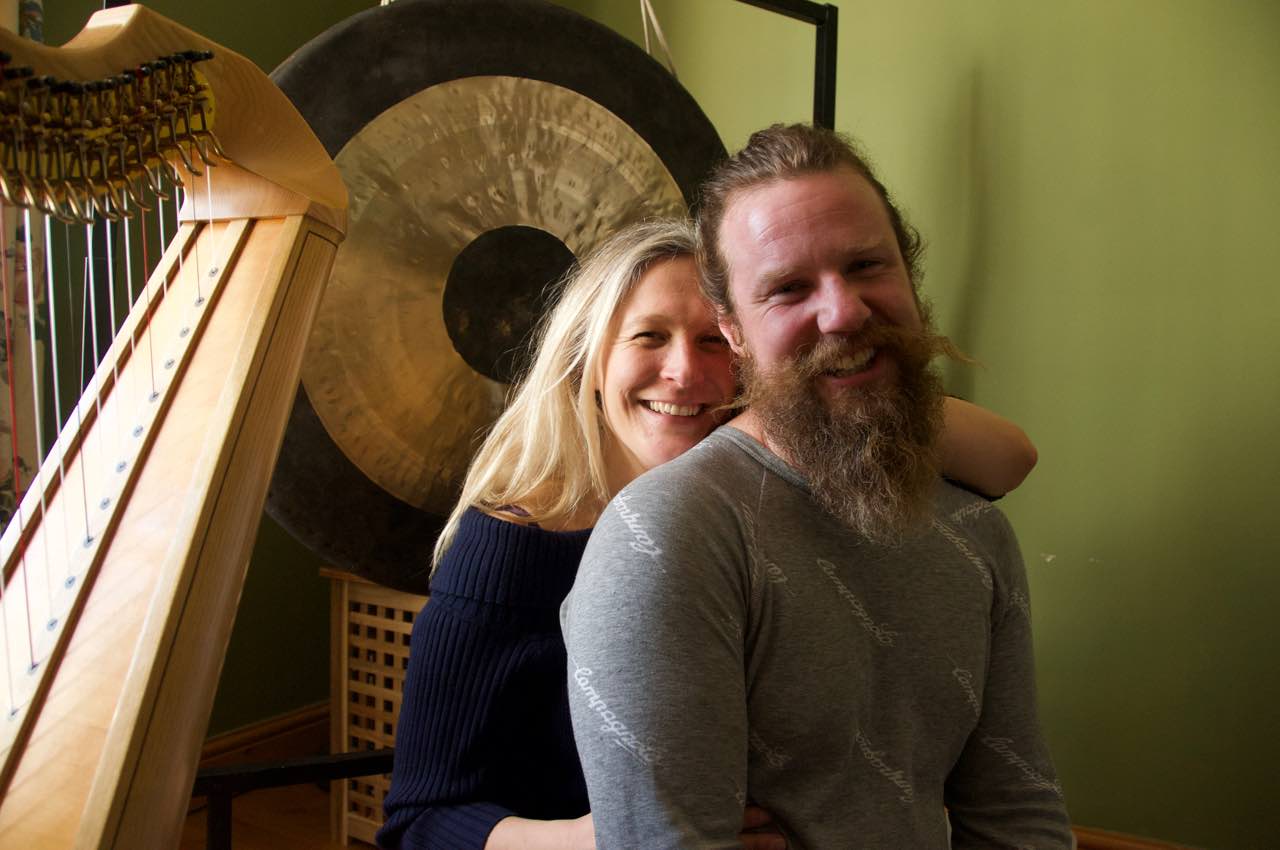 Closing Sister Circle
Hot cup of cacao and surprises that will be revealed on the day!
Food & Drinks at Nourish Your Soul Retreat
Revitalise & energise yourself with a 100% raw extracted juice blend created for optimal nutrient cell energy. Cleansing, nourishing, refreshing and restorative blended by Nutritoxers.
Feed your bellies with a yummy and nutritious feast. Enjoy talking, eating, laughing and sharing as we nourish our bodies all together in a beautiful setting by Totally D'vine Catering.
Timetable
Saturday 12th October
9.30am Arrival with fresh drinks to start the day
10am Breathwork, meditation and grounding techniques followed by Vinyasa Yoga.
11.30am Nutritious & energising juice blend
12pm Shake Your Soul class
1pm Lunch
2pm Soulful Workshop
3pm Healing & Transformational Soundwave
4.30pm Closing Sister Circle, hot cup of cacao, surprises revealed on the day!
5.15pm Goodie bags gifted worth over £60 to help take some of what you experienced in this day home with you!
Pricing
Full Day Retreat Experience:
Fully Immersive Day Guest - £125 per person
If for any reason you would love to come but need to pay in two instalments then please email me fazelisally@gmail.com and I will be happy to accommodate you!
Don't forget to come and say hello over on Instagram @soulflowsally or @sallyfazeli!