Nourish Hub has teamed up with Macmillan to host a 6-week cookery course, to support people living with and beyond cancer.
About this event
What is the Nourish Hub?
Nourish Hub is a new community food hub in Shepherds Bush, ran by the charity UKHarvest. They run a community café, serving affordable, nourishing food using rescued, surplus ingredients and teach people how to cook, reduce food waste and eat healthier.
About the course
The Nourish Hub is running a 6-week cookery course that will see a supportive group of 12 people come together to cook, laugh and learn. Across the 6 weeks, lead by a Chef and Nutritionist, you will cook a variety of nutritious and delicious plant-based meals, whilst growing your knowledge around healthy eating and food waste. Each session will end by sitting down to eat together as a group.
In our safe, welcoming space you will:
• Harvest herbs and leafy greens from vertical growing towers
• Cook delicious, and wholesome recipes
• Meet a supportive group of people also living with cancer
• Learn to avoid unnecessary food waste; saving money and the planet
• Cover the basic principles of nutrition
Who can join?
This course is for people living with, or beyond cancer.
Please note, the Nourish Hub team is not qualified to provide Dietetic advice or input in relation to your cancer treatment. Upon registering, you will be taken through an initial assessment to ensure we are able to provide the support needed.
When?
2nd November, 5-7pm
9th November, 5-7pm
16th November, 5-7pm
23rd November, 5-7pm
30th November, 5-7pm
7th December, 5-7pm
If you have any questions, please email info@nourishhub.org.uk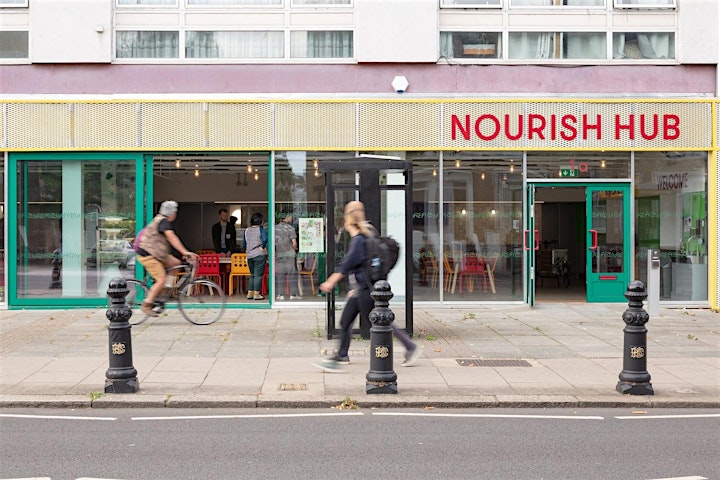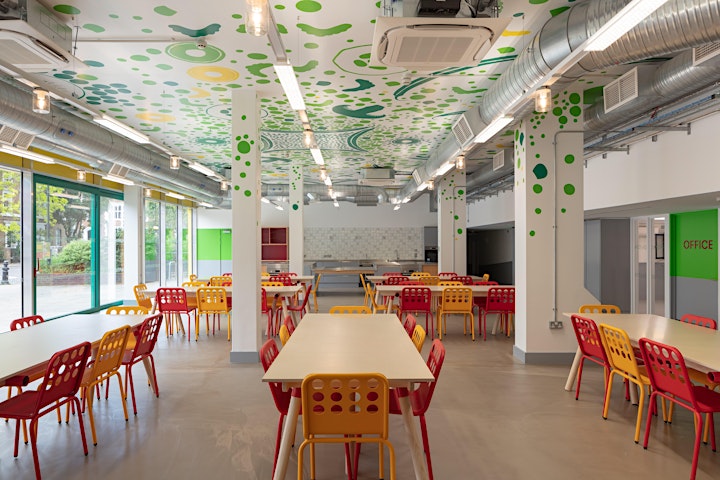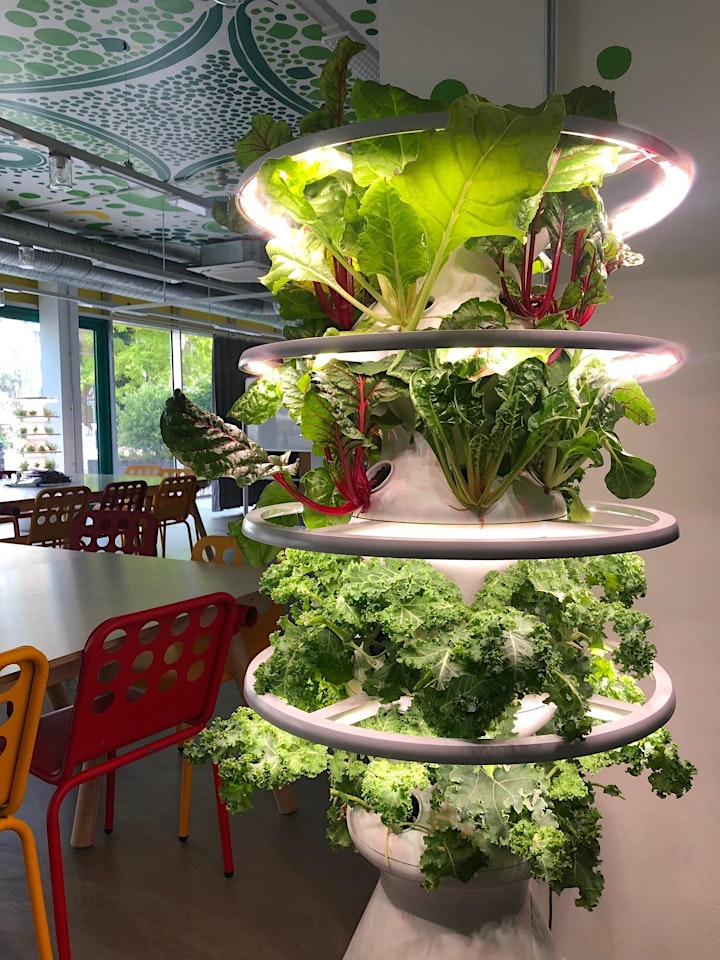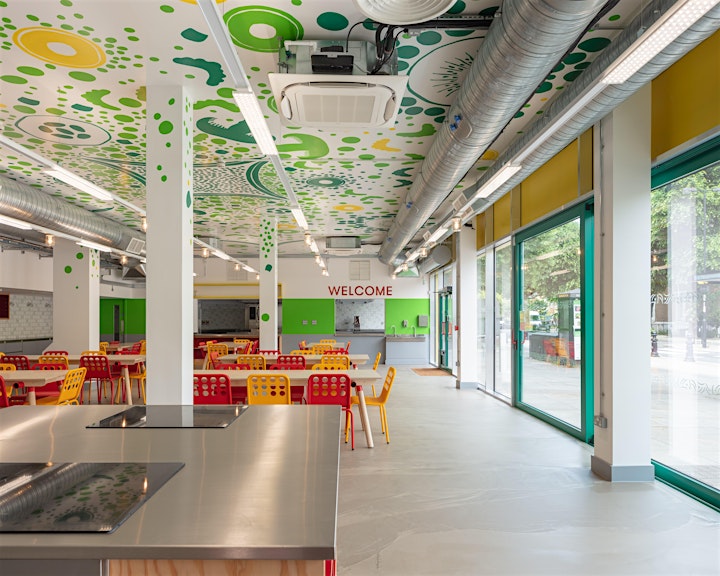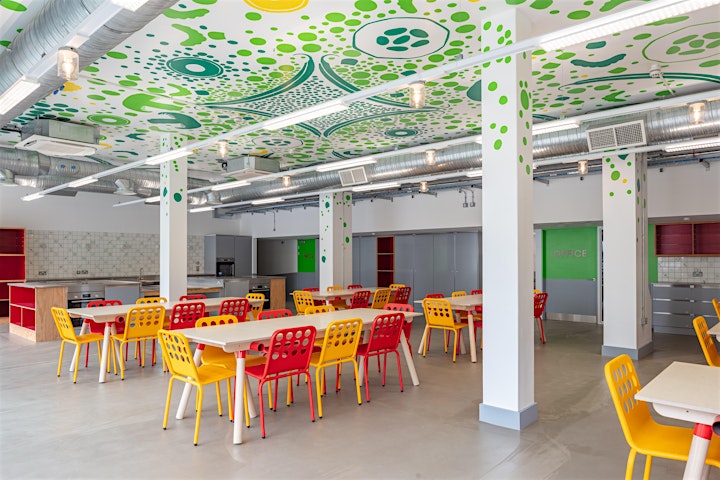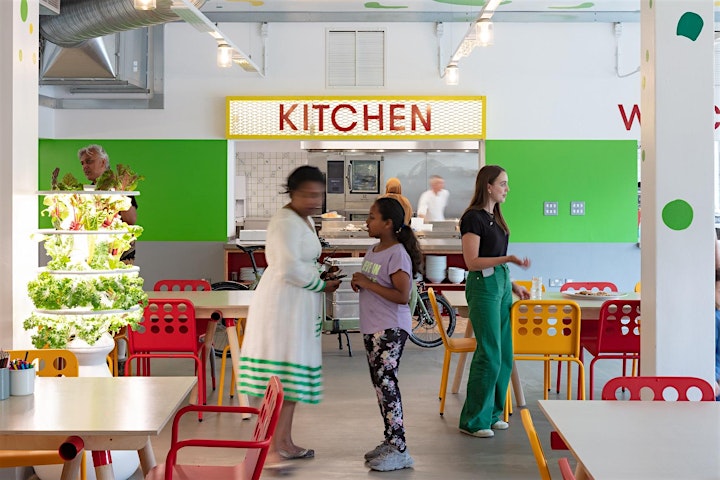 Organiser of NourishEd Cookery Course for people living with and beyond cancer
At its heart, Nourish Hub is a contemporary café, that through a sustainable training kitchen, takes rescued food to serve healthy, socially conscious lunch at an affordable price. It's an exciting space for people to regain independence and confidence through food. Providing opportunities in education, engagement and work experience for children, young people and adults.