Description
Treat yourself to a day of luxury that will leave you rested, renjuvenated and renewed!
The retreat includes the following activities;
Yoga to uplift your spirits

Healing with Sound & Energy Realignment

Walk and meditation in the beautiful grounds

Delicious, healthy, salad bar lunch

Raw Cacao treats infused with essential oil

Make and take your own essential oil blend with affirmation

Access to Combe Grove's spa facilities (before or after the retreat) (optional for an additional fee)
This event is being delivered by the following women who are passionate about educating and inspiring others to live a healthy and happy lifestyle.
Meet The Facilitators
Samantha Smallwood
Samantha is a heart-focussed healer, spiritual teacher, intuitive counsellor and contemporary mystic based in Bath. Following a debilitating health crisis and subsequent spiritual wake-up-call in 1993, she was drawn into the healing arts where she discovered her passion for supporting others in their development of personal empowerment, deeper spiritual self-esteem, a more profound sense of joyful-connectedness to their interior life, and a clearer alignment with the template of their soul's journey in this lifetime. Samm has been facilitating an understanding and clear grasp of what it truly means to be "a spiritual being living in a physical world" for over 20 years, and continues this work through one-on-one healing and intuitive sessions, as well as through workshops and retreats, As a founder of The Organic Mystic community, which is both local and global, she compassionately teaches – all with a good sense of fun and a healthy dose of clear, light-hearted guidance – practical application of sacred knowledge, universal truth and divine wisdom to all manner of life-events, everyday experiences and situations. No matter the topic… be it relationships, the human energy system, the dark night of the soul, mystical law, a healing crisis, development of intuition, the subconscious message in a dream, the current state of human consciousness on the planet, archetypal perspective or the simple purpose in a back-ache… helping you find, integrate and celebrate the rich, beautiful, creative and powerful truths within the tapestry of your life, and then anchoring them into an intimate and "organic" relationship with whatever you believe your spiritual self or the Divine to be, in order to create congruence, transformation and healing, is Samm's greatest joy. And whilst on this journey of healing, discovery and personal transformation, she is also very happy being a wife and step-mum.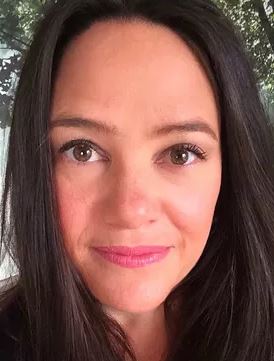 Rachel Stacey Mckay

I love what I do. I love the work I do, the contacts and friends I have made along the way. I am here because I have had life changing events over the last few years. All have shaped me, taught me and made me certain I am on my path. I love my kids, my new husband, my life. All of it I have such gratitude for. My children have taught me about illness, about additional educational needs, about anxiety, about patience, about juggling, but most have all have taught me to enjoy everything our lives have to offer. My journey to this point has been one of upset, grief, celebration, light bulb moments, love, education, teaching, grafting, trusting, passion and knowing there's Another Way to most situations we are faced with. I use EFT and Matrix Reimprinting to support clients on their paths, to find their direction, their passion, their blocks, their love for themselves again; or whatever it maybe they are looking for. I love doing energy work, it can be such a powerful tool to support people along the way. I use Essential Oils in my practise. I have used them for the last 15 years, starting with the birth of my first child. I have found them to help unblock, support, relax and nurture people within the modalities I use. I also offer Swedish massage, aromatherapy massage, pregnancy massage, baby massage, reflexology and groups, classes and workshops around many topics life can throw at us all.I hope you have enjoyed reading a little bit more about me and my passions. Another Way Health has been born to support woman and young people through different stages in life, and to share experience, tools and expertise from my personal and professional life.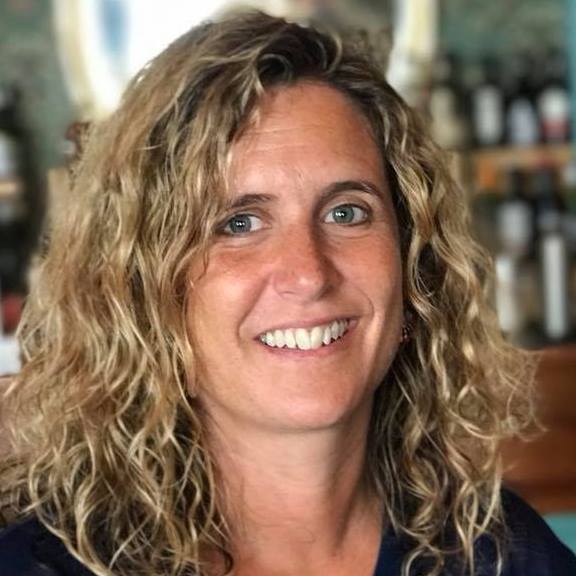 Meet The Yoga Teachers....
Julie Hegarty - 14th September
Julie teaches Beginners Hatha, Hatha Flow, Hot Yoga, Power Yoga, Gentle with Nidra and Yin Yoga across Somerset and is qualified with the Yoga Alliance Professionals in Hatha Yoga 200hr and Yin 40hr.
Julie's style of yoga concentrates on the connection of body and mind through the Chakras and Meridians energy centres of the body using the breath and a well-crafted asana practice.
Julies love and passion for yoga began from wanting to heal her IBD which she found through her practice and she will bring with her the tools she uses to guide you on a wonderful healing journey.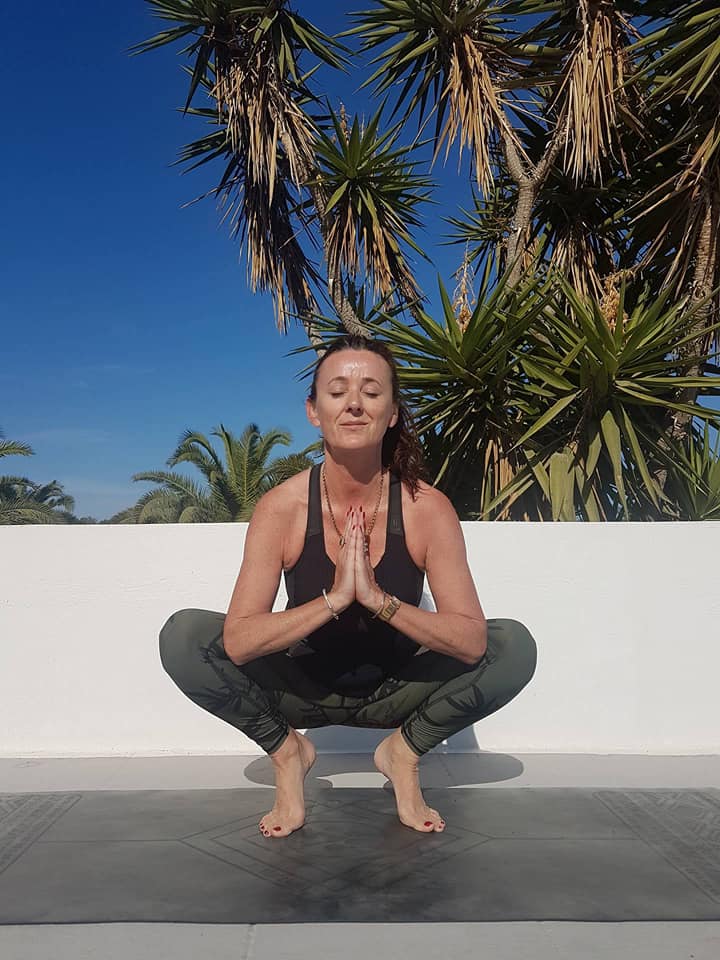 Annie Hernon - 23rd November
Annie is a creative intuitive teacher. Her love of yoga began during her solo travels around Asia in 2003. She completed her 1st teacher training in India in 2007. Over the last 12 years Annie has developed a fluid, feminine style, enjoying both 'Yin and Yang', uplifting 'Vinyasa Flow' and restorative physical and emotional yoga sessions.
Annie weaves astrology, chakras, music, yoga nidra, massage and self-care techniques and themes into her creative classes, private work and workshop and retreat offerings.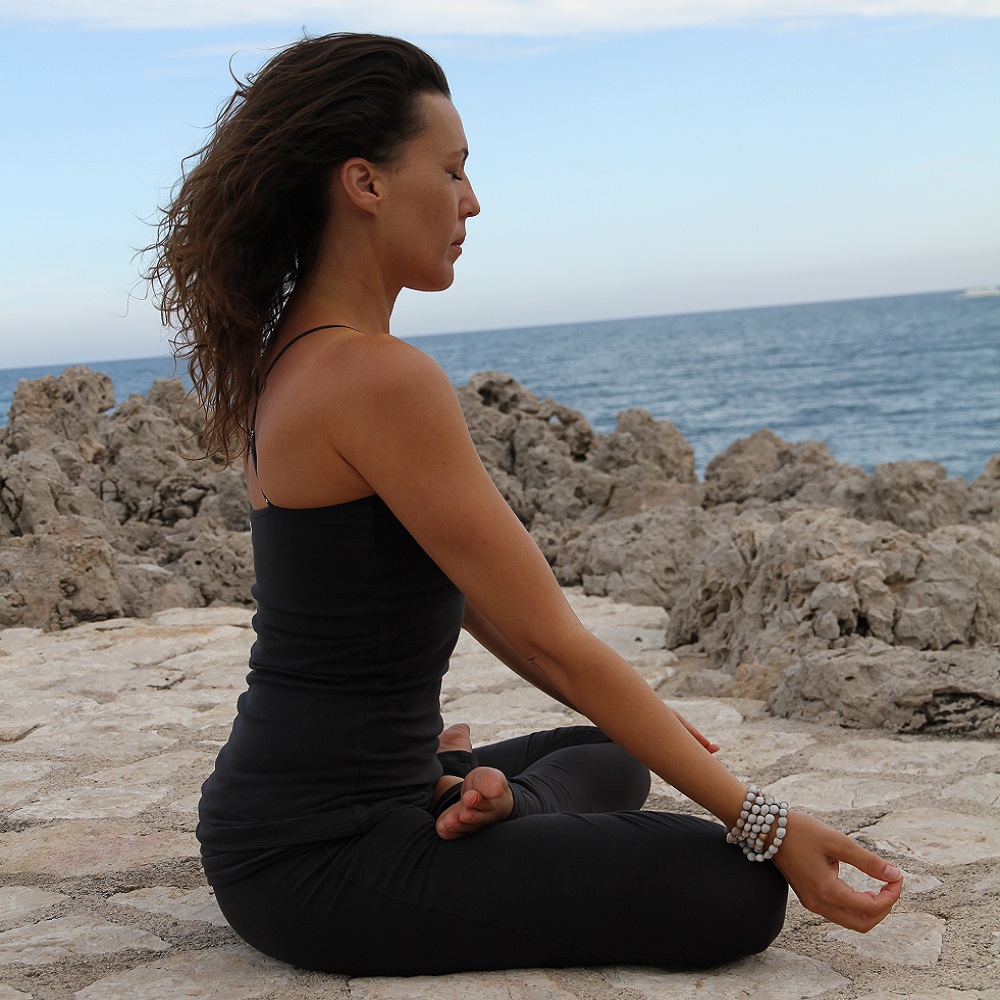 Jane Dziadulewicz - 1st February
Jane came to yoga a little later in life after suffering a series of health problems including chronic fatigue. She found that yoga had a deep transformative effect, both physically and mentally. Having studied and practised Social Work and Psychology with people experiencing a range of difficulties themselves, she was intrigued to investigate the impact of yoga, particularly for those who were resistant to talking therapies. She was inspired to train as a yoga teacher and today particularly enjoys teaching gentle yoga classes, yin and restorative. She can be found at The Hive in Bath as well as teaching private groups and one to ones,in Bradford on Avon and Bath.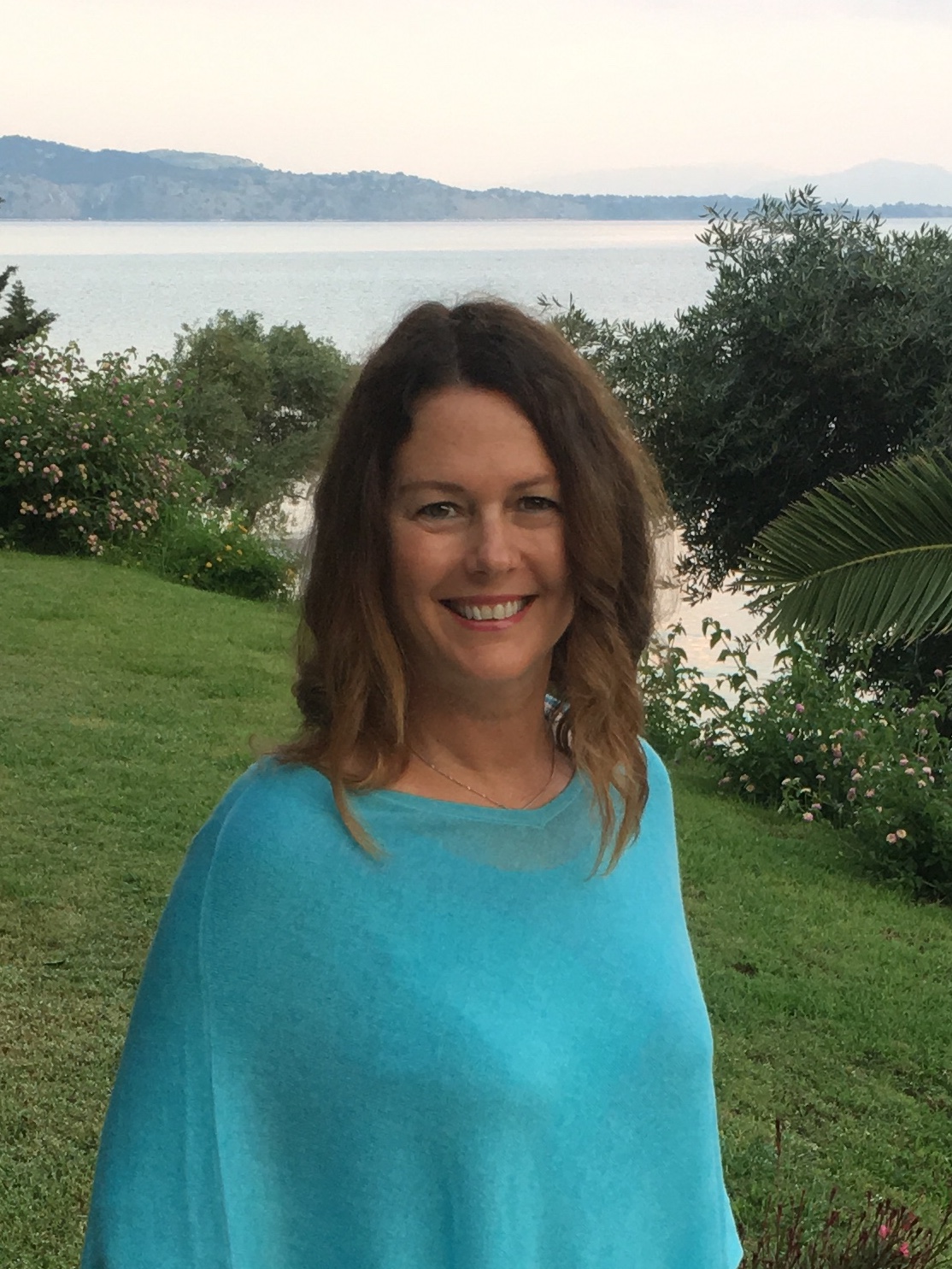 The Yoga at the retreat will bring in restorative and yin approaches into the morning practice which is 1.5 hours long including a lovely relaxation at the end before our lunch. These practices are suitable for all levels of experience, including beginners and those with limitations on their energy and stamina.
VENUE
The event is being held at the magnificent Combe Grove Manor in Bath.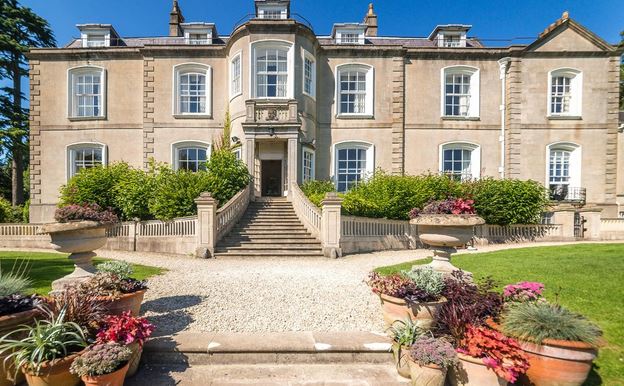 There is ample parking onsite. For directions and further information about the venue please visit here. Our February retreat sold out early November so be sure to book early as we only have 14 spaces on each retreat. Early bird rates apply.
If you require any further information please contact Rachel via email rachel@anotherwayhealth.com