Description
NOVEL LONDON RETURNS TO HATCHARDS, IN KINGS CROSS ST. PANCRAS STATION, LONDON ON FRIDAY 6 JULY 2018.
THIS SESSION HAS BEEN GENEROUSLY SPONSORED BY LITERALLY PR - http://www.literallypr.com/ a boutique publicity and marketing agency.
In this double book launch, two novelists will be reading from their latest novels and the director of Literally PR, Helen Lewis will be compering the Q&A session on publicity and marketing.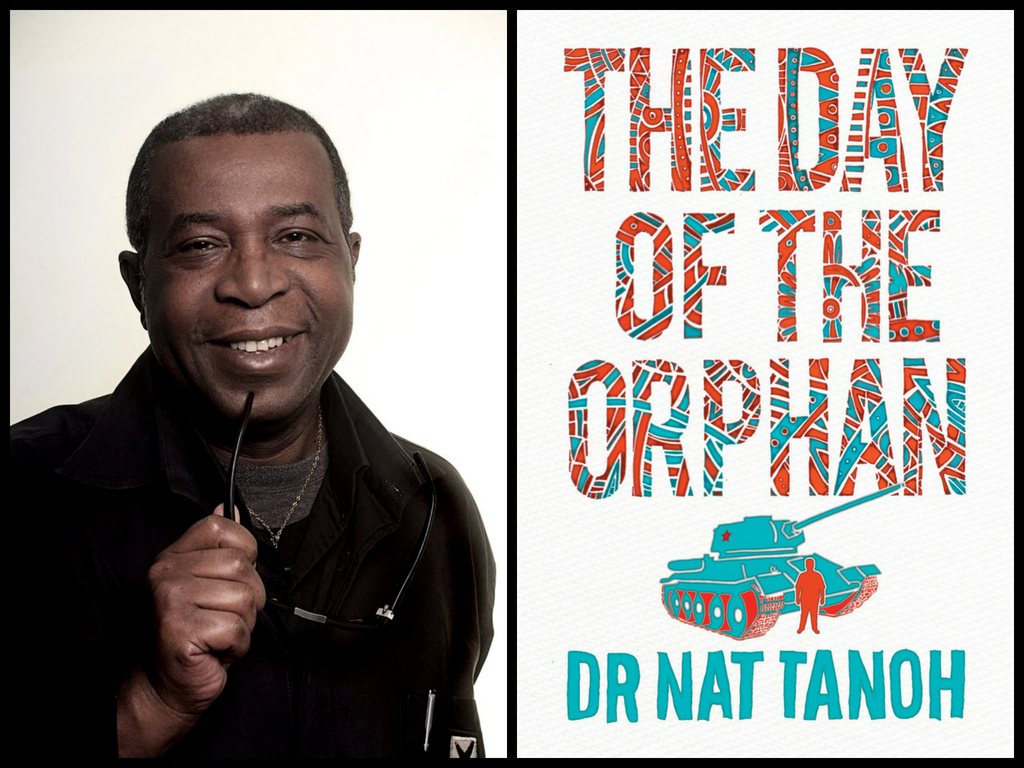 1. DR NAT TANOH comes from Ghana but grew up, as a child, in exile in England, due to his parents' opposition to the installation of a one-party state. Today he divides his time between his home in London and Ghana. He has a rich history of involvement in student and workers movements, which originally emerged from struggles against the institutionalisation of military rule in Ghana. Dr Nat has since worked as a consultant on Development projects in Ghana and elsewhere in Africa. He also continues to uphold a passion for democratic social development. The Day of the Orphan is Dr Nat Tanoh's debut novel.
You can keep up to date with Dr Nat and contact him via:
​facebook.com/drnattanoh
​twitter.com/drnattanoh
Dr Nat Tanoh will be reading from his latest novel, The Day of The Orphan.
2. ANGELA DYSON ditched her London life and downsized her home to move to the sticks in Surrey, to follow her dream to become a professional author. She loves to write but to pay the bills (Angela soon discovered that utility companies, bank managers and landlords aren't known for their generosity and understanding natures,) she had to squeeze the writing in with working for a living. Some of the jobs to which she only gave half her attention have included working for a recording studio and a record label, running a building maintenance company where pretty much the only upside was getting to boss a lot of men about all day, doing a bit of plus size modelling (strictly clothes on) and, for one memorable summer, making a living reading palms on a Greek Island.
Angela will be reading from her upcoming novel, The Love Detective.
It is with great pleasure to announce that HELEN LEWIS will be the compere for the evening.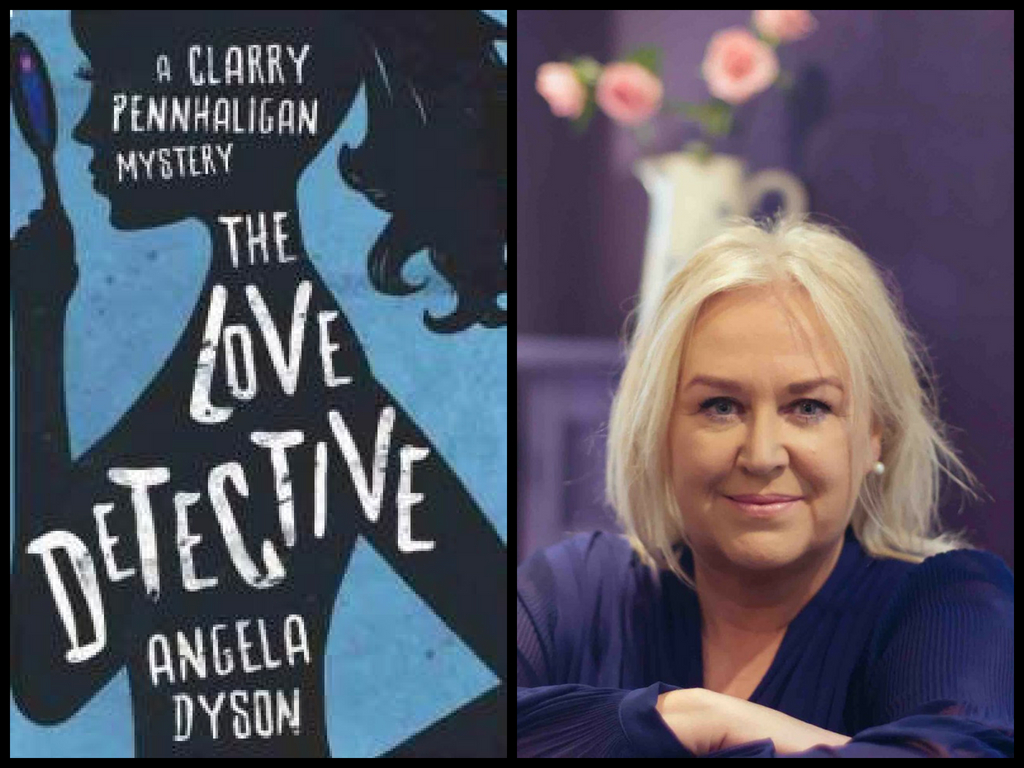 HELEN LEWIS is the Director of Literally PR, Co-Founder of The Author School and Hashtag Press.
Back in 2004 Helen Lewis left a full-time role at Reuters to pursue a freelance journalist career, by 2006 she had founded www.foodanddrinktowers.com, a hub connecting food and drink PRs, brands, retailers, producers, chefs and journalists. Inspired by the amazing start-up brands she was interviewing for her foodie features, Helen gained a PR qualification and began a PR business - first in food and drink, then moving into food books and finally, in 2012, officially opened the doors to Literally PR bringing together the food, drink, book and business PR divisions under one umbrella. Helen is an award-winning entrepreneur (Inspired Achievement Award, Kent Women in Business, January 2017) and has been a finalist in the Great British Entrepreneur of the Year Award two years running (2015 and 2016). She's also the co-founder (with YA author A. Bello) of The Author School (founded 2015) and Hashtag Press (2017). Helen is a Mum to Ellie (8) and Macy (6) and is passionate about inspiring girls and women to make their dreams a reality through hard work and passion.
For more information about Helen Lewis, the founder of Literally PR, or any of the freelance gurus we work with on a regular basis, please get in touch at helenlewis@literallypr.com.
TICKETS ARE FREE BUT PLEASE FEEL FREE TO BUY A BOOK SO WE CAN KEEP NOVEL LONDON FREE FOR OUR READERS.
To view previous recordings, please go to:
http://bit.ly/1E7yU1k
Join us the Facebook Page: http://on.fb.me/1WoNZUz
Follow us on Twitter @Novel_London Or visit the website: www.novellondon.co.uk
This is a free event but please feel free to buy a book :)
HOW TO FIND US:
Novel London will take place at Hatchards in Kings Cross St. Pancras Station. Please take a look at the map very carefully as Kings Cross is vast. Hatchards is the first shop on the left in Unit One when you enter from Euston Road exit.
SEE YOU IN JULY :)