Description
NOVEL LONDON RETURNS TO HATCHARDS, IN KINGS CROSS ST. PANCRAS STATION, LONDON ON FRIDAY 2 MARCH 2018.
Have you ever wondered what it takes to be a writer? Have you ever thought, I'd like to write, but I don't know how? Are you interested in fresh fiction?
Then join us at the next Novel London where, after our two readings, we will be having a Q&A session after about writing from experience, self-publishing and using an independent press.
This will be a great chance for you to network and quiz authors A.A Abott and Edward Milner about their journey from conception to publication.

Novel London will take place at Hatchards in Kings Cross St. Pancras Station. Please take a look at the map very carefully as Kings Cross is vast. Hatchards is the first shop on the left in Unit One when you enter from Euston Road exit.
The reading will take place on Friday 2 March at 6pm.
1. AA Abbott (also known as Helen) chose her pen name in a shameless attempt to slot into the first space on your bookshelf. She writes fun, fast-paced crime thrillers set in London and Birmingham. Do you love a good story, with plenty of twists? Find out more and get a free e-book at https://aaabbott.co.uk.
Latest thriller "The GrassTrail" is available as an e-book, paperback and LARGE PRINT dyslexia-friendly edition.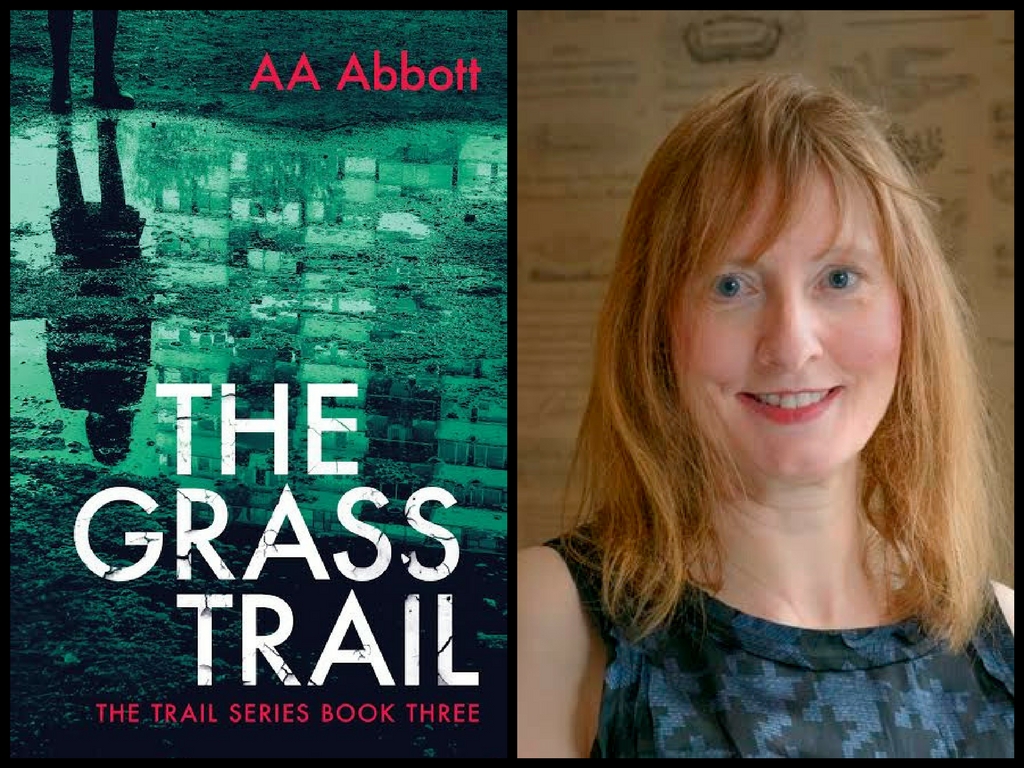 Our compere for the evening will be EDWARD MILNER is an award winning documentary film-maker and first time novelist. Originally from Merseyside, he now lives in Crouch End with his wife and daughter. He lived in Uganda and made several films about Africa.
Edward read from his novel, David O at Waterstones, Tottenham Court Road. It is a novel in which the discovery of a mutilated child's body in the river crane suggests African witchcraft ceremonies are being performed in the metropolis. Tom Flagg and David Oboye, aspiring television producers try to make a documentary film about the case but are obstructed by officialdom. Motivated by a need to overcome their own demons, they track down the perpetrator and destroy him using his own sinister methods.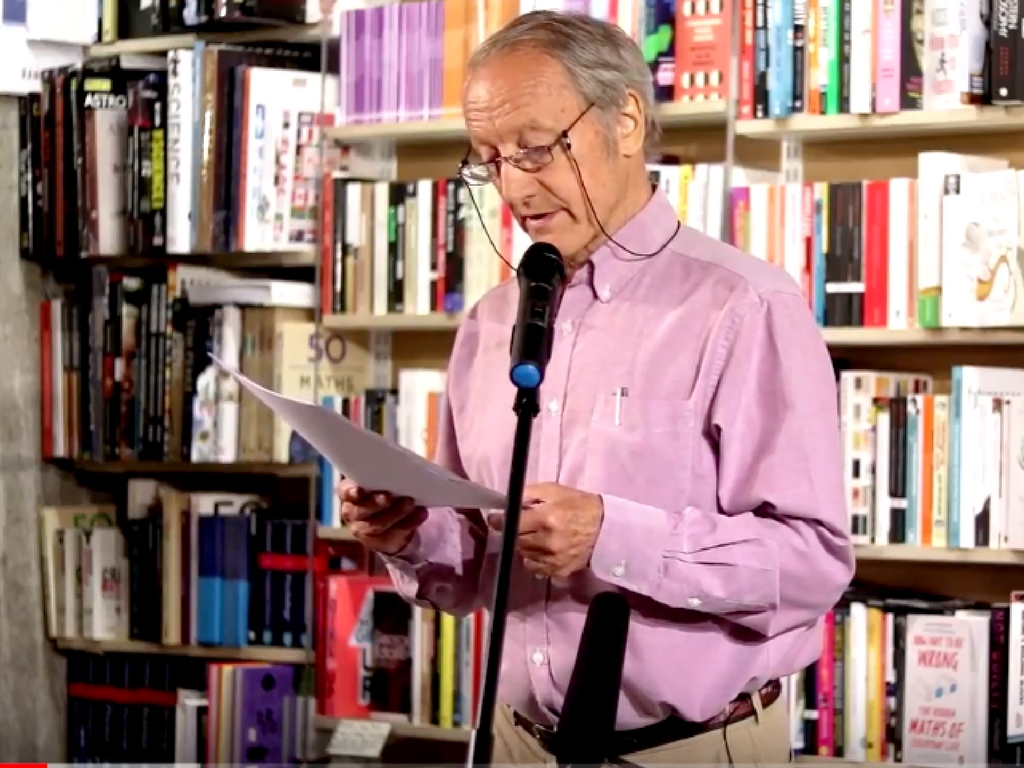 To view previous recordings, please go to:
Join us the Facebook Page: http://on.fb.me/1WoNZUz
Follow us on Twitter @Novel_London

Or visit the website: www.novellondon.co.uk
This is a free event but please feel free to buy a book :)
HOW TO FIND US: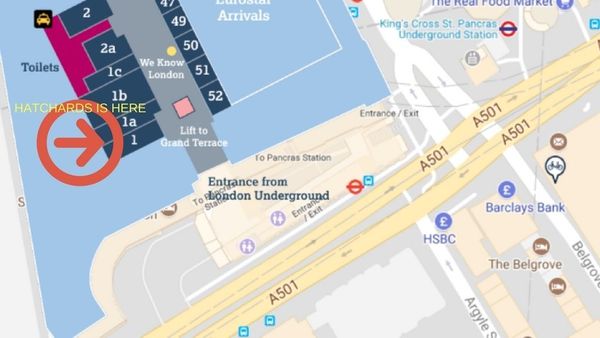 SEE YOU IN MARCH :)