Description
NOVEL LONDON RETURNS TO TRAVELLING THROUGH BOOKSHOP AND CAFE IN LOWER MARSH, WATERLOO, LONDON!

HAVE YOU EVER WANTED TO BECOME A FULL TIME WRITER? HAVE YOU WRITTEN A BOOK AND WOULD LIKE TO KNOW WHAT HAPPENS AFTER?

Come and join us on our monthly literary night where we bring people into bookshops; connect writers with readers and have an evening of entertainment and inspiration!

Two novelists will be reading from their novels, followed by a Q&A session with New York Times Bestselling author, Laxmi Hariharan.
THE LINEUP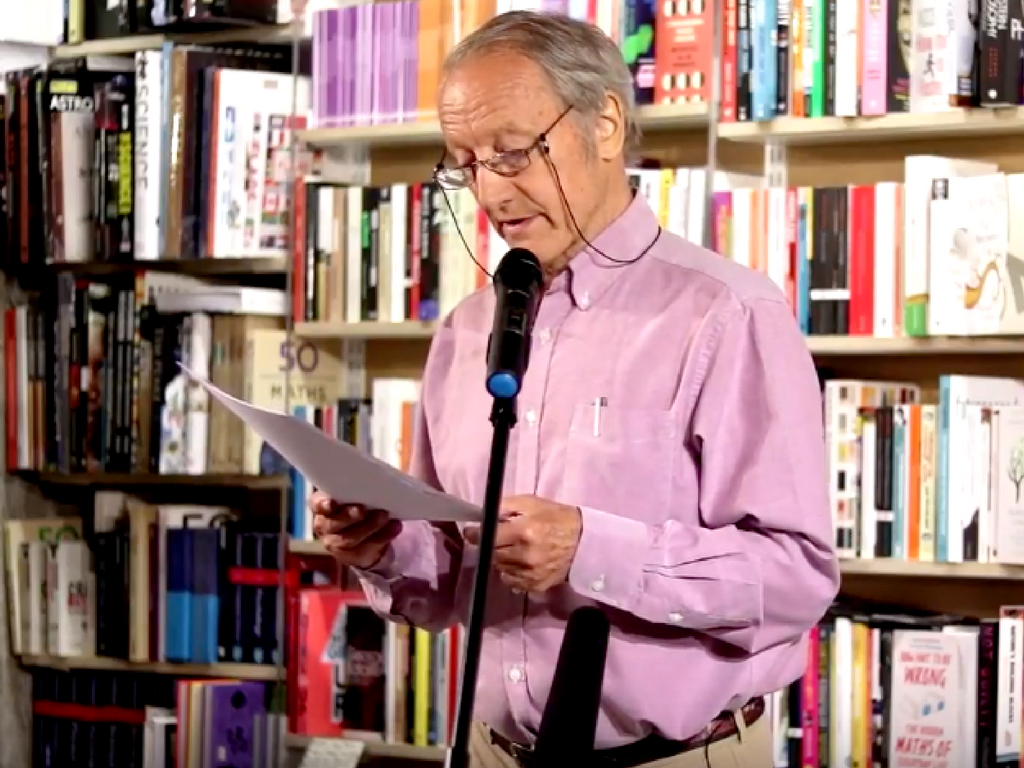 ALEX DE COSTA is the pen name of ecologist and award winning documentary film-maker EDWARD MILNER. Originally from merseyside, he now lives in Crouch End with his wife and daughter. He lived in Uganda and made several films about Africa.

Alex will be reading the second chapter from his debut novel, David O, in which the discovery of a mutilated child's body in the river crane suggests African witchcraft ceremonies are being performed in the metropolis. Tom Flagg and David Oboye, aspiring television producers try to make a documentary film about the case but are obstructed by officialdom. Motivated by a need to overcome their own demons, they track down the perpetrator and destroy him using his own sinister methods.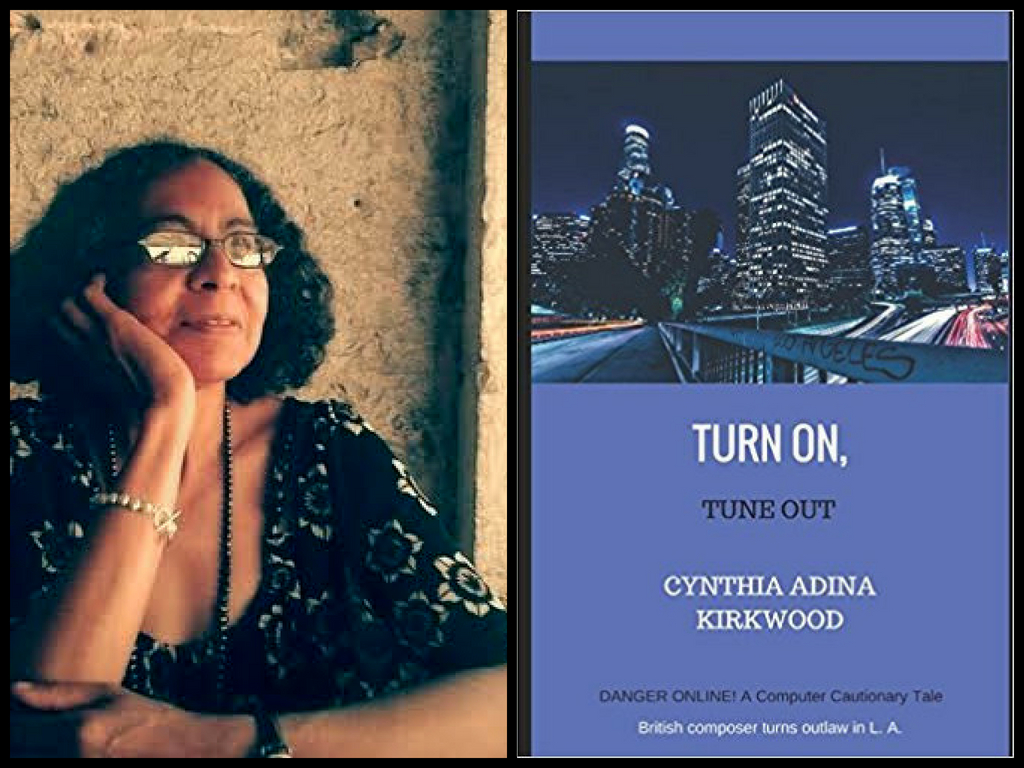 CYNTHIA ADINA KIRKWOOD is a former San Francisco Chronicle journalist who has lived in Britain for 15 years.
Born and raised in New York City, where her parents emigrated to from Belize, she received a bachelor's degree in Religion from Williams College. She studied one year abroad at the American University in Cairo. Later, she earned a master's degree from the Johns Hopkins School for Advanced International Studies in Washington, D.C. At the University of California at Berkeley, she earned a Certificate of Journalism Education from the Summer Program for Minority Journalists.
She and her son live on a smallholding of 44 olive trees, 250 grapevines, and seemingly countless fruit trees in the heart of Portugal.
You can find out more about her from www.cynthiaadinakirkwood.com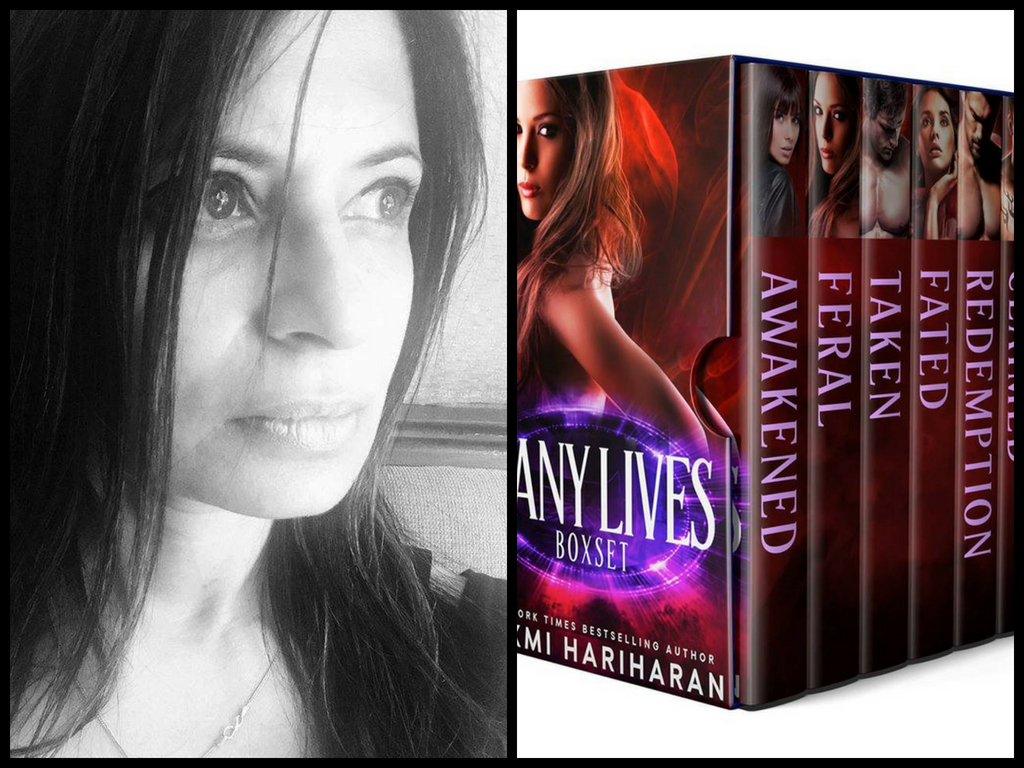 Our Compere for the evening is LAXMI HARIHARAN: a New York Times Bestselling author of more than 13 fiction novels and a content marketing specialist who has worked with BBC, NBCU and MTV among others. She is married to a journalist and filmmaker she lives in London.

Find out more about her:
http://www.laxmihariharan.com
https://www.linkedin.com/in/laxmihariharan/

Laxmi has recently transitioned to being a full time author. She'll be talking about the challenges and rewards of this and sharing a top line blueprint on how you can make this transition too.
Join Laxmi's newsletter and get a free starter library here - www.laxmihariharan.com/NL
To view previous recordings, please go to:
http://bit.ly/1E7yU1k
Join us the Facebook Page: http://on.fb.me/1WoNZUz
Follow us on Twitter @Novel_London
Or visit the website: www.novellondon.co.uk (http://www.novellondon.co.uk

NB: The readings will be recorded and uploaded to the internet. Please let the camera crew know if you do not wish to be recorded.

THIS WILL BE THE LAST OF THREE READINGS FOR NOVEL LONDON THIS YEAR SO PLEASE DO COME ALONG TO SUPPORT FRESH FICTION AND SAY HELLO!