Description
Step inside the enchanting St Pancras Clock Tower for an evening of mystery, magical realism and time travel.
As part of Novel London, three novelists will be reading out their opening chapter, which will be recorded and uploaded.
Grab a glass of wine or water and watch the heart of London from up high.
LINE-UP
1. David John Griffins - The Unusual Possession of Alastair Stubb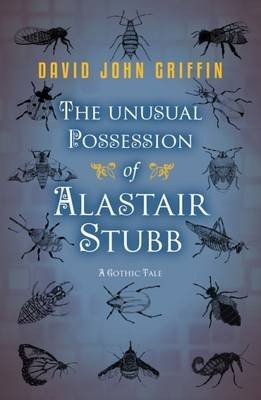 David John Griffin is a writer, graphic designer and app designer, and lives in a small town by the Thames in Kent, UK with his wife Susan and two dogs called Bullseye and Jimbo. He is currently working on the first draft of a third novel as well as writing short stories for a novel-length collection.
The second is a literary/psychological novel, entitled Infinite Rooms. He has independently-published a magical realism/paranormal novella called Two Dogs At The One Dog Inn. One of his short stories was shortlisted for The HG Wells Short Story competition 2012 and published in an anthology. The Unusual Possession of Alastair Stubb, published by Urbane Publications, is his debut novel.
2. Stephen Oram - Fluence.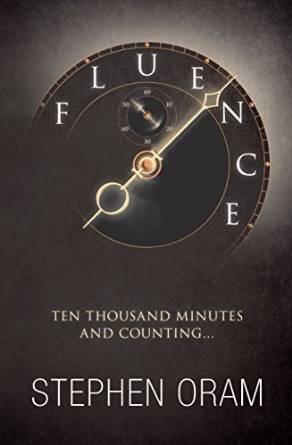 Stephen Oram writes near-future fiction intended to provoke debate. As a teenager he was heavily influenced by the ethos of punk. In his early twenties he embraced the squatter scene and was part of a religious cult, briefly. He did some computer stuff in what became London's silicon roundabout and is now a civil servant with a gentle attraction to anarchism.
He is the Author in Residence at Virtual Futures and has published two novels and several shorter pieces of work. Fluence is his second novel.
3. Klara Piechocki - Author of The Death of Poppy Kusch - has been working as a writer and story artist for 10 years. From gathering a large online following as a teenage author, to working as a screenwriter in the US and writing a weekly column for LA Cityzine. She is currently finishing a Creative Writing MA at Oxford Brookes University. Her writing and art is preoccupied with how diverse we all are, while celebrating what makes us the same. Playful, thoughtful and sometimes dark, she shines light into murkier places with a reassuring tone.
Klara identifies as both genderqueer and bisexual and is passionate about LGBT activism, especially encouraging accurate portrayals of bisexual and transgender characters in the media.
__________________________________________________________________
To view previous recordings, please go to http://bit.ly/1E7yU1k
Join us the Facebook Page: http://on.fb.me/1WoNZUz

Follow us on Twitter @Novel_London

Or visit the website: www.novellondon.co.uk
ABOUT THE ST PANCRAS CLOCK TOWER: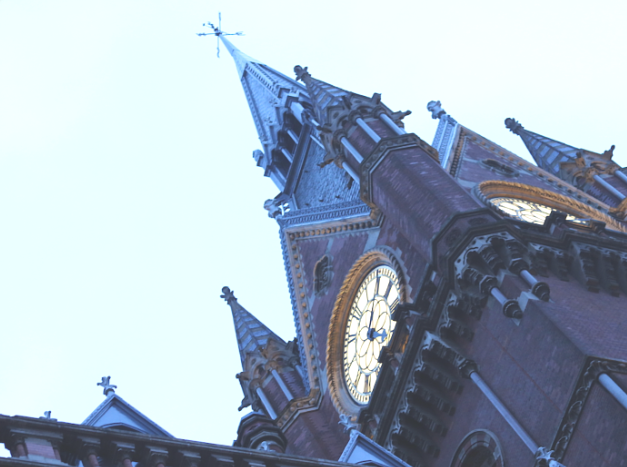 "The building was originally constructed between 1868 and 1873 as the flagship hotel for the Midland Railway Company. Designed by the architect George Gilbert Scott as the accompaniment to the railway station shed by Henry Barlow, the hotel operated only until 1935 before being turned into railway offices and allowed to enter a general state of degradation. On the very top of the Tower, stands the statue of Britannia, the only statue on the building. Curiously, stone niches adorn the rest of the building, appearing to await the addition of dozens of missing statues, abandoned as part of the railway's cost-cutting measures." http://www.stpancrasclocktower.co.uk
TICKETS ARE LIMITED SO PLEASE BOOK EARLY.
PLEASE NOTE: This is a strictly ticketed event. All guests will need to be on the guestlist to gain entry.
THANK YOU AND WE LOOK FORWARD TO SEEING YOU AT THE EVENT!