About this event
Join us for our Reset Day and take some time out for YOU before the madness of the festive season gets underway!
We aim to make our Reset Days a space for you to concentrate on your own wellbeing and reconnecting to your own needs. Here is the overview of the day including lots of time to relax and socialise. We invite you to do as much or as little as you like of the following...
11am Reset welcome
Arrive and enjoy a tea or coffee with a selection of Reset breakfast snacks to help you ease into the day.
11.30am Fitness class
We will kick off the day with a heart pumping, sweat inducing, fun fitness session. (All fitness levels catered for).
12.15pm Wreath arranging Workshop with Edwards florist
'Edwards' artisan florist will guide you through a wreath arranging workshop using their beautiful array of natural and rustic flowers. The perfect way to switch off, get creative and escape the mundane. Your floral creation will be yours to keep and the perfect addition for the start of the Christmas festivities.
(Previous experience of flower arranging not necessary!)
www.edwards-flowers.co.uk
1.30pm Healthy Reset lunch
We love planning and preparing delicious lunches for our Reset Days. Nourishing you the right way is important to us, therefore we carefully select the right foods and aim to use local brands and produce. A warming winter lunch will be served in this beautiful venue allowing you to sit back and relax with friends. (We now serve our lunches in individual boxes).
2.30pm Gentle fitness stretch/strength class
A gentle movement class helping you to wind down with relaxation and stretching, ready for you to take on the remainder of the day. Think candlelit yoga!
(Classes will take place outdoors if weather permits)
3pm Depart
£75 per ticket
Ticket price includes:
- Access to Edwards flower workshop and 2 fitness classes
-Tea or Coffee on arrival with healthy Reset breakfast snacks
- Healthy Reset Lunch
- An opportunity to submit questions for our experts prior to or during workshops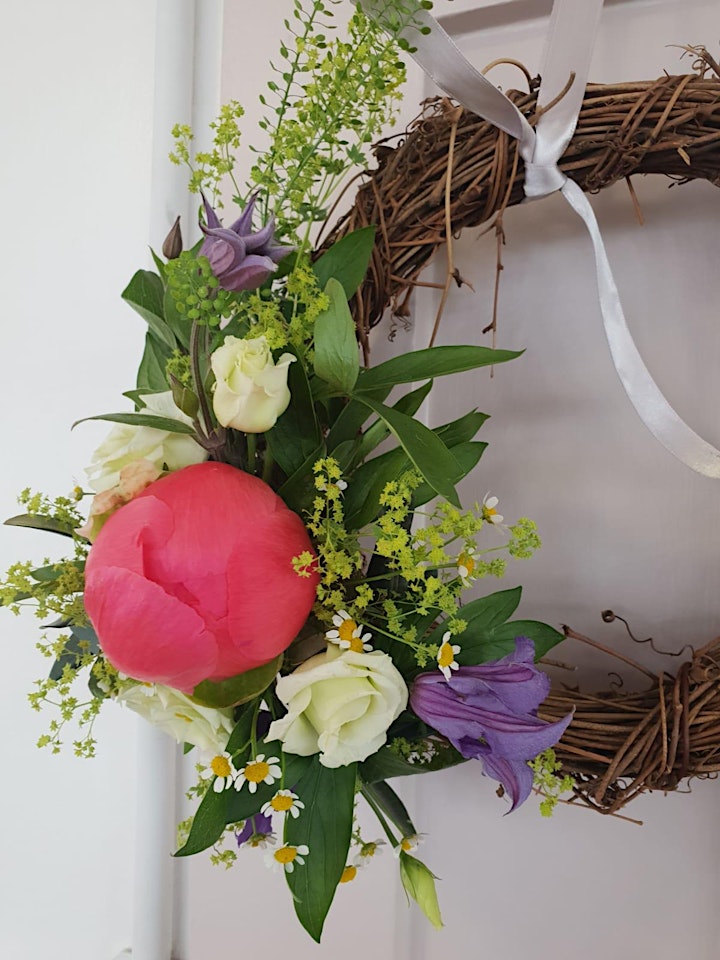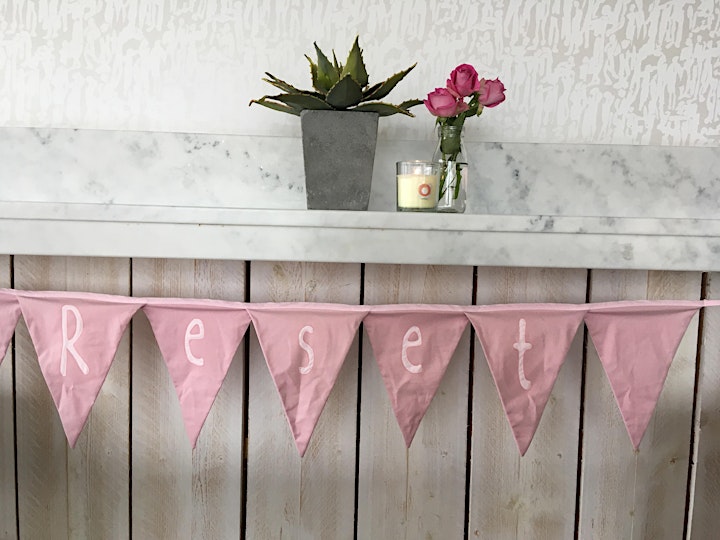 Organiser of November Reset Day