Description
Are you looking for work experience that will fit in with your studies?
This month at the Skills Hive Swarm.... We are focusing on Micro Placements!
This is a great opportunity for you to take control of your future and gain work experience that can be adapted to your university schedule! At Skills Hive, our aim is to help you get where you want to go.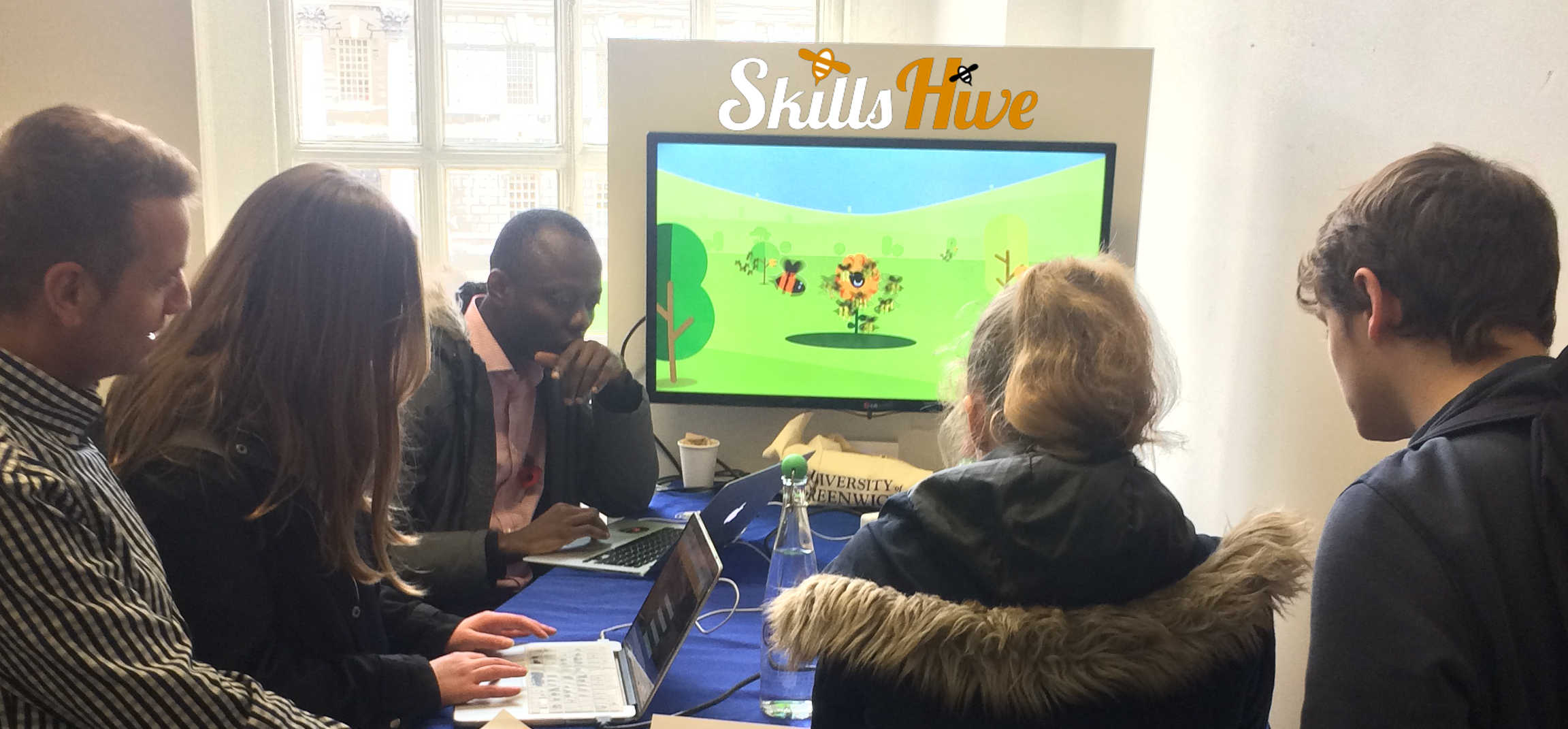 Come and join us on Tuesday 21st November for a chance to :
- Talk with students already working with Skills Hive
- Get help to develop your online profile
- Identify potential opportunities
We will be joined on the day by students, freelancers, businesses and existing clients; all of whom are there to discuss trends in sectors that interest you!
Just register here and sign in when you arrive - It's Free!
We look forward to seeing you soon.