Description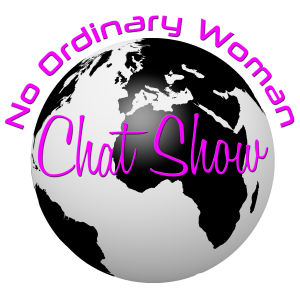 NOW Chat Show Presents: #NowWhatIsMentalHealth


In support of Mental Health Awareness Week (13-19 May), No Ordinary Woman Chat Show will be hosting a LIVE interactive episode on Sunday 12 May 2019 that will explore all things Mental Health in the presence of a live studio audience.
This special episode will feature a guest panel of professionals and individuals personally impacted by mental health, and will give the audience the opportunity to ask the panel questions on issues such as Depression, Anxiety, Biopolar, Stress, Eating Disorders, Suicide and so much more.
We will aim to dispel some of the myths surrounding mental health and raise awareness of the issues, to help people better spot the signs and symptoms and know where to go to get help and advice.
Would you like to be part of our audience and have the opportunity to ask questions in a safe, non-judgemental space? Then come share, hear and learn with us, interact with like-minded people, and help support a great cause.
N.B. We request that our audience arrive no later than 1.30 pm for our live recording to commence. PLEASE NOTE, no entrance will be allowed between 2 and 4 pm due to live filming.