This event has moved online : http://www.thesensoryprojects.co.uk/online-college for more details
About this event
Develop Your Sensory Lexiconary is CPD accedited with The Goldsmith Centre
On this course you will cover the whole of the Develop Your Sensory Lexiconary course and more, your accreditation would relate to the core material, not the additional content.
Description:
Develop your sensory lexiconary and learn to use it to promote engagement and communication with those who experience meaning in a primarily sensory way. 
This course will teach you about the development of seven sensory systems and show you how to select and organise sensory resources in such a way as to engage Sensory Beings in conversations, whilst also supporting their mental well-being and developing their cognition. 
Introducing this year's Super Sensory Lexiconary Guest Speakers!
Mary Atkinson Founder of Story Massage 
Carrie Lennard Founder of The Improvised Approach.
Julia Barnes who packed out her room at Raising the Bar last year when she spoke on this topic will be speaking about Positive and Nurturing Touch.
Everyone is welcome on these days but they are particularly suitable for:
People who support individuals with profound and multiple learning disabilities.
People who are looking to use sensory communication with individuals in the later stages of dementia.
People who work with babies and children in the early years looking to develop their sensory practice.
Creative individuals looking to develop sensory works to engage with sensory communicators.
People who work in special schools or run groups that support students from special schools.
People with a particular interest in sensory literacy.
Delegates on previous Lexiconaries have included: parents, foster carers, teachers from special and mainstream settings, portage workers, speech and language therapists, CAMHs team members, artists and actors, support workers, staff from hospital education teams, children's hospice practitioners, staff from dementia care settings, people supporting refugees and victims of trauma, people who support babies in the first months of life, staff members from CICs looking to support inclusion in society, social researchers, family members and more. I look forward to welcoming new diverse delegates in the future. 
Feedback has been overwhelmingly positive, with some delegates describing it as "life changing" for the people they support.
Tickets
Professional tickets are for people who attend the course funded by their employer.
Parent/Carer/Student tickets are for people who attend the course and fund themselves to do so.
If you are not sure which ticket to buy please enquire by emailing sensorystory@gmail.com
Note: Should the Corona Virus COVID 19 have an impact on this events your ticket will be valid on the 2021 tour, and we can all meet again when the world is safe and well. Currently there are no plans to cancel events.
Booking tickets for someone else?
If you book tickets on behalf of someone else please ensure their contact email address is sent to sensorystory@gmail.com this is essential as pre course information, including details of things you may need to bring if you are attending the day, instructions for travel on the day, and information about dietry requirements will be sent to the email address used to book the tickets unless we hear otherwise.
Booking via Facebook?
Please ensure we have your email address so that we can send you pre course information, travel details and find out your dietry requirements, facebook does not automatically pass on this information when you book, please email it to sensorystory@gmail.com
Unable to book via Eventbrite?
Contact sensorystory@gmail.com with the details of the tickets you wish to purchase and the email addresses of the people you are purchasing them for.
If you are booking professional tickets you can be invoiced for your tickets. You maybe charged for this service.
If you are booking parent/carer/student tickets it may be possible to arrange payment via paypal, contact sensorystory@gmail.com to find out.
Course Details
Please visit www.thesensoryprojects.co.uk and follow links to this course.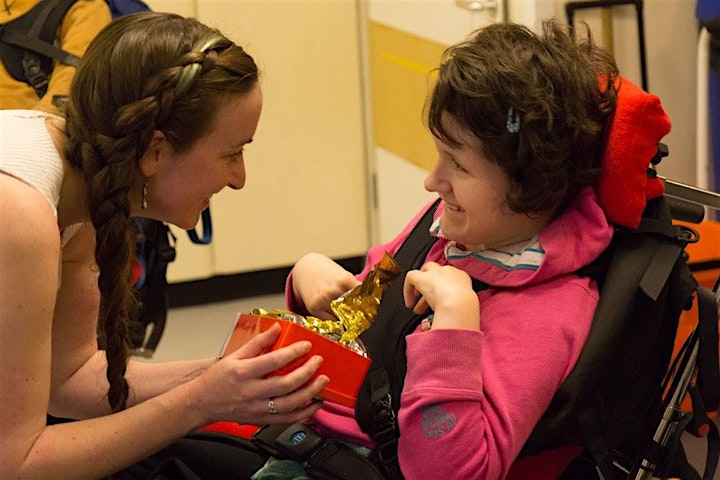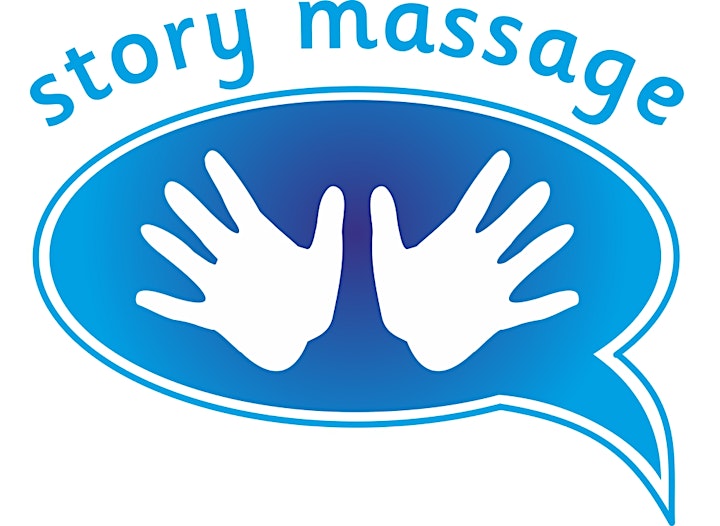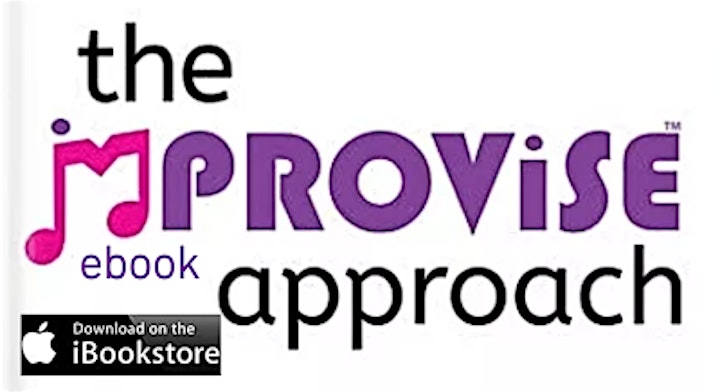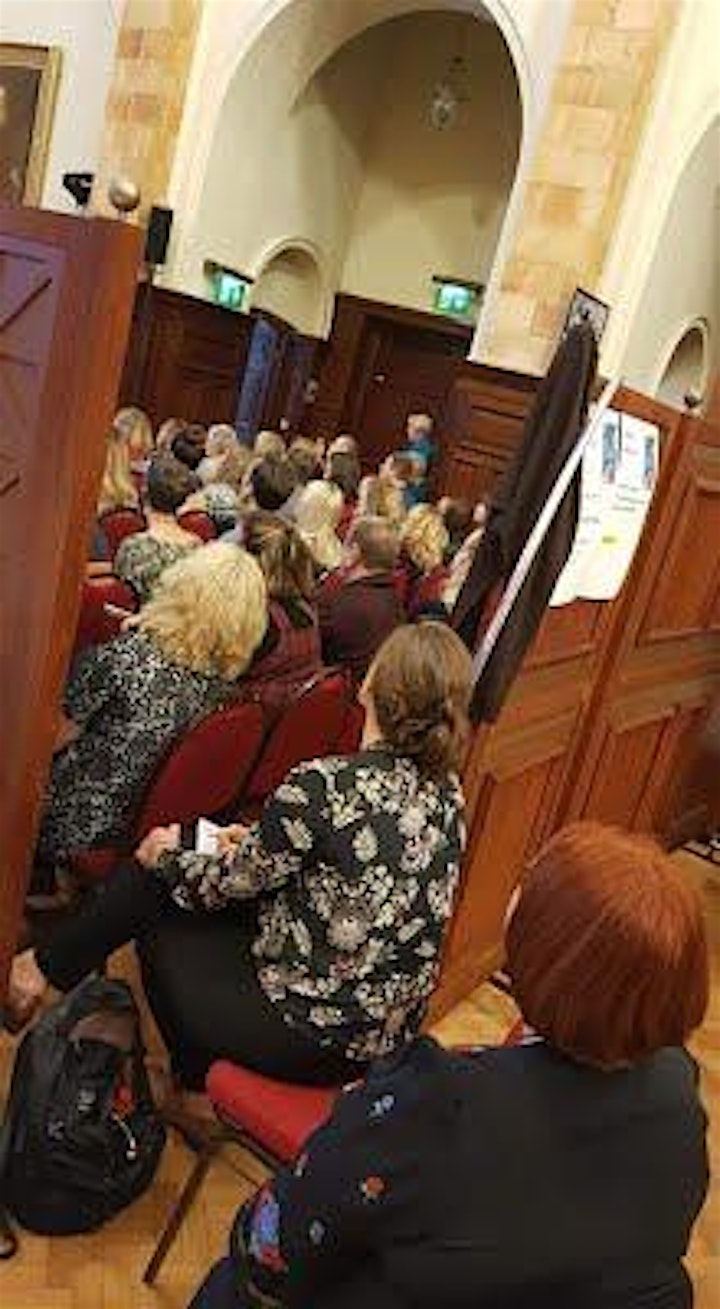 Organiser of NOW ONLINE ALTERNATIVE The 2020/21 Super Sensory Lexiconary!