About this Event
GUESS WHAT?! We're back at Manchester's famous O2 Ritz with another bucket of bangers this February!
Forget the fact it's still freezing, rainy winter and come and warm your cockles with the best choons from the 80s, 90s and 00s!
See how happy people were at our last party...
So why not join us on Leap Year Day, 29 February for NOW That's What I Call Music's OFFICIAL club night, from 10:30 pm until late?
We'll be playing all your faves, like the Spice Girls, Kylie, Britney, Take That, Cheeky Girls and Girls Aloud. We'll also have a healthy dose of local music from the powerhouse of pop that is Manchester itself.
We've also got signature cocktails, confetti cannons, free inflatables, special surprises and not one, but two rooms for your to lose yourself in.
Prepare yourself for the huge hits you all remember - and a few you'd forgotten about! Bring you friends and we'll see you on the 29th!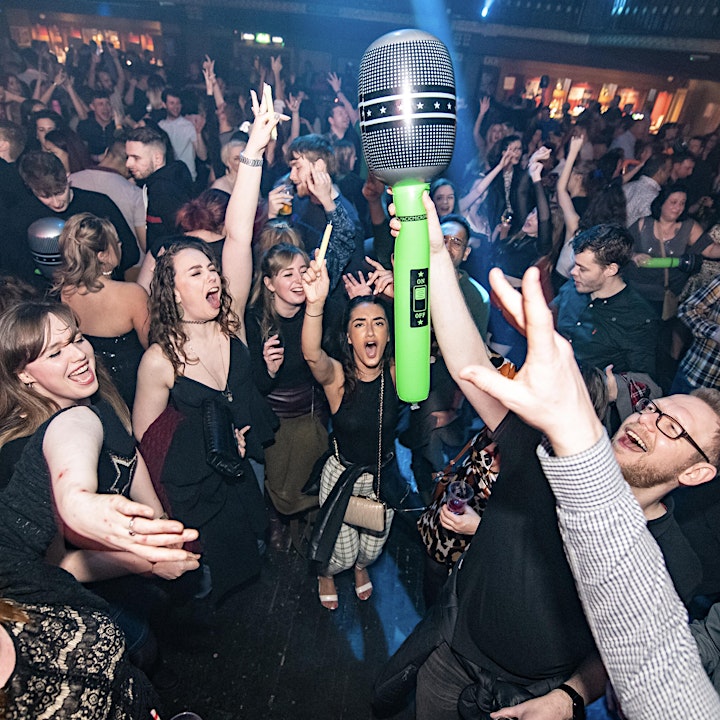 For more information including complete venue info, Ts&Cs and music policy, head to nowclubnights.com