No more new year's resolution and spur of the moment goal setting that sputters out after a few weeks. Establish a system that works.
About this Event
Are you feeling all excited and ready to take on the new year, but second guessing yourself especially after all that has happened in 2020 ?
Do you feel like year after a year, you start the year on a high but lose momentum way too soon and subsequently become unmotivated?
Do you feel unproductive, unsuccessful or unappreciated which often takes you on a downward spiral ?
You've got to anchor it, your goals ought not to be some arbitrary targets that sounds good at a cocktail party or on a social media posts. They must be true to your core under layers of vision and linked to a bigger purpose. Many people have their purpose lying dormant for way too long. It is not easy to get off the familiar path even when it is uncomfortable, but with the right mindset, strategy and a guide, that can be changed in an instant. The world deserves the gift that you bring, and you deserve the reward and fulfillment, but just like a no limit credit card, you have to activate it to use it. Taking that step will be the decision you make, activate your purpose, anchor your goals to it and become the best version of you…
During my live 45-minute free webinar you will learn to take control of your attitude and cultivate a robust system that will anchor your goals and keep you locked in until manifestation. You will learn how to overcome fear and take the necessary actions to fuel your burning desires and set your purpose on fire.
During this webinar , you will learn from decades of wisdom by way Bob Proctor's tried and tested principles:
How to peel back the layers of what gets you off course and prevent you from following through on your goals.
How to develop the mindset to make that shift from where you are to where and who you are truly meant to be.
How to employ faith and overcome fear to breakthrough any perceived ceilings.
How to cultivate and maintain a winning attitude to take you all the way through the manifestation.
It's time that you got out of your own way. There is no limit to what you can be or do have when you are being true to you. You absolutely can break through the rut and limits you currently feel to live a happy, fulfilling and rewarding life. It is just a decision away.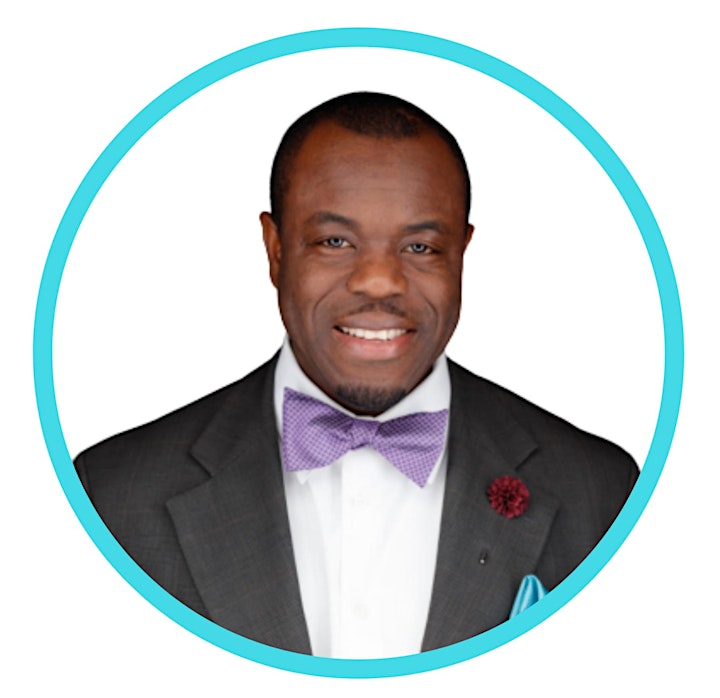 Samoura Mills is a retired Infantry Captain, who knows exactly what it is like to crash through limiting beliefs, adapting, and aligning to your true potential and dreams. After serving his country for over a decade going above and beyond the call of duty, Samoura has transitioned to pursue his passion in inspiring and coaching others to activate their purpose and maximize their potential. Samoura Mills is honored to be mentored by Bob Proctor, one of the best Teachers in the World on human potential and growth. Samoura now strives to help as many people as he can to activate their purpose and live the life that they genuinely want to live.