NOW WHAT...? Overcoming Career Confusion with Westminster Alumni
Description
NOW WHAT...?
When you have more questions than answers. Overcoming career confusion with Westminster alumni.

Date: Thursday 6th October 2016
Time: 5.30pm - 8pm
Location: University of Westminster, Regent Street Campus, Fyvie Hall
Please Note: This event is free with refreshments provided, but you must register in advance to attend.

Hosted by Stephen Cole, Careers Consultant at the University of Westminster, this event will feature a panel of Westminster alumni who have taken unusual opportunities or career choices in their lives, even changing completely from what they studied at university. They will each share their journey and the lessons they've learned as well as the experiences that helped shape them into who they are today. Whether you're a current student or a recent graduate, you don't need to have all the answers right now for a successful future. But you can start by asking yourself a few questions which can guide you in the right direction.

Host: Stephen Cole, Careers Consultant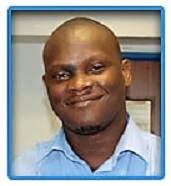 ---

Alumni Panel:

Jack Hart, Politics BA, 2010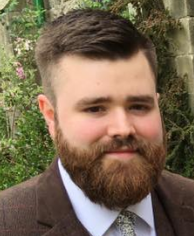 Rebecca Graham, Contemporary Media Practice BA, 2015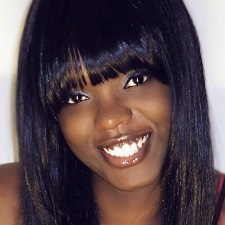 Miriam Hanna, Human and Medical Science BSc, 2012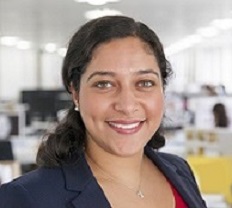 Akshay Khullar, Computer Animation PG Diploma, 2007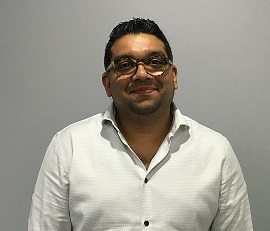 Hussein Mouhaffel, Business Management with Finance BA, 2012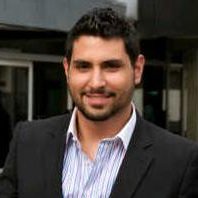 ---

There will be sufficient time for the audience to ask questions of the panel both formally during a stewarded Q&A and informally during the subsequent networking session.

By listening to the stories of alumni who were once in your shoes we hope that you will find some reassurance in the fact that you don't need to have the answers today to have a better tomorrow but you can still plan ahead and prepare for the future.
For more information and speaker bios please visit the website, or to suggest speakers/topics for future events please contact the alumni team at alumni@westminster.ac.uk.
Thank you and we hope to see you at the event.