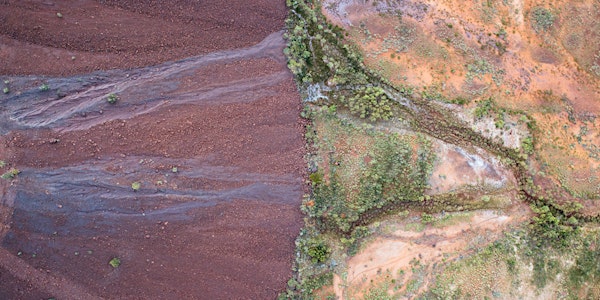 NowHere: The Decisive Moment (Science Panel)
Location
The National Hotel
98 High Street
Fremantle, WA 6160
Australia
Description
Humanity is changing the Earth in ways never seen before. The oceans are acidifying, the climate is changing, and world is awash in plastic. Scientists are telling us that we have pushed the Earth into an entirely new state, one dominated by human activity.
Welcome to the Anthropocene: the era of humankind.
If we have the power to shape the deep future of the Earth and all living things upon it, then how should we think, act and feel in this decisive moment?
*************
Come explore the science of human-caused planetary change from some of Western Australia's leading scientific voices. Here, we reveal the science of our extraordinary planetary ecological crisis, and ask how science can be used to deliver a better world. Panel presentation and public Q&A:
Prof. Petra Tschakert (Human Geographer, Coordinating Lead Author IPCC Special Report 1.5C, UWA)
Dr Bill Hare: (Founder, CEO and Managing Director of Climate Analytics)
Dr. Joe Fontaine (Environmental Scientist, Murdoch University)
Dr. Neville Ellis (Social Scientist, Contributing Author IPCC Special Report 1.5C, UWA)
Grab a drink+food, have a chat, and lets tackle our decisive moment.
Doors 6.30pm
Panel presentations and Q&A: 7.00-8.30pm
The National Hotel, Fremantle