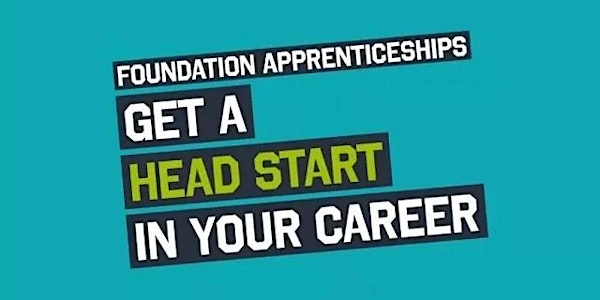 NPFS & SDS: Foundation Apprenticeships - A session for parents & carers
Is your child/young person thinking about senior phase subject choices? Join NPFS & SDS at 7pm on Tuesday 14 December.
About this event
This session gives you the opportunity to find out about Foundation Apprenticeships including who they're for, how they work and their benefits. During this one hour session we'll talk through the value and equivalency of the qualification in terms of SCQF levels and UCAS points. We'll also share pupil journeys and how Foundation Apprenticeships helped them progress onto a job such as a Modern or Graduate Apprenticeship, college or university. There will also be an opportunity to ask questions at the end.