Description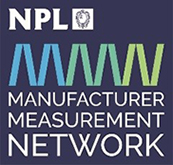 We are pleased to announce that the event is being held in collaboration with the Mid Yorkshire Camber of Commerce!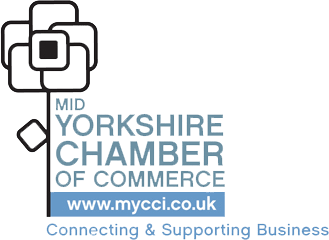 The next NPL Manufacturer Measurement Network Event will address the topic of Business Diversification. The event will be held at the usual venue - 3M Buckley Innovation Centre, Firth Street, Huddersfield and will commence at 5:30pm on Tuesday 17th April.
Join our event to explore in a practical way how you can start to look at business diversification as part of a strategy for growth or commercial sustainability.
Many manufacturing businesses would like the opportunity to expand their reach into multiple sectors as a way of protecting them against market failure, provide a wider range of customers for current products / capabilities, and to increase sales.
Often, there is fear about entering a new market, such as different standards that have to be adhered to, lack of market knowledge / specialisation, or the ability to compete with current suppliers in that market.
Help is generally available to enter new markets and to take advantage of the opportunities that this presents, and it's often not as difficult as originally perceived.
New opportunities are emerging in sectors such as civil nuclear and rail; suppliers will be needed to support new development programmes in these sectors, this is the right time to diversify.
Join our event to hear from experts in different market sectors, businesses that can provide help, and case studies from businesses that have expanded into new markets. Network with like-minded businesses and share your experiences.
Confirmed speakers:

Dr Paul Allen – Centre for Innovation in Rail
Andy Tuscher – EEF-NDI
Ken Brockbank – Leeds LEP
Rob Woollin – NPL

More information with regards to speakers will be available soon!
As usual the event is FREE to attend with food and refreshments available throughout the evening. Parking will also be available on a first come first serve basis.
*IMPORTANT*
Lab tours of the NPL facilities & The University of Huddersfield's Rail Institute will be available from 4:30pm - please ensure a prompt arrival if you are wishing to see the Rail Institute
For more information please contact: harriet.arthur@npl.co.uk or izabela.rogala@npl.co.uk