Description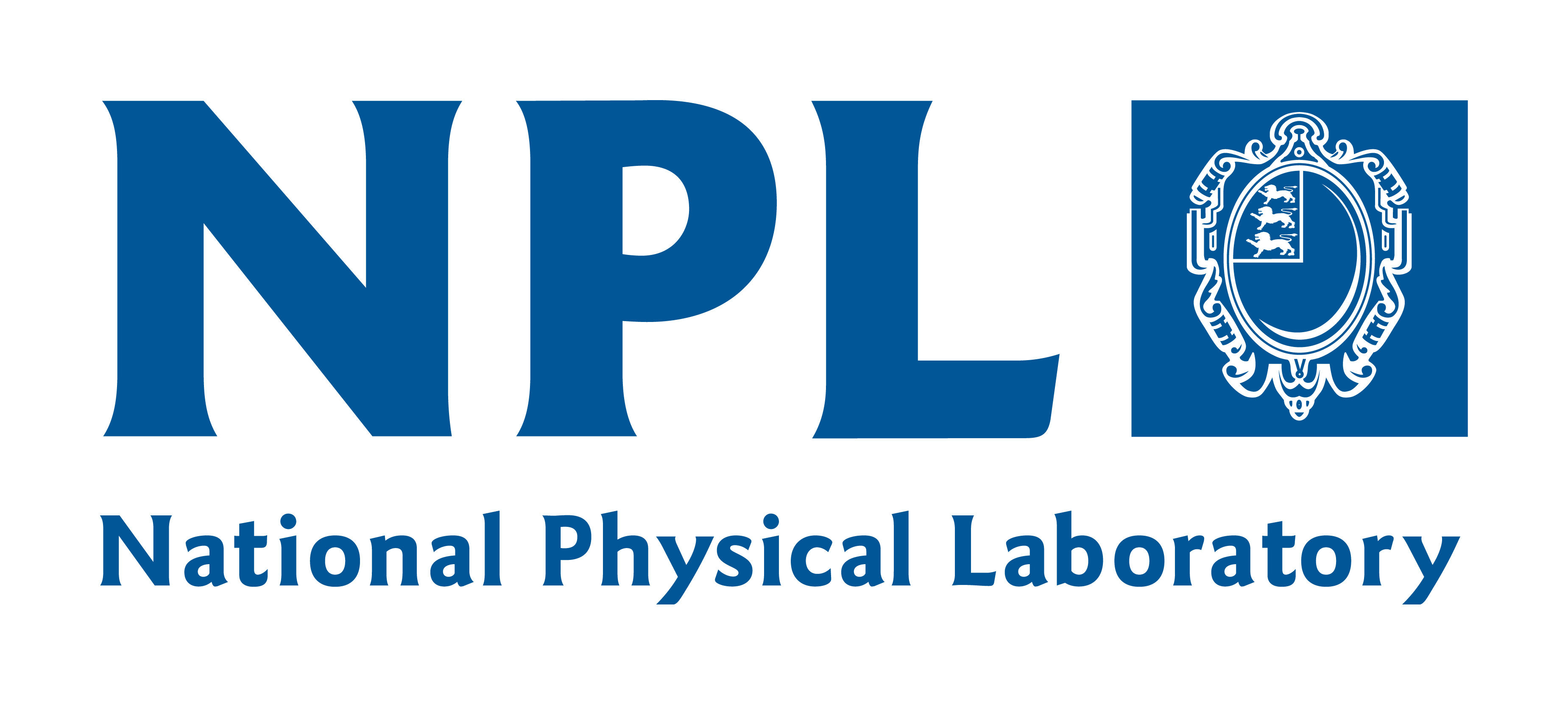 NPL will be holding an open house event in Huddersfield on 17th May 2018 entitled 'The Measure of All Things' where visitors will be able to see demonstrations of dimensional measurement systems and meet with measurement experts.
The event will include the opportunity to see 3D co-ordinate metrology, including both tactile and non-contact measurements systems. Optical measurement using a camera based system and a UV confocal microscope. There will also be a demonstration of low cost wireless enabled sensor systems used to monitor processes which are part of NPL research into helping businesses to adopt digital manufacturing processes.
We will also host a number of simple and fun measurement related activities designed to make you think differently about how measurement affects you and how our relationship with measurement is not as simple as it might seem.
Visitors will be able to register in advance for a 15 minute measurement surgery which will enable you to discuss any measurement related challenges that you have. Spaces for these surgeries will be limited and booking is essential.
The Open Day will run from 13:00 - 16:00. Free parking is available on a first come first serve basis as we have a limited number of spaces. Local car parks are also available - a confirmation email will be sent containing further details abaout the event and a map of the parking facilities in the surrounding area