NPTC Presents Songs from Stage and Screen
About this event
Our very own Alexandra Severn, Kirsty Muldoon, last seen as a ghostly figures in BLITHE SPIRIT, Sam McVeigh and Matt Holker appear back in the theatre during the festival for a concert of songs from stage and screen. We are looking forward to some of our members showcasing their singing talents. This will be a popular show so please book early.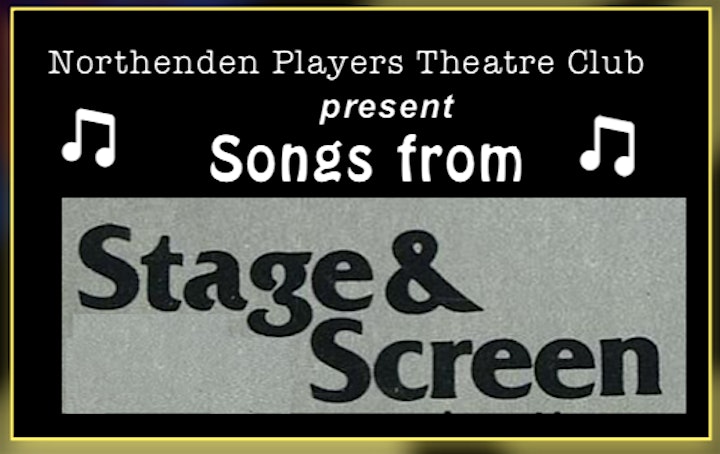 Organiser of NPTC Presents Songs from Stage and Screen
Northenden Players are a local community based theatre club, open to members and non members. We hope to use our unique venue "The Old Library" to promote arts of all kinds but primarily theatre presentations. Our small 60 seat auditrorium and stage presents the opportunity for audience and artits to connect in a truly unforgettable way.