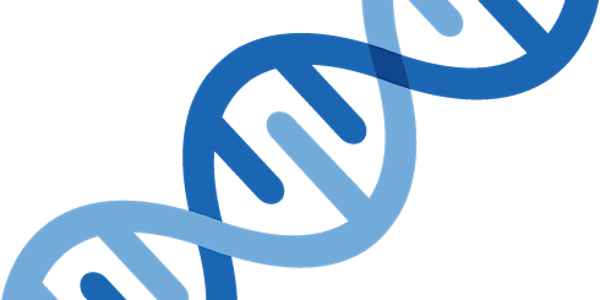 NSHCS STP 2022 recruitment open event – Genetics programmes in Bristol
STP programmes in Genomic Counselling, Genomics, Cancer Genomics and Bioinformatics – Genomics delivered in Bristol
About this event
Join us and in our virtual event to find out about NHS careers as a Clinical Scientist working in the fields of Genomics, Genomic Counselling, Bioinformatics - Genomics and Cancer Genomics.
There will be talks from Training Leads and current STP trainees about the job role and the training programmes with the opportunity to ask questions. This event focuses on these specialisms only and does not cover the recruitment process in detail.
Places are limited and intended for applicants to the STP programme who are considering training in Bristol. The sign-up for the event may be closed early if optimum number of attendees reached.
The pack supporting this session will be available through this event site prior to the session
For further information please contact:
Sharon Thompson; South West Genomic Laboratory Hub Education Coordinator
sharonlthompson@nhs.net