N&T SOAPBOX zine launch: Clare Sita Fisher, Rowan McCabe and Vicky Foster
Description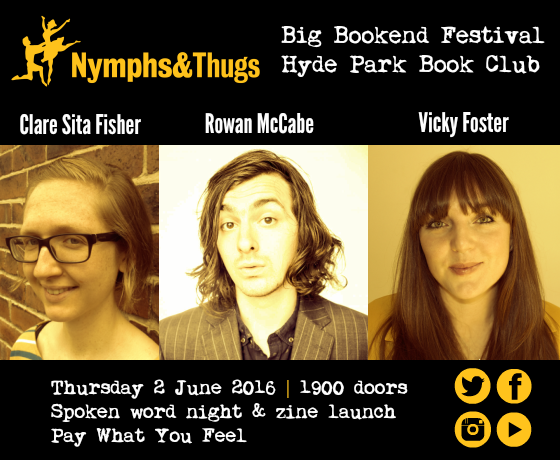 Nymphs & Thugs is a spoken word record label, established in Spring 2015. We're delighted to launch SOAPBOX, a brand new quarterly spoken word zine, as part of the Big Bookend Festival; supported by three of the North's most vital voices: Clare Sita Fisher, Rowan McCabe and Vicky Foster.
The event is Pay What You Feel and includes open mic. Book your ticket here and PWYF on the night. Doors will open at 1900, with the event starting at 1930.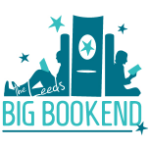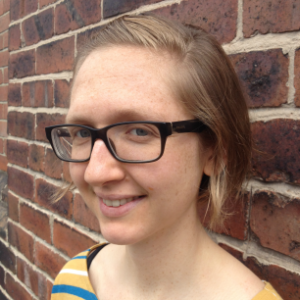 Clare Sita Fisher was born in Tooting, south London in 1987. Her first novel will be published by Viking, Penguin in 2017, followed shortly by her first collection of short fiction, How the Light Gets In, with Influx Press. She has an MA in Creative and Life Writing from Goldsmiths College, University of London and a BA in History from the University of Oxford. She now lives, writers, works, runs and drinks a lot of strong coffee in Leeds.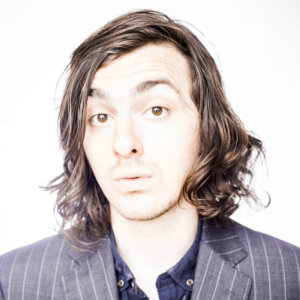 Aware that poetry isn't a proper job, Rowan McCabe has recently created his own job and is now a door-to-door poet. He spends his days in Newcastle-upon-Tyne, bothering people in the comfort of their homes (or, as he insists is the case, "finding out what is important to them").
Rowan also performs on stages as well as doorsteps and has appeared around the country at places such as Edinburgh Fringe and The Royal Albert Hall. He was the winner of the 2015 Great Northern Slam and was also picked two years in a row by BBC Newcastle to be part of Jesting About, a celebration of the region's best comedy talent.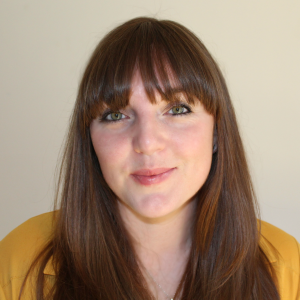 Vicky Foster is an emerging new voice in the Yorkshire spoken word scene. She is a member of A Car Load Of Poets in Hull and performs regularly with them as well as running the monthly spoken word and music event 'Women of Words'.
Her first book will be published by Kings England Press in October this year as part of the Humber Mouth collection.