NTT DATA X Startupbootcamp Social Singapore
Description
Welcome to Startupbootcamp and NTT DATA's Startup Social night!
On 20th September 2017, Startupbootcamp and NTT DATA would like to invite you to know more about the NTT DATA Open Innovation Contest 7.0 and network with industry players.
Speakers: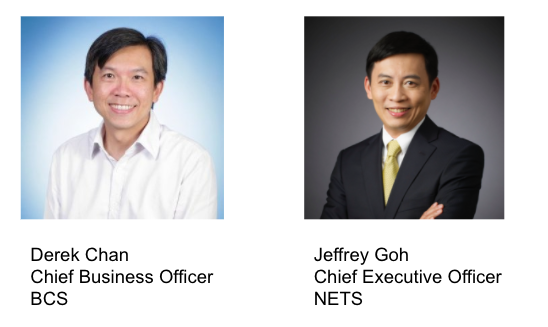 The Details:
6:00pm – Registration
6:30pm – Introduction by NTT Data and Rainmaking Innovation Singapore
6:40pm – Contest Overview and Q&A
6:50pm – Keynote on The Payments Landscape by Derek Chan- Chief Business Officer of BCS, the company behind GIRO, FAST and PayNow
7:20pm – Q&A with Derek Chan and Jeffrey Goh - CEO of NETS
7.40pm - Networking
Global IT innovator NTT DATA, kicks off their 15-leg worldwide competition for startups to attract ideas for venture-business collaborations with a key stop in Singapore on 11th January 2018. The world Grand Finale will be in Tokyo on 22nd March 2018.
About NTT DATA
NTT DATA (TOKYO: 9613) is a leading IT services provider and global innovation partner headquartered in Tokyo, with business operations in over 50 countries. Its emphasis is on long-term commitments, combining global reach with local intimacy to provide premier professional services varying from consulting and systems development to outsourcing. For more information, visit www.nttdata.com