The annual event will be returning to the Red Bull Gaming Sphere, with Grand Finals in CS:GO, Overwatch, Hearthstone and League of Legends.
About this event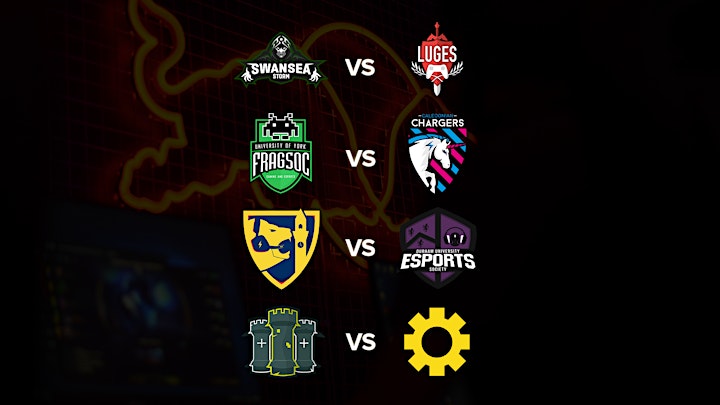 Friday 3rd May - CS:GO University Championship Grand Finals
Doors open16:00
Doors close 23:00
Saturday 4th May - Overwatch Campus Clash Grand Finals, Hearthstone Campus Clash Grand Finals
Doors open 12:00
Doors close 22:00
Sunday 5th May - League of Legends University Series Grand Finals
Doors open 12:00
Doors close 20:00
Teams will be competing for the ultimate prize – a VIP trip to a live esports event in the respective game. For CS:GO, this is ESL One Cologne. For Overwatch, the Overwatch League. For League of Legends, the LEC in Berlin. On top of this, the first place team will recieve some sweet ROG gear!
To keep you occupied whilst you're waiting for the finals to begin, we'll also have a whole host of community tournaments going on around the sphere, including CS:GO aim trials, Overwatch 1v1s, a Fireside Gathering and ARAMs!
Make sure to follow our Twitter and Facebook to stay in the loop with further announcements. More information can be found here.
Organiser of NUEL Live 2019