Film screening of Nurse Edith Cavell as part of Gateway FIlm Festival!
About this event
British nurse Edith Cavell (Anna Neagle) is stationed at a hospital in Brussels during World War I. When the son of a former patient escapes from a German prisoner-of-war camp, she helps him flee to Holland. Outraged at the number of soldiers detained in the camps, Edith, along with a group of sympathizers, devises a plan to help the prisoners escape. As the group works to free the soldiers, Edith must keep her activities secret from the Germans.
An exciting screening for Peterborough as Peterborough's connection with Edith Cavell goes back to 1884, when she was enrolled as a pupil teacher at Laurel Court School in Peterborough Cathedral Precincts.
Covid-19: All staff will be required to wear face coverings and take a lateral flow test prior to arriving at the venue. Capacity at the venue has been capped and face coverings and social distancing is highly encouraged. Hand sanitiser will be available.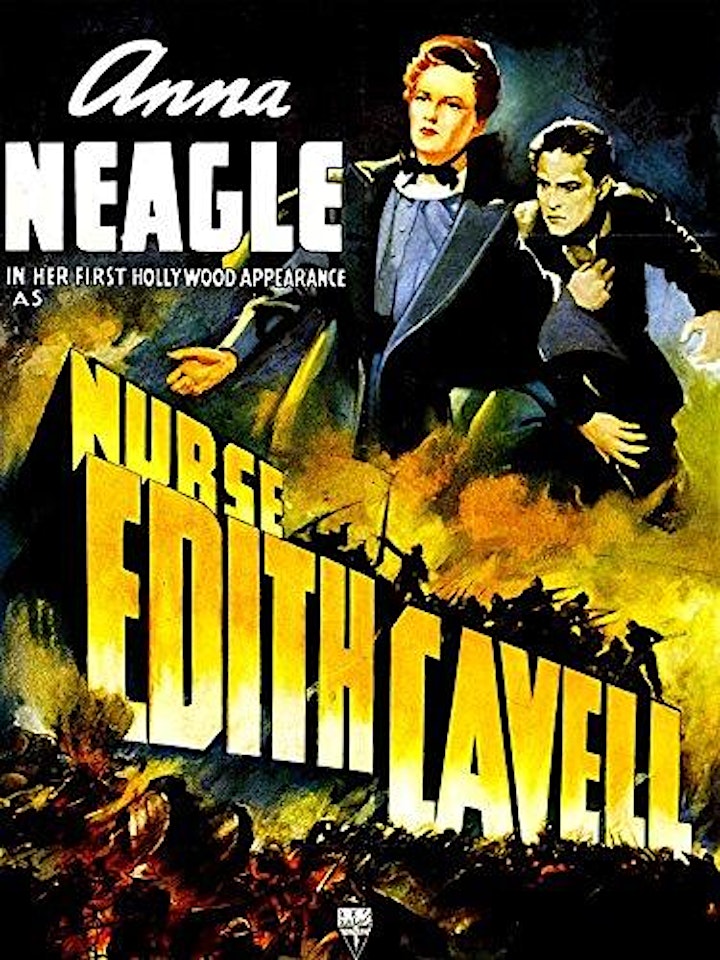 Organizer of Nurse Edith Cavell (1939) Film Screening
The Gateway Film Festival is a brand new film festival coming to Peterborough and its surrounding area in November 2019. Gateway aims to celebrate local history, community as well as being Peterborough's gateway to film culture from the past and around the world. From black and white classics to Bollywood and the oldest animated feature film to an internationally celebrated Kenyan film we've got something for everyone to enjoy. Taking place over 5 core days (13th-17th November) there will be plenty to see and take part in. A selection of the local films will be playing for the duration of the festival at screens around the city and the surrounding area.
The full programme can be found at: www.gatewayfilmfestival.co.uk