About this Event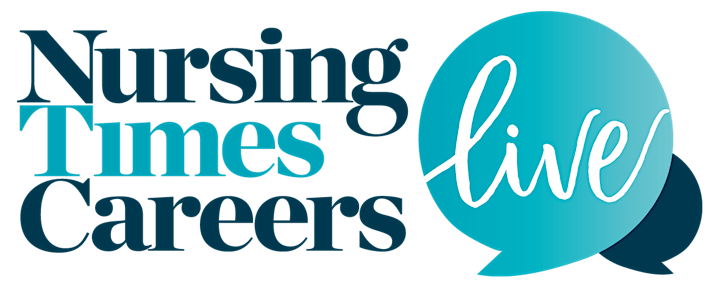 In light of the ongoing Covid-19 response from all UK health, care and public services, we're excited to announce that we will taking our job fairs virtual!
Nursing Times Careers Live London & South will bring you all of the benefits of our live events to the convenience of your own home. Our virtual platform will help build a supportive environment to provide you with the tools and advice to guide your career decisions, connect you with potential new employers and be inspired by an impressive speaker line-up.
You'll have the same opportunity to learn from and participate in live Q&A with speakers but also the chance to catch up on demand, all from the comfort of your computer or mobile device.
Whether you're a qualified nurse or student just getting started, our virtual event is the perfect opportunity to take charge of your career.
Register for your free ticket today and discover more at: live.nursingtimes.net/london-south-virtual