Environmentally sustainable diet: what it is and what it is not
About this event
There is much debate and discussion about environmentally sustainable diets, so it is not a surprise that there is also confusion. But it is not really that difficult.The challenges are ways to eat that are healthy (provide the right balance of nutrients needed), with less damage to environmental parameters, and with less generation of carbon and always, least food waste.
Read about the Blue Dot toolkit and and to download the toolkit please click here.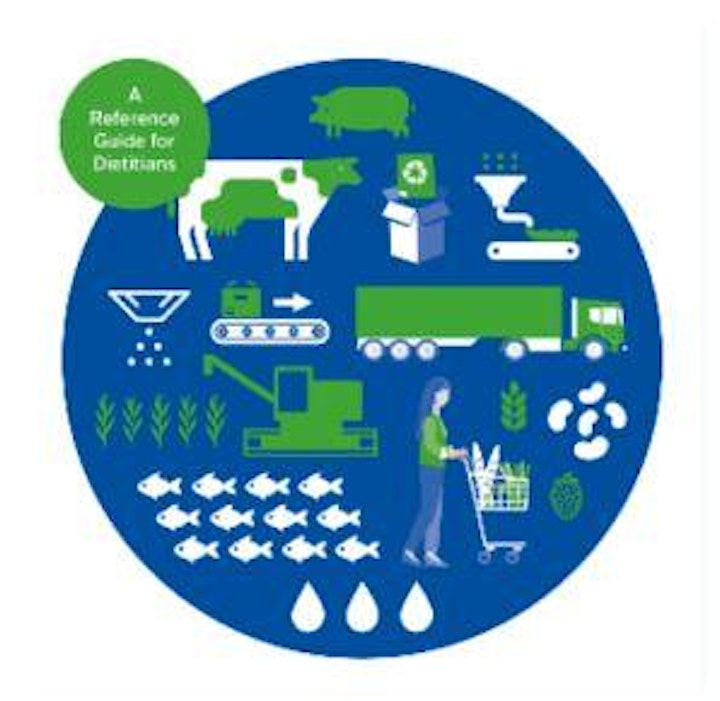 Organiser of Nurture : The Environment and you - working together to protect and restore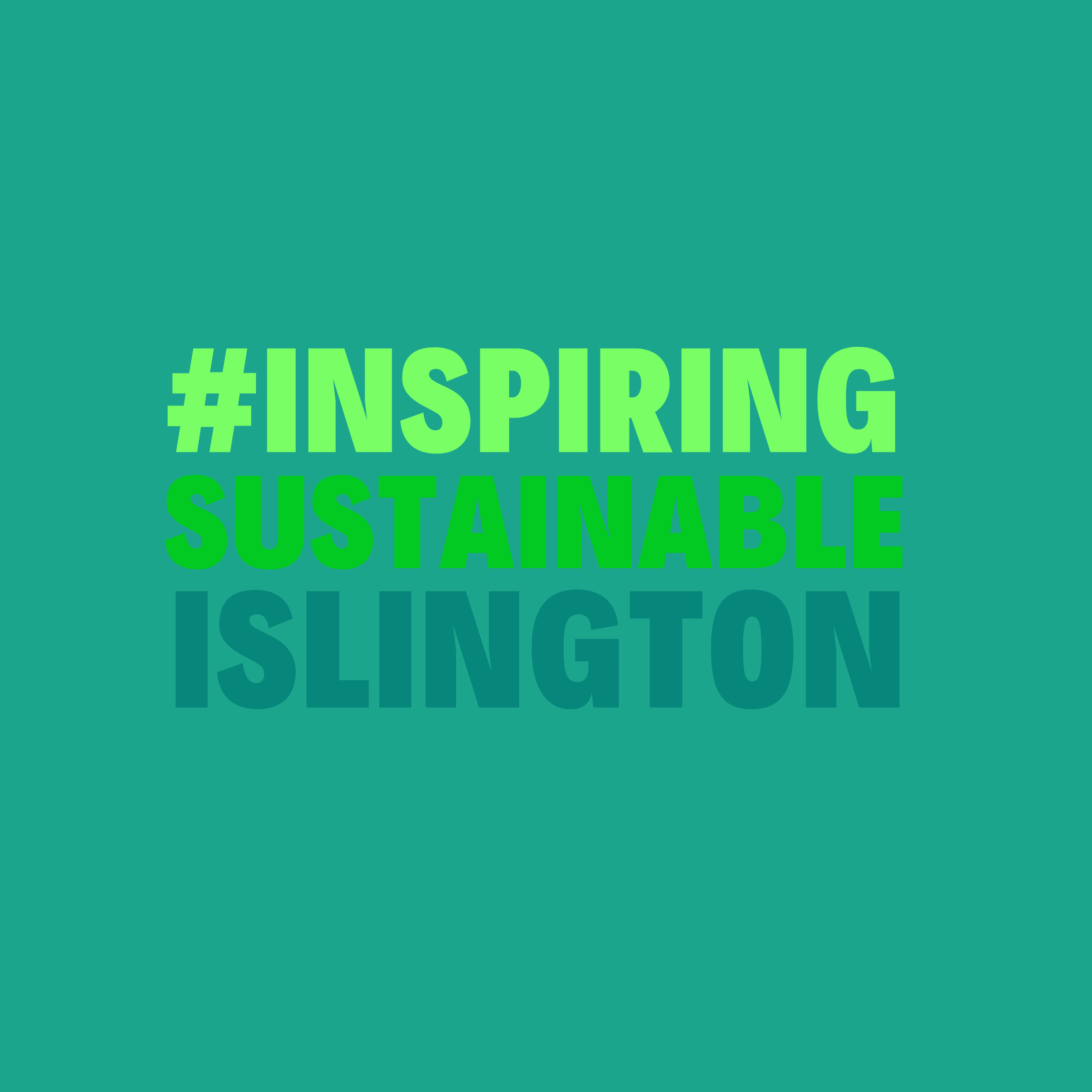 I'm on a mission to get community parklets in Islington. In fact I'm on several missions -   Low Traffic Neighbourhoods.  Active travel. Clean air. Fewer cars.  And much more greenery, trees and wildlife.  I set up #inspiringsustainableislington which encourages community and council to work together for the benefit of everyone by taking more care of our environment. The recent lock-down has proved beyond all doubt the benefits of fresh air, trees and nature to us all and it needs our protection.  Have a look at my lock-down website project  https://inspiringsustainableislington.org which is still being created .........

---