Description
Aureus School are delighted to have been awarded the Gold Mental Health in School Awards, 1 of only 6 secondary schools in the UK, and the only one in Oxfordshire.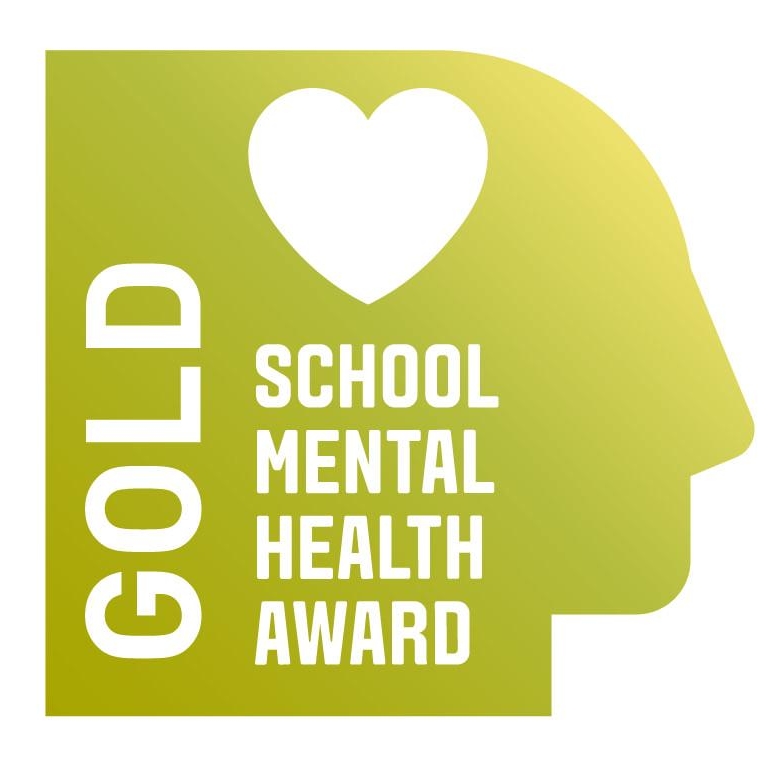 We have been inundated with requests for visits to come and hear about our vision/ experience our provision first hand so we hosted a Culture and Ethos Day for a day in Children's Mental Health Week 2019.
This is the follow up opportunity for those who could not join us in February to join us in May.
The visit will include:
Meeting our staff and our students:
Student council
Mental health and wellbeing staff leads
Mindfulness lead
Governors
Partners
Finding out more about our vision:
Our mission to Nurture Hearts and Minds
Our Inner Curriculum
Our values-based Culture and Ethos
Our culture and wellbeing policy
Touring our provision:
Mindfulness Practice
Family Dining Experience
Thrive Room
Sensory Room
Nurture Room
Art Therapy Room
Staff wellbeing Room
Take away information on our partners:
The Carnegie Centre
The Art Room
Place 2 Be
Oxfordshire Youth
VBE
For more information follow Aureus School on social media.